Kenyan Visa for Beninese citizens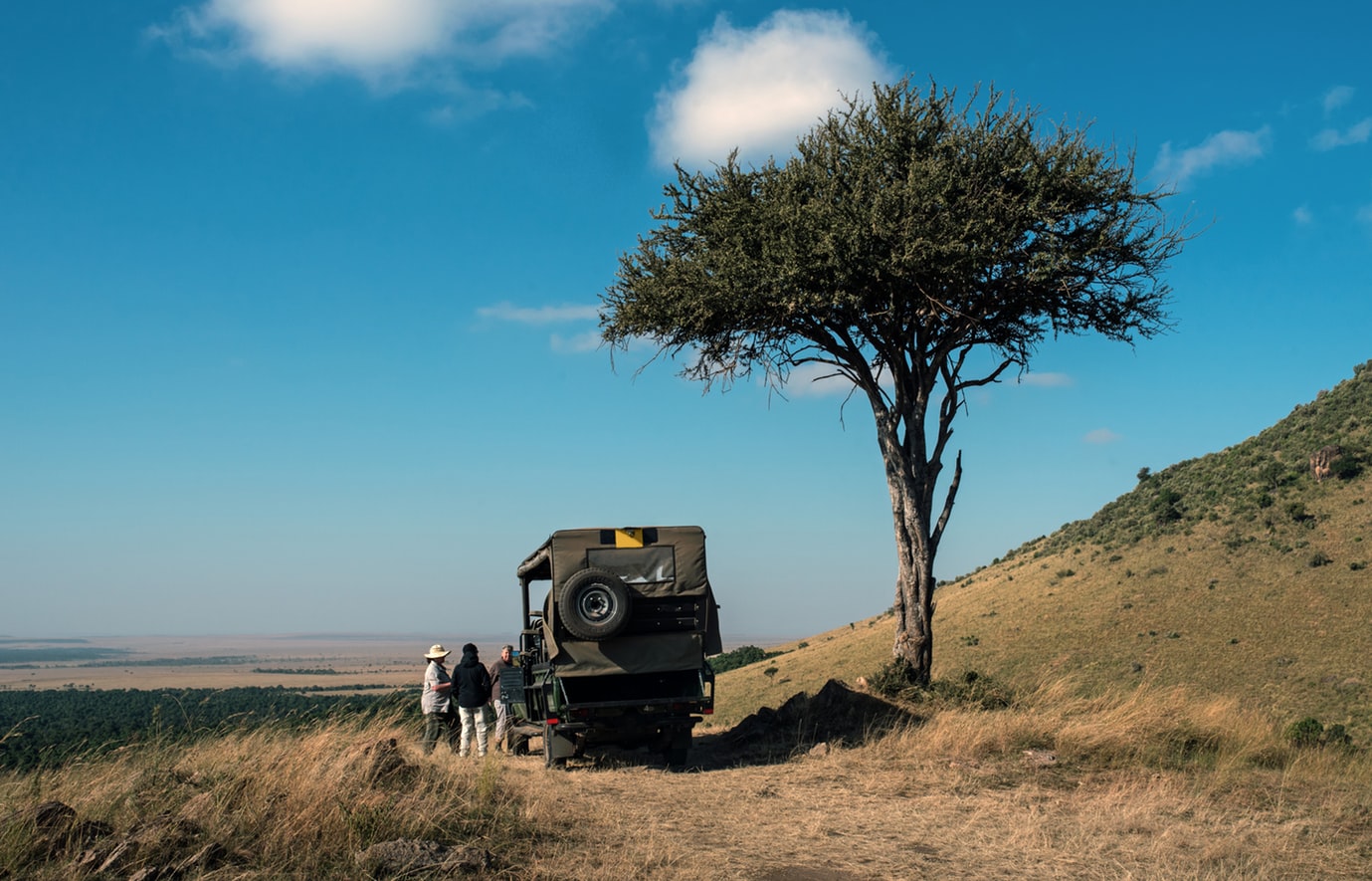 Kenya, a wonderful country
Africa is known as the cradle of humanity, in this continent man has inhabited millions of years, so it is not strange that so many cultures are in their lands that it would be very difficult to name them all.
In addition to many incredible natural wonders, as well as cities full of progress and so many stories that we could never tell them all.
Africa is a continent that has long been shaken by conflict and in fact, some of its countries have not yet been able to recover, but others have emerged again like a phoenix from the ashes, opening their borders to all visitors who wish to glimpse the wonderful treasures found on this vast lands.
Among all the African countries, one of the most worth visiting is Kenya. A country that owes its name to Mount Kenya, the second largest in all of Africa, where you can find a lot of natural wonders as well as great cities, such as Nairobi and Mombasa, offering both African tourists and the rest of the world many options to enjoy A great vacation.

Places worth visiting in Kenya
Being Kenya a large country in extension, we can find many sites that are worth visiting, but some of the most important are the following:
The capital of the country, a place with all the comforts of big cities, with important bars, museums, galleries, as well as a great gastronomic proposal.
Mount Kenya National Park
Great for all those who love nature, since visiting this incredible mountain, the second-highest in Africa provides an extraordinary experience and the view of the landscape from such altitude is great.
This is perhaps the best-known tourist spot in Kenya since in this sacred national reserve natural and cultural wonders of the country are contained. Starting with wildlife and landscape, being home to big cats and animals like giraffes, hyenas, among others. But not only we find a great fauna, but also with the Masai tribes that, despite the passage of time, still live in a traditional way, without disregarding their roots.
Another of the great attractions of Kenya is the paradisiacal beaches of Mombasa, where we can take a refreshing bath in its warm waters.
Visit Kenya
These are just some of the wonders that we can find in Kenya, but if we tried, we could spend the whole day here listing the great places that are worth visiting in this country, such as the immense lakes full of wildlife such as flamingos and hippos, or the natural reserves where we can meet elephants. As well as the amazing nights of Kenya and Mombasa.
It is certainly a country that is worth visiting, but, before visiting a place, it is important to do a previous investigation, since not all sites have the same migration policies, that is, that each country has different requirements to allow citizens of other nationalities enter their territory.
In the case of Kenya, for some time now a new system has been implemented that allows obtaining permission to enter the country in an easy way.
But this, being a benefit, is only available to citizens of certain countries. You are a Beninese citizen and you want to travel to Kenya, let's see what your situation will be when applying for a permit to enter the country.
Kenyan Visa for Beninese citizens
Kenya, seeking to improve tourism in its country, implemented a way for citizens of certain nationalities to easily apply for a permit to enter this country.
This permit is called Evisa, or Electronic Visa and, as its name says, it is an electronic procedure, done online, much better than the previous way to obtain a visa, since it had to be done from an embassy. In this way, from anywhere in the world you can apply for the E-visa to enter Kenya for up to 90 days.
In the case of the citizens of Benin, they are fortunate that they are included in the countries that can apply for Evisa to Kenya https://www.evisa-kenya.com/, so they have the benefit of being able to carry out a procedure easier to obtain permission that will allow them to penetrate borders.
Therefore, if you are a Beninese who want to visit Kenya, we can only congratulate you because you would be making a great decision since you will visit an extraordinary country with a lot of impressive places to visit. But before you start the process for your Evisa for Kenya, you need to know how this system works.

How to get Evisa to Kenya for Beninese citizens
To obtain an E-visa for Kenya, it is first necessary to have a passport with at least 6 months' validity from the moment you intend to enter the country, as well as at least one blank page in the passport.
You must have a credit or debit card that allows you to make payments online since it is necessary to pay a fee. And you must have a return ticket to your country.
These are the basic requirements to apply for Evisa for Kenya, with them you can fill out an application and then you will have to wait for your Evisa.
Therefore, the best way to obtain your visa to Kenya here by contacting experts who can advise you throughout the permit application process, so that there is no problem and, if there is bad luck, they can solve it in the best possible way.
Professionals in these procedures that guarantee you the best market price as well as that you will receive your E-visa in less than 72 hours, being able to maintain contact with some operators during the entire duration of the procedure, for your greater peace of mind.
So if you are a Beninese citizen who wants to travel to Kenya, our advice is to contact experts in these procedures, because they will make your trip more peaceful and pleasant.