Kenyan Visa for Central African citizens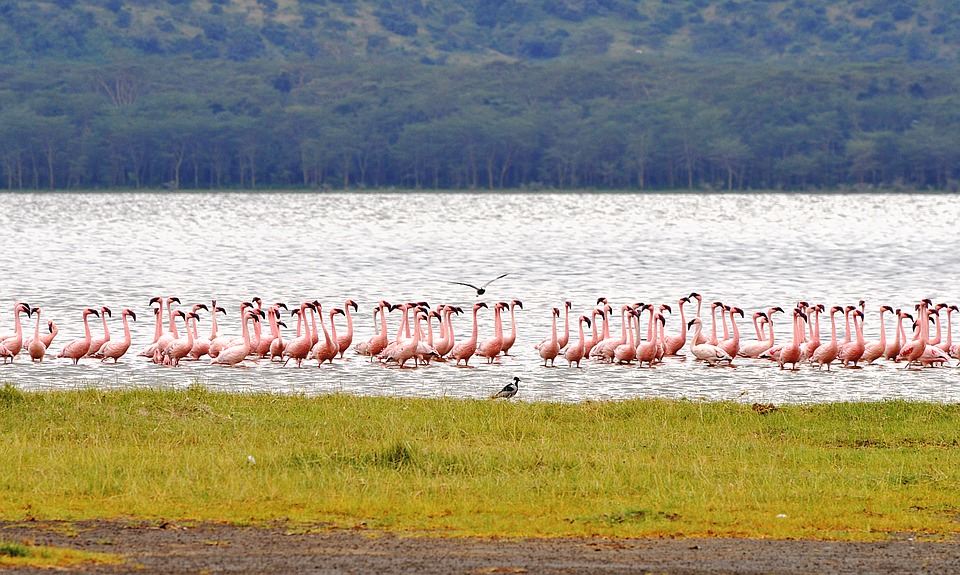 Many times the countries of the African continent are unknown and remote places for people abroad, at least, as a tourist destination. However, in recent years, Kenya has become profoundly nourished by tourism, becoming the predominant activity for its economy.
This boom began since the country gained its independence. Until today, it has maintained a progressive increase in its activity. This is why we bring you a detailed guide to know how to obtain the Kenyan visa for Central Africans.
In this article, you will know everything you need to apply for eVisa to Kenya successfully.

What is a Kenyan Electronic Visa?
The electronic visa for Kenya or Kenyan eVisa is a document that gives you legal authorization to enter Kenya.
What are the types of visas that are available to people visiting Kenya?
There are two types currently:
Single entry visa: It is for people entering Kenya either for business, tourism, or medical reasons.
Transit Visa: This is a special visa issued for people who have connections with other destinations through Kenya, as long as the period does not exceed 72 hours and is only in the transit area.
How to get the Kenyan Visa for central Africans?
The Kenyan visa can be obtained directly from the Kenyan Embassy or through an agency.
Besides, you can get it when you arrive in the country if you have all the appropriate documents up to date.
Although, it is something that you must be continually reviewed, and it will take you at least a few days of your trip to process.
The last way would be through an online process using our website. Here, you can do all the application process to get your electronic visa or e-Visa without leaving your home, quickly and safely.
How long is the Kenya Electronic Visa valid for?
It is valid for 90 days after issuance.
How long is the Tourist Evisa valid while staying in Kenya?
Like the total validity of the visa, you can only stay in this country for a total of 90 days after obtaining the visa.
It is a process that will not take away any time, and that, in an optimized way, will allow you to obtain your eVisa without complications.
Simply fill out the online application, upload the relevant documents, and receive your document via email.
hat documents are necessary to obtain tourist e-Visa?
As mentioned earlier, you must fill out the online application form clearly and truthfully.
Your passport must be valid for at least six months from the date of arrival in Kenya and contain two blank pages.
You must answer a series of personal questions.
You will have to present your entire travel itinerary.
Also, you will need to present information regarding your hotel reservation or, failing that, an invitation letter.
Digital copy of the main page of your passport where your data is displayed.
Recent digital photo type card, with a white background and visible face, without any attachment.
Finally, the means of payment required are PayPal and credit card.
For Central African citizens, it is mandatory to present the original International Certificate of Yellow Fever Vaccine upon arrival in the country. However, we will not ask you for this at the time of the eVisa application.

How many times can I enter Kenya with my Electronic visa?
The visa for Kenya has only one entry.
How long will it take me to apply online?
It is only necessary that you fill out our application form, and this process will only take approximately 10 minutes.
I travel with my children do I need to get separate visas for them?
It will depend on the age. Persons 16 (sixteen) years of age or younger do not have to apply for a visa. At the point of entry, you will only be asked for your valid transport documents.
although the airport immigration agent will verify the electronic visa for Kenya in your system, it is recommended that you also keep a copy of the electronic visa on your electronic devices, or through a hard copy. This is important if a system failure occurs at the point of entry.