Kenyan Visa for Chinese citizens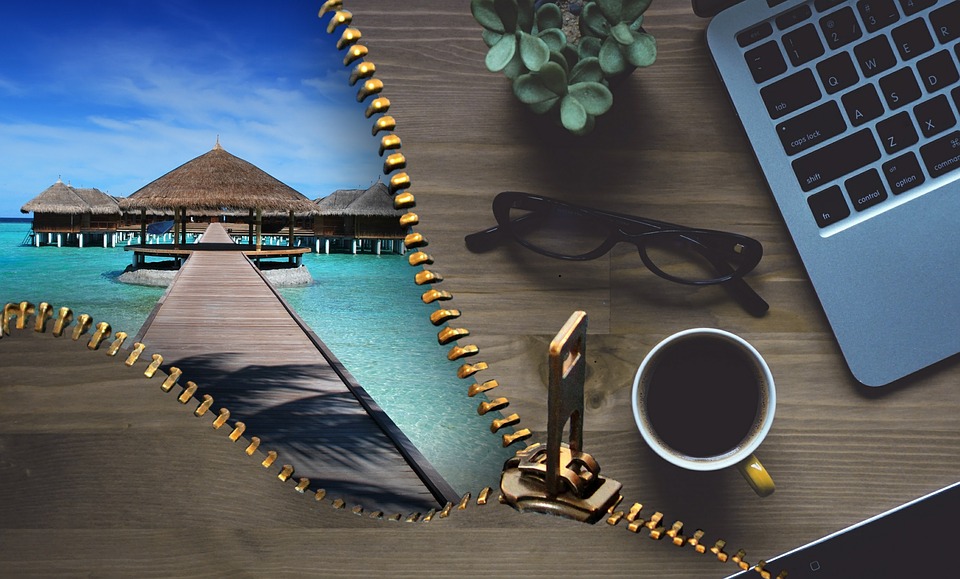 Few moments are as important in our lives as when we travel, but we are not talking about any type of trip, but about an extraordinary trip to an incredible place that changes our lives forever.
An extraordinary journey, that changes our lives forever, is something that cannot be found anywhere. In fact, only a few places can provide us with an experience like no other, and among those places, we find many countries on the African continent.

This continent, where the human race is said to have originated, keeps within the borders of its countries unrivaled landscapes of extraordinary beauty, thousands of different cultures, as old as time itself, ancient monuments, and cities where anyone could have fun and spend a good time.
But, above all the countries in Africa, there is one that stands out, for the quality of its landscapes, the tourist proposals, its culture and, of course, the warmth of its people. We are referring to Kenya, a country of great African plains, paradisiacal beaches, and great cities that are worth visiting.
Visiting Kenya
One of the most extraordinary things about travel is that you can live experiences that you would not otherwise have because it is not the same to watch a Lion on televisión or in a zoo than to be able to see it in its natural habitat.
Nor is it the same to look at Mount Kenya in photos or climb it yourself, having from above a unique view of this great and ancient country.
Almost all the main wonders and attractions of Kenya are found in their wildlife, especially in the Masai Mara Park, where we find several of the typical animal species of Africa, such as lions, giraffes, hyenas, Leopards, Elephants, and Buffaloes.
Watching them live, in their natural habitat, is a great spectacle, as well as looking at the landscape of the great African savannahs, a unique sight in the world.
On the other hand, in the Masai Mara, we also find ancient tribes, such as the Masais, who still maintain the same way of life for hundreds of years.
In addition, in its capital Nairobi, we can find important places of art, gastronomy, leisure, fun, among other things. Enough attractions that a visit to Kenya can change our lives forever.

How to enter Kenya
Before making a trip, it is necessary to carry out a previous investigation, first of all, to find out which are the fantastic places that we will visit during our stay in the country where we will live wonderful adventures.
But it is also necessary to find out what are the requirements to enter the country because many places in the world require that all people who wish to enter their territory apply for a permit.
Kenya is no exception because a permit is required to enter this country, to control who enters and who leaves, and to guarantee the safety of everyone inside, both Kenyan citizens and tourists.
But there is an easy way to apply for permission to enter Kenya, this is a benefit that only citizens of a few countries have, among which we can count Chinese citizens. Let's see what this is about.
As tourism in Kenya is extremely important, the Kenyan government has decided to establish a simple way to obtain permission to enter the country. This is called Evisa or Electronic Visa, an online procedure that is available only for some countries, such as China.
In the past it was necessary to apply for a permit in a traditional way, going to an embassy, ​​but with Evisa, applying for a permit can be done from almost anywhere because it is done online.
How to get a Kenyan visa for Chinese citizens
To obtain a Kenyan Evisa it is necessary to go to our website and contact professionals who can help make this process as simple as possible.
Once in contact with them, which is necessary to make this request are the following documents:
A passport with at least six months of validity from the moment you plan to enter the country and that also has at least one blank page
An electronic payment method because it is necessary to pay a fee
And a round-trip plane ticket to Kenya
It should also be borne in mind that, in some specific cases, information about the applicant's occupation as well as financial information can be requested, but this rarely happens.
With these documents, a simple form is filled out and in a matter of a day or two.
So if you are thinking of taking an extraordinary trip that will change your life, your best option is to visit Kenya, a wonderful place.