Kenyan Visa for Greenlander citizens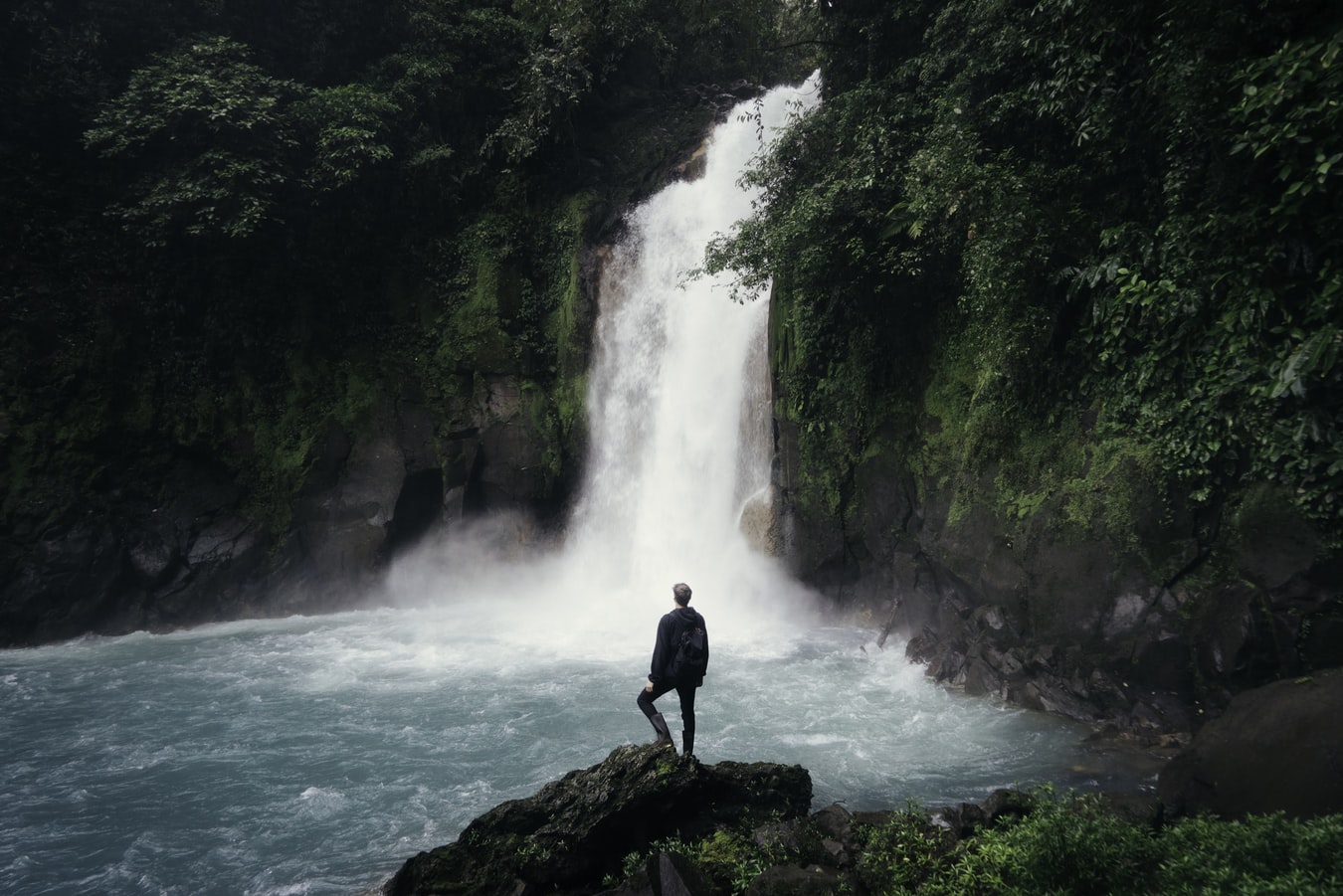 Have you ever dreamt of visiting the magical land of Kenya, but you gave up after finding out you need to possess not only a passport but also a visa?
If you're a Greenlander citizen who wants to explore Kenya, this article will help you to understand what you need to do and – most importantly – how to apply.

All you need to know about e-Visa
Let start with an explanation of what exactly an e-visa is and why is it so significant.
An electronic visa is a type of travel authorization that allows you to get across the border of the chosen country for a definite amount of time.
When it comes to Kenya, the validity period is 90 days. It's a single entry visa which means it can be used only for one entry for and a specified purpose.
In other words: a tourism e-visa allows you to visit the country only once, but you can spend 90 days in Kenya at one stay until your permission expires. If you picked Kenya as your next travel destination, you have to apply for the tourism type of visa.
Where and how to submit the application?
The main attribute and benefit of e-visa in comparison to traditional, regular visa is the fact that the whole process can be started and completed online. Simply open your preferred browser and go to the website 
The whole process is clear and smooth, every step is fully described on the website so you won't miss any important information.
Before you start, make sure you have all the required documents listed below:
a passport: to let us proceed with your application you're obliged to upload a scan or good quality photo of the bio-data page of your passport. Passport has to remain valid when you apply, but also through the whole time of your stay in Kenya.
Your e-visa is electronically linked to your passport, so if your passport expires, your visa loses its validity too. If it happens, you need to apply for a new visa.
We accept the following payment methods: Mastercard, Visa, American Express, Diners Club International, JBC, Discover, Sofort and Paypal. If you have any issues with your payment don't hesitate to contact us, we will surely find a suitable solution.
All you need to do is sit back, fill out all necessary fields in the application form, upload copies of the required documents, and pay an application fee. Our helpful e-visa experts will take care of the rest, so you can relax and wait for our email with the approved document.
The granted visa will be sent to your email address provided in the application form, so make sure you haven't made any spelling mistakes.
The document will be attached as a PDF file. It is also mandatory to own a paper version of your e-visa along with your passport while crossing the chosen port of entry. It's not relevant if you printed it in color or black and white.
The full price which includes obtaining an e-visa and our dependable support service is 99 EUR.

Please keep in mind that the processing time takes up to three days. Forget about dull, conventional sightseeing.
You may associate Kenya with unique overland trips called safari when you can observe many wild animals in their natural habitat, but this country has so much more to offer.
Why Kenya?
If you're looking for some exciting experiences in Kenya, don't miss its capital city called Nairobi.
When you are planning to visit this country, it's possible you will have to get across Nairobi at least once. This bustling city will amaze you with its diversity. It's like a living organism with many different sides. You can choose the calm suburbs with luxury hotels.
Looking for some fun? Choose a part called Westlands, where you can find many different shops, restaurants, and impressive nightlife with plenty of pubs and music clubs.
If this isn't enough for you, Nairobi also has its own national park in the middle of the city. It's a phenomenal occasion to witness an authentic variety of wildlife without leaving the city.
In Nairobi National park you can observe such species as lions, cheetahs, rhinos, and many more.