Kenyan Visa for Honduran citizens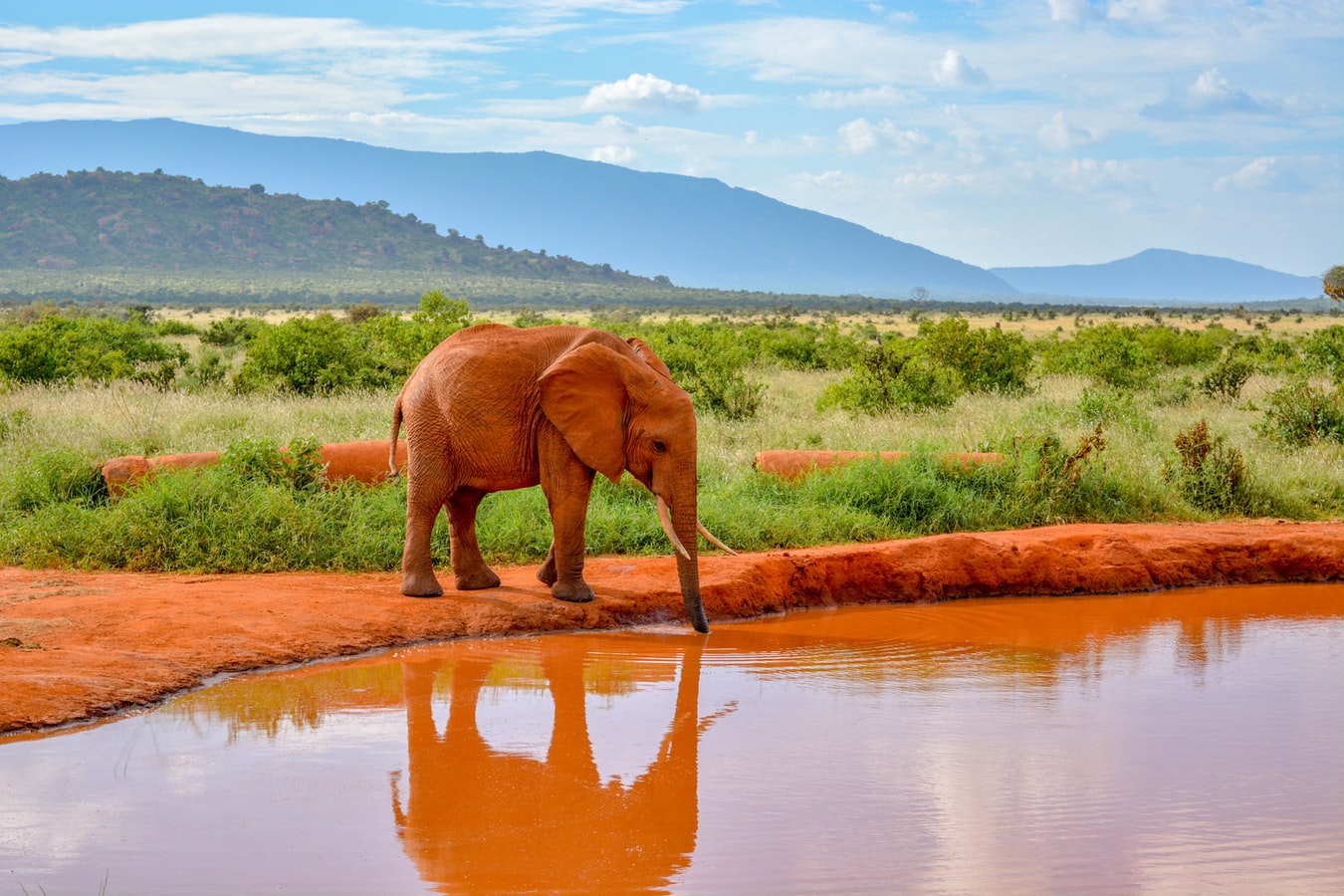 The significant increase in the number of visitors has been noted by the government of Kenya. Applying for an additional travel authorization used to be linked with the obligation to make an appointment with the embassy.
It used to take months for an applicant to get the final decision regarding a regular visa application. If during the process the government decided that the applicant has to provide additional information or documentation, you needed to either make an appointment with an embassy or mail them.
Adjustments to the disused method of previous visa policy were needed to be done.

A couple of years ago, the Kenyan government introduced the system of applying online. Thankfully to this innovation, the entire process doesn't take more then a couple of minutes to complete and you won't be needing anything apart from a device with Internet access.
If you don't have any further questions, you can already fill out the application for a Kenyan eVisa for Honduran citizens by following the instructions on the website.
What are the requirements for a Kenyan e-Visa for Honduran citizens?
The government has introduced us with a modern method of applying for additional travel authorizations. While the entire process can be considered obstacle-free there are some requirements that each applicant for a Kenyan eVisa is expected to meet.
While applying for a group or family, you need to apply online for each person separately. There is no point in submitting an application for minors who are 16 years old or younger since the government has exempted them from visa duty.
Each visitor is required to apply and travel with a passport which validity period exceeds 6 months from the intended entry date.
The rest of the requirements vary depending on the planned purpose of stay in Kenya.
What are the types of Kenyan eVisa for Honduran citizens and what are the documents required?
While traveling to Kenya as a tourist you are expected to apply for an eVisa prior to your arrival. There are only 2 additional documents that will be requested to attach to the online application and they are most likely already in your possession.
Essentially, to complete the application you will need a device with access to the Internet. The first document is a copy of the passports' biodata page.
It has to be clear, without any glares and all 4 corners have to be visible on the final scan. The second document is a photograph of an applicant. It does not have to be a professional photograph.
Business visitors, who are not planning any labor activities, are entitled to apply for a Kenyan eVisa online. They are bound to provide one additional document, apart from the above-mentioned one (a copy of passports' biodata page & photograph), an invitation letter.
It has to be issued under applicants name, by one of the companies located in Kenya.
Those who are only planning on transiting through Kenya can apply for an online authorization as well. There is one requirement that needs to be met. The stay in the country cannot exceed 3 days.
If it does, the applicant has to apply for a tourist eVisa instead. However, as long as the mentioned requirement is met, apart from a copy of passports' biodata page & photograph applicant is required to provide air tickets proving that the stay will not exceed the mentioned time frame.
If you are currently unable to provide any of the documents required for your purpose of stay in Kenya, or a technical error has occurred while you have been intending to attach them, please contact support@evisa.express and add the requested as an attachment.

What are the steps of applying for a Kenyan visa for Honduran citizens?
The entire process has been simplified to 3 easy steps. During completing the initial one, you will be requested to provide essential details such as your name, surname, date of birth, current address, or passport data.
There is a gap in which you will be requested to provide your email address. Please make sure that you have not done any spelling errors so that your approved eVisa can be sent to you immediately after it has been approved.
After successfully completed the initial step, you will be requested to provide additional documents. They vary depending on the planned purpose of stay in Kenya, however, each applicant is bound to provide a passports' biodata page copy and a photograph of an applicant.
Once you have finished the mentioned, you will be able to select the most convenient payment method.
Since now you know each step of applying for an eVisa for Kenya and you know what documents will be required for your purpose of stay in the country territory, use the link to apply here.