Kenyan Visa for Israeli citizens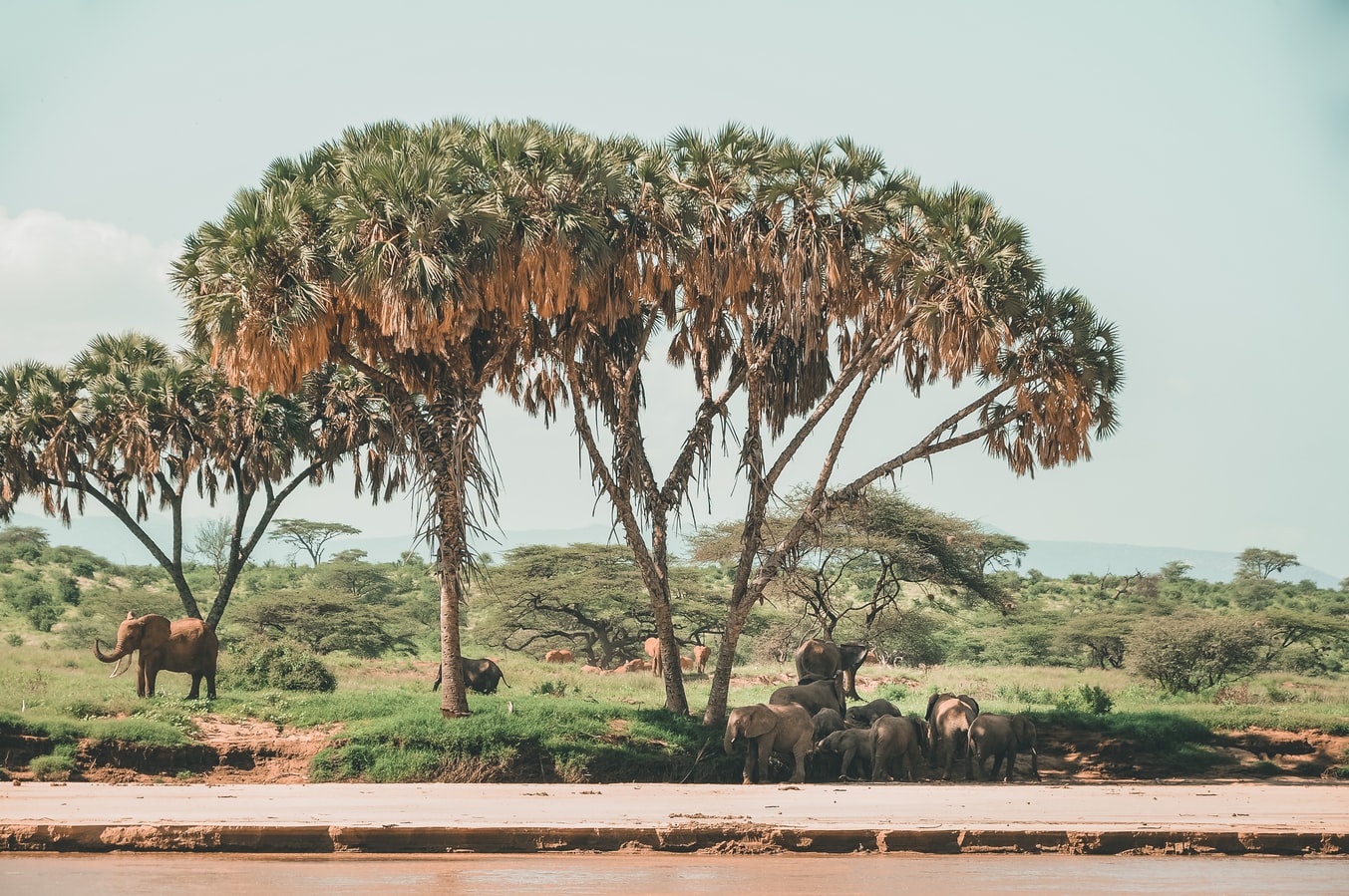 There is a word you can hear at every corner and it is 'Jumbo'. This is the Kenyan way of greeting.
This country is located on both sides of the equator, in the eastern part of Africa. Kenya will delight everyone, but before the trip, it is worth preparing yourself.
The first thing that you need to check is if your nationality is eligible to get an electronic travel authorization, which is obligatory to enter the country.

Do Israeli passport holders require an electronic visa to Kenya?
This question is asked by everyone who is planning a trip to this beautiful country.
Due to increased tourist traffic at the airports, in September 2015, the government of Kenya decided to introduce eVisas, which are every traveler 'must-have' before arrival.
To check if Kenyan visa for Israeli citizens is available, you need to check if your country is on the list of eligible nationalities. You can find such a list of Evisa for Kenya.
Israeli citizens can easily obtain an electronic visa. The whole process of submitting your e-Visa smooth and uncomplicated. At this moment, there is no need to make an appointment in the embassy or even not leaving your home.
The entire process can be done online, and the best way is to use the most recommended service for Evisa for Kenya, where you can get full assistance.
After visiting the website, all you have to do is to fill out the application form of your electronic visa with pieces of information. You will be asked to provide your name, surname, date of birth, passport details, e-mail address, and marital status. Please note that there might be additional documents required depending on the purpose of your stay.
Moreover, you should attach a scan of the passport biodata page and photograph of the applicant to the application form. There is no need to attach a professional photo.
Which type of e-Visa should I choose?
There are three types of electronic visas prepared by the government of Kenya. So if you are planning to spend a vacation in this hot country, you would need to apply for a tourist eVisa.
This document allows you to stay up to three months with a single entry and the validity for 90 days from the date of approval.
But when you are going to have a business meeting in Kenya you need another type: business eVisa.
This is the same duration of stay like in the case of tourist eVisa.
It also has the same validity period, but most essential is to know that there are some additional documents needed.
Every applicant of business eVisa has to provide an invitation letter from the company in Kenya and the registration of the traveler's company.
The last type of electronic travel authorization covers the transit purpose. Transit eVisa is an appropriate document for travelers who are going to stay in Kenya for less than 72 hours.
The validity of this type is three days from the date of entry, and the applicant has to attach a travel schedule with the destination country.
When the application form is fulfilled, and the trip type is selected, it is crucial to proceed with the payment.
The most recommended is to pay with your credit card, but there is also possible to pay with PayPal.
The time of processing the Kenyan eVisa application is about two weeks, so you should think about is in advance.
Every tourist who is going to enter the country territory has to possess the passport, which is valid for a minimum of six months from the date of entry.
Kenya as a holiday destination?
The country has an equatorial climate, so it is warm throughout the year, and temperatures always remain more or less at the same level. The best time to travel to Kenya is from December to March when the dry season is over 30 degrees.
It is an excellent way to change the snow and frosty mornings in a few hours and start swimming in the Indian Ocean during long hot evenings. You will also find beautiful weather and unforgettable views during the safari from July to October.
Rainy seasons occur from April to May and from November to December. There are usually short rain showers in November, so it's still an exciting time to go, especially since prices are much lower this month.