Kenyan Visa for Mauritanian citizens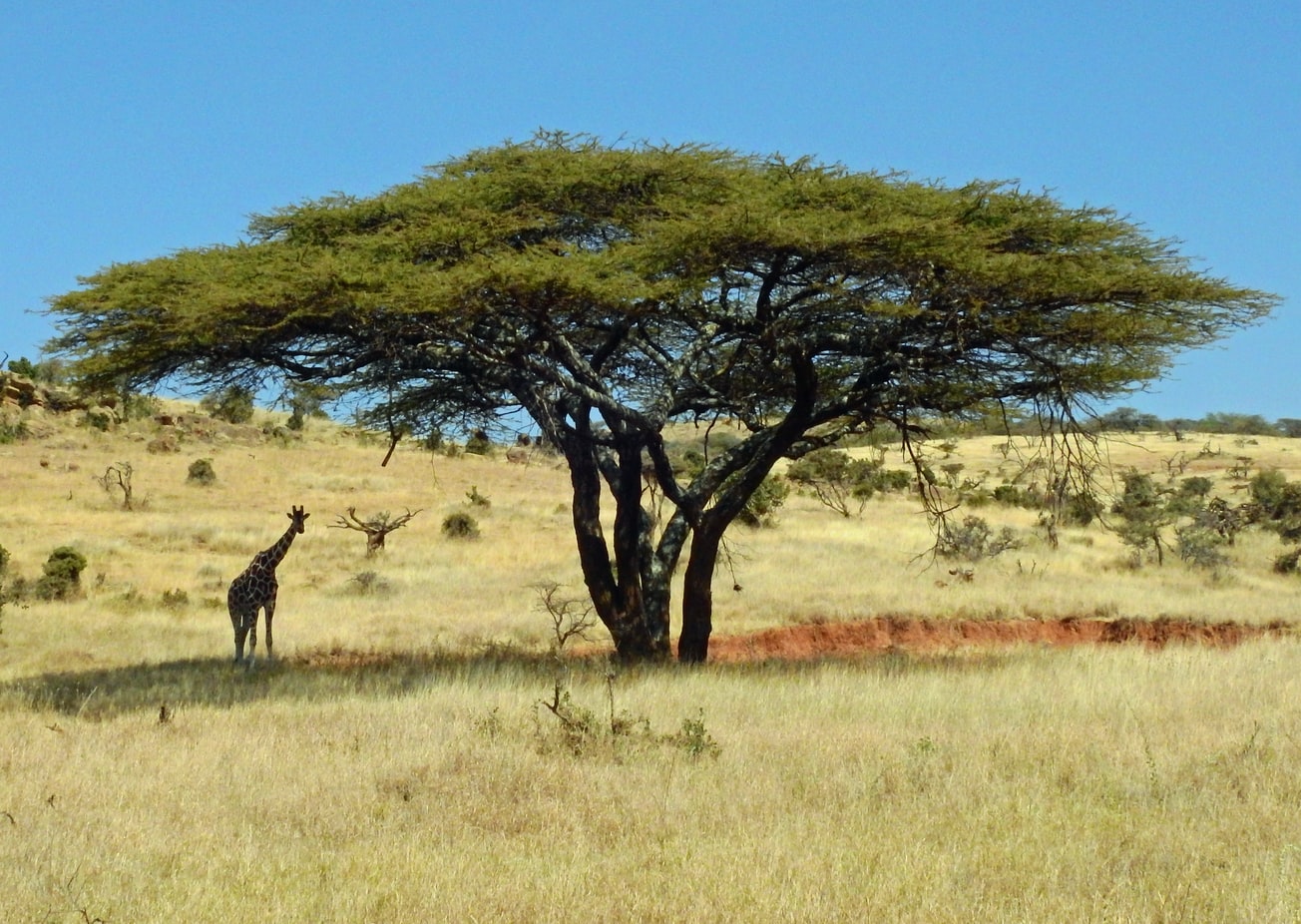 Not many Mauritians know that there is a country on the other side of Africa, a visit to which combines travels to picturesque and ancient places inhabited by wild African animals, and comfortable rest on the shores of the Indian Ocean.
Today, everyone has the opportunity to be convinced of the uniqueness of a vacation in Kenya, since applying for a Kenyan visa for Mauritanian citizens is a quick and easy process.
You can get permission to visit Kenya without leaving your home, filling out everything online!

What is so special about Kenya?
Kenya is a really special country. Although the coastal cities of Kenya are quite ancient, while the Portuguese and British left a number of colonial memorials here, the main attractions of Kenya are natural.
The culture of Kenya does not consist of buildings and structures, but of people, diverse tribes, natural parks, and stunning fauna.
Firstly, Kenya is famous for almost the best national parks in the world protecting the nature of the savannah and the Great Rift Valley. Among the most interesting and famous national parks in Kenya is the Masai Mara Reserve, where you can observe such a unique phenomenon as the great migration of antelopes; Amboseli, famous for its elephant population, Lake Nakuru, where millions of flamingos live.
One cannot but mention the mountain reserve Aberdare and Samburu Park.
There are more than 50 parks in Kenya, and everyone has their own peculiarities: somewhere you can see the whole "big five", somewhere to walk on foot without fear of animals, somewhere excellent natural landscapes
You can develop your own individual route in Kenya, where you will make your safari in those parks that are most interesting to you.
In addition, Kenya is rightly proud of the beaches, which are considered one of the best in the world. The structure of the local coast is such that, despite the ocean, it is quite friendly to swimmers. On the other hand, there is great kiting and excellent diving all year round. The most popular beach area is Diani Beach, which is located south of Mombasa.

What do I need to know about applying for an e-Visa to Kenya online?
To apply for a visa electronically, you need to go to the website https://www.evisa-kenya.com/
After that, you need to upload photos as a passport no larger than 500 by 500 pixels, then select the "Immigration" section on the Services tab on the website, then click "Submit Application".
The next step is to fill out the questionnaire as detailed as possible, plus loading a scan of the first page of the passport and another photo upload. Finally, you need to pay the visa fee with a bank card.
After that, you will have to wait for confirmation, which will come by e-mail.
This can take up to a week but usually happens faster. Once the confirmation is received, you need to go to https://www.evisa-kenya.com/ in your personal account and download the issued visa. It should be printed and presented upon arrival in the country.
What types of e-Visa in Kenya exist?
The Kenyan government has provided three types of electronic visas for visitors to the country:
Tourist visa. This type of electronic permit is a single entry visa for tourists from countries that require a visa to enter the territory of an African country. The main purpose of a visit to Kenya in this case is tourism. This type of e-visa is valid for 90 days, while there is the possibility of a single extension for a period of not more than 6 months.
A transit visa to Kenya is also a single entry permit to cross the border of the country, which is necessary for people who need a transfer at one of the Kenyan airports. A transit visa is valid for 90 days from the date of registration while staying in the country according to this document is limited to 72 hours.
A business visa is a single entry visa that will suit Mauritians who want to do business in Kenya or want to visit it for business purposes. This visa is valid for 90 days.
What is allowed and what is forbidden to import into Kenya?
Kenya Customs prohibits the import of any seeds and seedlings, as well as vegetables and fruits. Ivory and any products from it, gold, diamonds cannot be exported from the country.
Local currency (shillings) also cannot be exported outside of Kenya. You can take out animal skins and handicrafts, but only if you have a purchase receipt.
The currency of other countries in Kenya can be imported unlimitedly, but to declare the amount is mandatory. You can change currency immediately at the Kenya airport, as well as at banks or at exchange points at large shopping centers.
It is important to remember that, as a rule, in Kenya, money exchange operations require a passport.