Kenyan Visa for Swiss citizens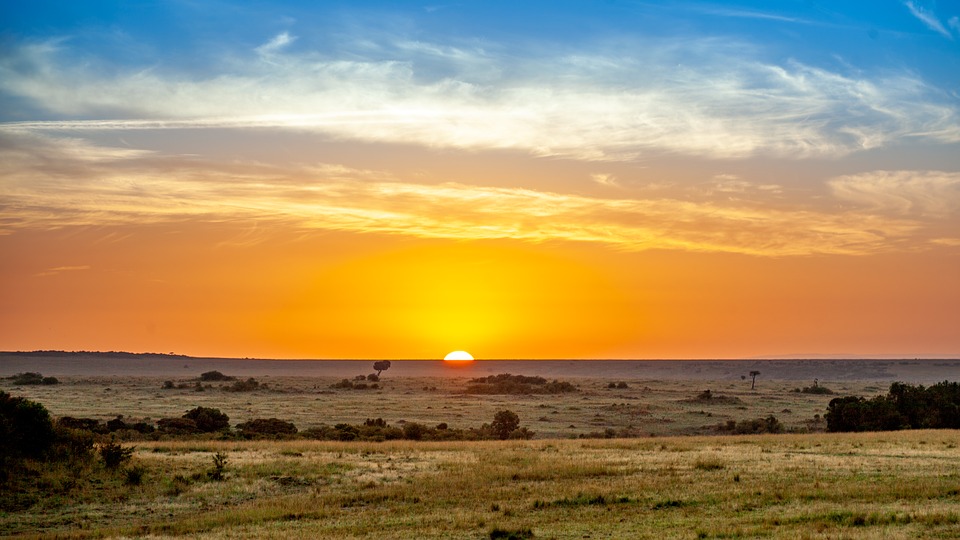 You only have several days left for your big trip, and suddenly you wonder, "Do I need a visa to go to Kenya?" And that's when the last minute laps start. The good thing that Kenya is one of those countries that are very open when it comes to receiving tourists. It makes you easier to process the Kenyan eVisa for Swiss citizens.

What system does Kenya have for the e-Visa application?
You can apply for a visa online through our website. First of all, here are the requirements:
Passport
You must send the scan of your original passport. The passport must:
Have a minimum validity of 6 months from the date of entry
Have 3 adjoining pages free for visa
Photographs
You must attach a color passport-size photograph. The photo must meet the following requirements:
Have been taken in the last three months and be printed on high-quality photographic paper
Have a white background
Have a measurement of 35mm by 45mm
have been taken in front of the camera and with a neutral expression (without smiling)
To have been taken without glasses and with the head uncovered except for religious purposes
The photo must not be attached to the application and must not have staple marks or adhesive tape
Fill in the application form
Make the payment by Visa, Mastercard, or PayPal.
Now, you can wait for our confirmation via email. Usually, it takes only a few minutes.

Multiple entry visas Requirements
To obtain a multiple entry visa, it is necessary to have previously traveled a minimum of three times to the country. The authorities can justify it with a copy of previous visas and entry stamps to the country.
It is necessary to attach two visa applications and two photographs  The granting of a multiple entry visa has to be authorized by the office of the director of immigration in Nairobi. However, this can take up to two months to be granted.
Flights from Switzerland to Kenya
Since no company currently operates direct routes from Swiss to any destination in Kenya, your trip will always be with a stopover. It can be either at a European point (Amsterdam, Paris, London), or another usual route is via Dubai or Doha.
The stopover time will always be within the minimum required by the airline, depending on the connection, airport, etc. Otherwise, it would not allow the reservation).
If there is any delay, change of schedule by the company, etc. that puts at risk or causes the connection to be lost, it is the company that will take charge.

If my flight is with a stopover, what should I do with the luggage?
Your luggage will be checked to the end. Therefore, you do not have to do anything about it on your stopover. However, we recommend that you confirm this when checking in at the airline's counter.
Other things you need to know about Kenya
Driving is on the left. The roads, including many of the main routes, are usually one lane for each direction of traffic.
Although at a slow but constant rate, many of them in a poor state tend to improve. Within the national parks, there are tracks to make your travel more comfortable.
In many of the Parks and Reserves, we will find mobile phone coverage. You can also find good internet signals at hotels. However, it depends on your location.
There are also fixed lines or Wi-Fi connection. In some lodges, we will also find Internet access on paid computers. But usually, the connections are slow and comparatively expensive (for example, 5USD 15 min.).
If you wish, you can get a prepaid card from the leading company in Kenya (Safaricom) on arrival, which will provide you with reasonable connectivity throughout the trip. Thus, you can avoid the costly data roaming service of Swiss companies in Kenya.
In the cities of Nairobi, Mombasa, Kisumu, and Nakuru, smoking is prohibited in public places, including on the street. You can only smoke in designated smoking areas.