Apply for your Kenya e-visa in 3 easy steps!
This website allows you to apply and register your obligatory eVisa before traveling to Kenya. Our service assists you through the eVisa process and response to each inquiry regarding the form and related issues. The applying process can take up to 3 days. Notice: We are an agency not affiliated to the Government website. Our Agency helps individuals and legal entities with their administrative travel paperwork.
Make an online payment
We accept: VISA, Mastercard, Sofort.
Download your eVisa
When your application has been approved, you will receive your eVisa as a PDF file in your email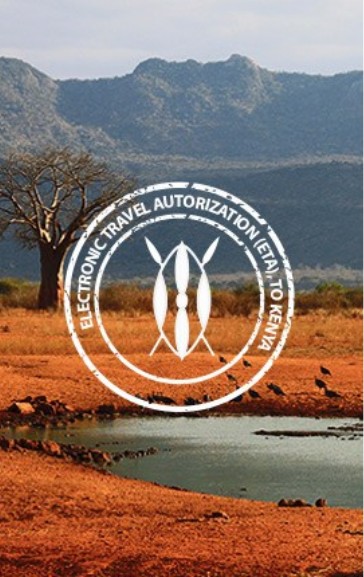 eVisa to Kenya
Kenya eVisa is an electronic single-entry visa that allows its holders to cross the Kenyan border for a stay of up to 90 days (three months).


Handling a Kenyan visa without the need to visit the Embassy, not going through the troublesome process of obtaining a regular visa, and no overwhelming paperwork to collect is now possible with eVisa to the Republic of Kenya.
Completing an online Kenya visa application process will take you just a few minutes and can be done on any working device with an internet connection. Traveling to Kenya for passport holders of the eligible countries is much easier upon obtaining your visa online.
See what the different visa for Kenya types are, how long is the validity period, who has to have a Kenya eVisa, and what ports of entry can eVisa holders use. Apply for the Kenyan entry permit with a valid passport on hand.
Kenya Tourist Visa

Kenya Transit Visa

Kenya Business Visa

East Africa Visa
Kenya Tourist Visa is a single entry visa issued to people from countries that require a visa to enter Kenya, and whose main purpose of the visit is tourism. It is usually valid for 90 days for stays of 90 days, although it can be renewed once in the country for a maximum of 6 months stay.
Kenya Transit Visa is also a single entry visa issued online to people connecting through Kenya to other countries if they want to leave the airport. It is valid for 3 days from the planned arrival date, for a stay of 72 hours.
A Transit visa is issued to persons connecting through Kenya to other destinations for a period not exceeding 72 hours. Those connecting flights directly without leaving the airport don't need to apply for Transit visas.
Kenya Business Visa is a single entry visa issued to people who wish to do business in Kenya. It is valid for 90 days for a stay of up to 90 days.

East Africa Visa is a multiple-entry visa issued to people who wish to visit Keyna, Rwanda and Uganda for tourism. It is valid for 90 days and permits a stay of up to 90 days.

FAST TRACK
Since Kenyan airports are often busy and overcrowded, travelers can now book a Kenya Fast Track to pass immigration control easier and faster.

The Fast Track includes the assistance of a greeter who meets the passenger at the airbridge/terminal entrance holding a personalized name board. The passenger is next escorted through passport control and customs via the fast track lane. The service includes luggage assistance too.

EMERGENCY SUPER RUSH VISA

If you need to obtain a visa for Kenya in less than 1 day , you can choose the Emergency Super Rush service.

For more information about Fast Track and Emergency Super Rush service , please contact our support team.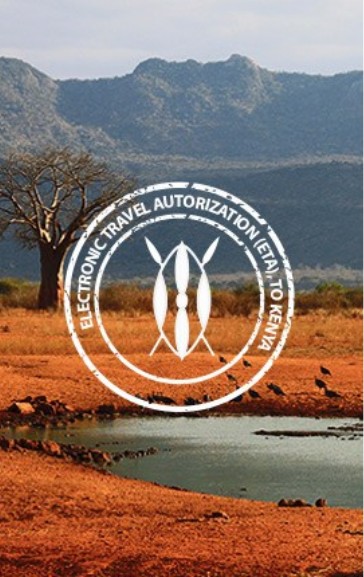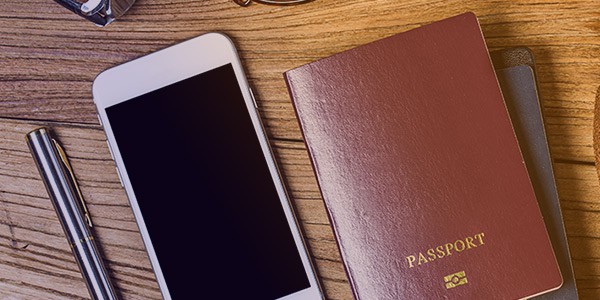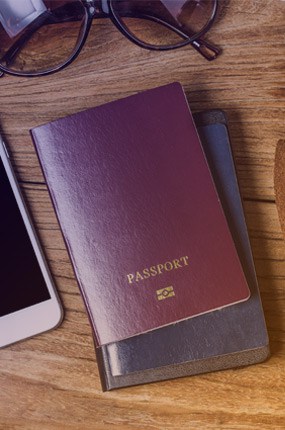 How can travelers use the Kenya eVisa?
eVisa holders can use the single-entry permit for the following purposes:
The basic requirements for the single entry Kenya Visa include:
Tourism: designed for tourism-related purposes, such as visiting your friends and family, going on vacation, exploring the tourist destinations and attractions, going on a Safari tour. Tourist visa for Kenya enables its holders to do all of that!
Business: eVisa Kenya allows for business-related visits as well. Stay in Kenya to handle your business affairs, attend a meeting, conference, or negotiate a contract.
Transit: transiting through Kenya to get to your final destination is also possible with eVisa to Kenya. This Kenya visa stays effective for 72 hours (3 days). Get on your onward flight within the 3-day visa validity.
Tourism and business visas stay effective for 90 days (three months); whereas, the transit visa will be valid for 3 days.
All three visa types are single-entry permits. Thus, once you leave the Kenya territory, you have to obtain a new visa for Kenya.
If you're a citizen of any country that is listed as eligible, you require a visa to visit the Kenya republic. You need to apply online, get your eVisa online upon meeting the requirements.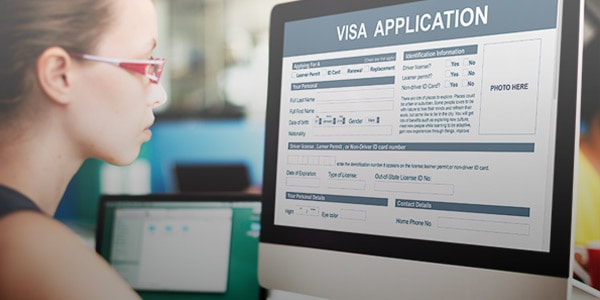 Who needs a Kenya eVisa?
Every traveler that wants to cross the Kenyan border must have a separate visa. Check the full list of eligible countries to see if you can apply for the electronic visa. Click the 'Find out if you need a visa' button located at the top of the page and see if you're a citizen of one of the countries listed as eligible. Please note! Travelers under the age of 16 are not obliged to have a visa to travel to Kenya. However, underage visitors still must have a valid passport to cross the Kenya border. Kenya eVisa is not a working permit; it serves for tourism, transit, and business usage. Check if you meet the visa requirements before you apply.
Kenya Visa for Indians
Indian nationals qualify to apply for a Kenya E-Visa. To apply, visit E-Visa application website and fill the form. Once you fill a form, pay the service charge and the card handling fee using either Visa or MasterCard. The visa will take 3 business days to process and the online visa will be sent to your email. Print out the Visa and carry it for presentation at the point of entry together with your passport.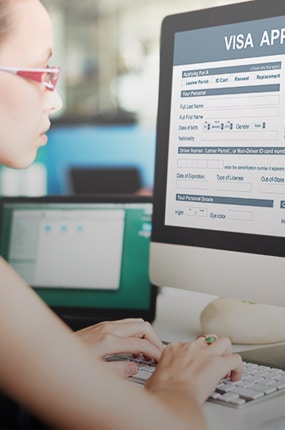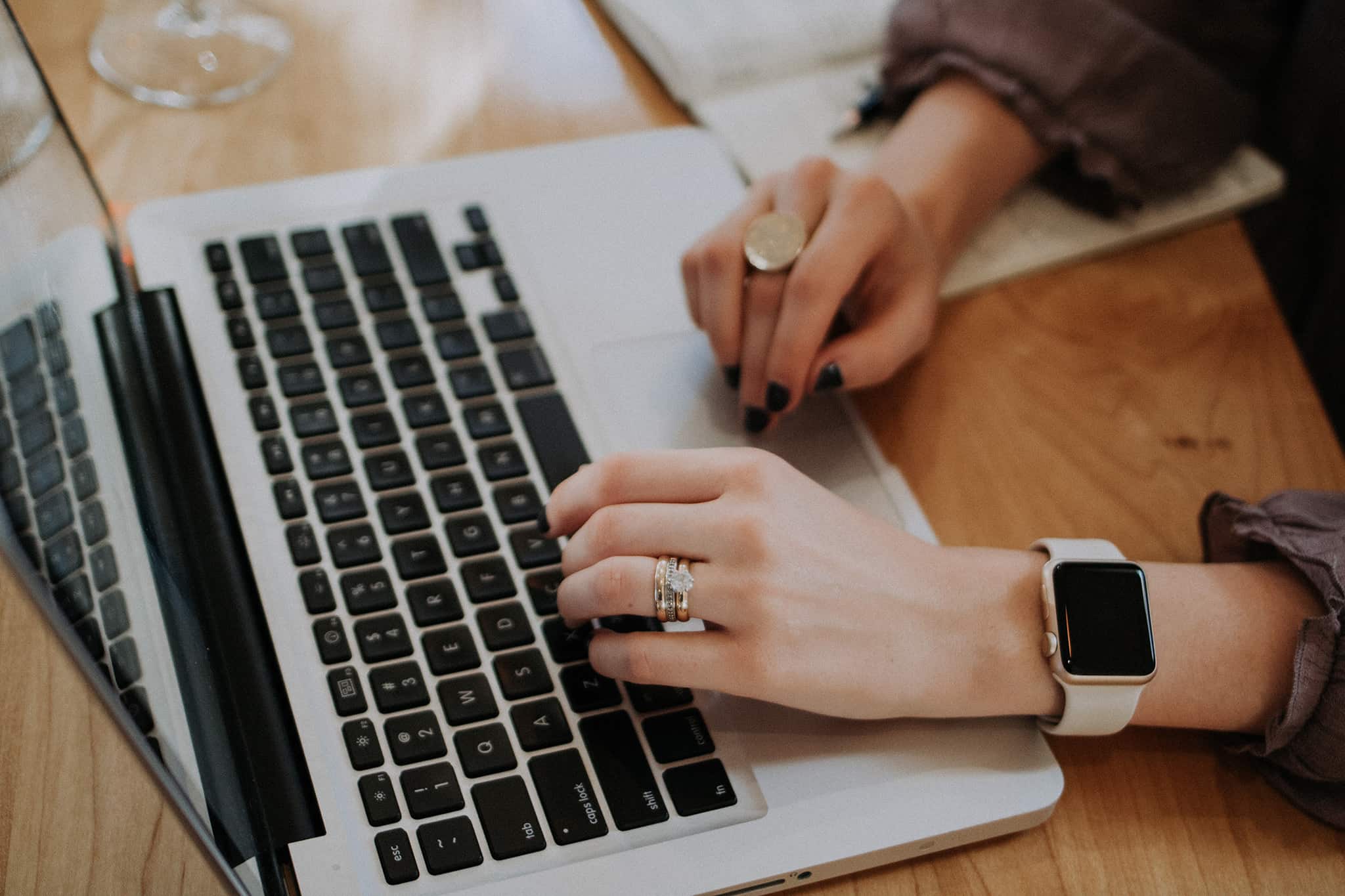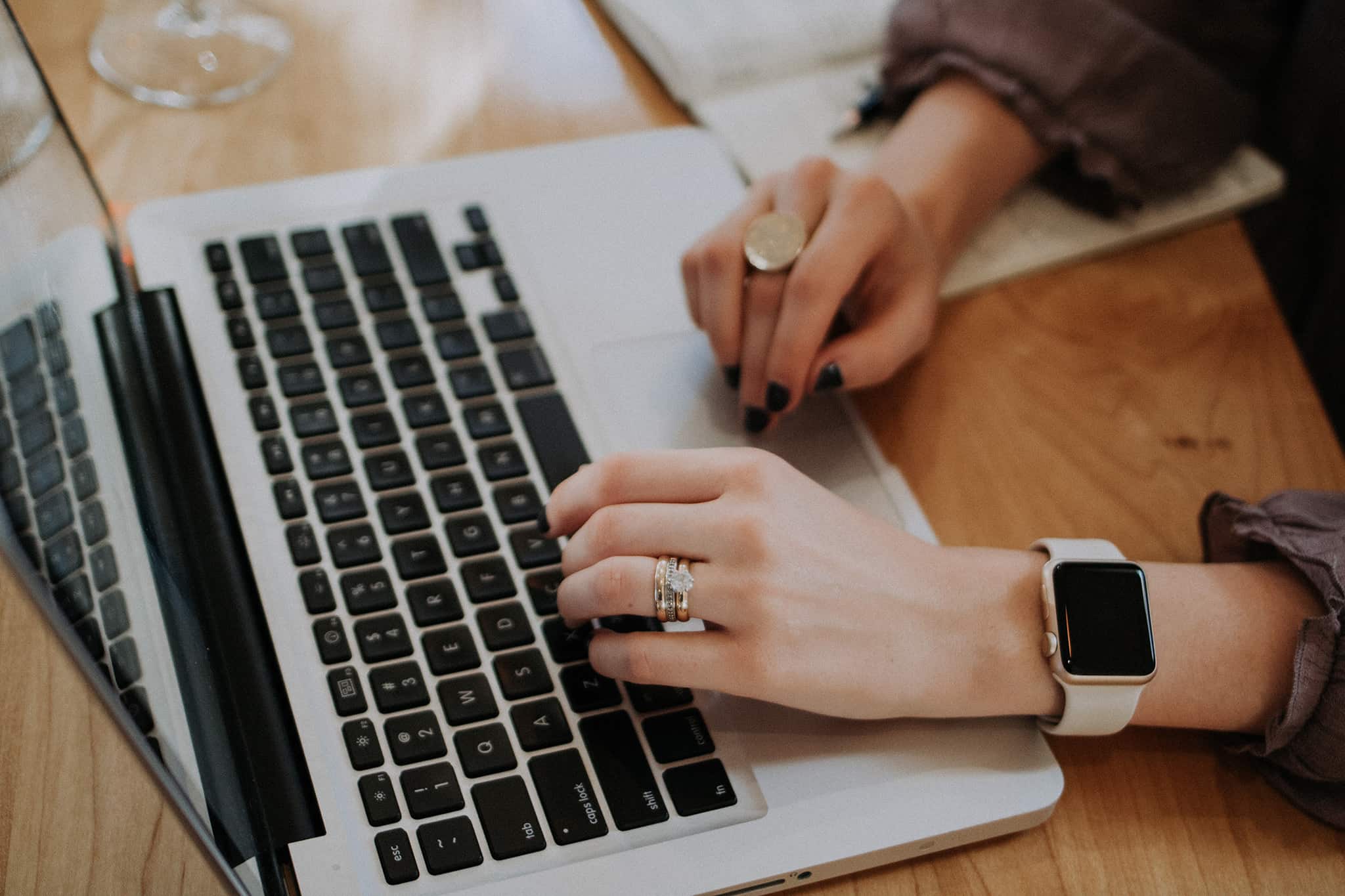 Kenya Visa for US Citizens
US citizens require a Visa to visit Kenya. The USA is among the countries that qualify for the Kenya electronic Visa Online. US citizens can apply for the E-visa prior to traveling to Kenya at our website.
Who requires a visa to enter the Republic of Kenya?
Plenty of countries have been listed in the visa-exempt, which means that passport holders are exempt from procuring a regular visa while visiting Kenya. They are obliged to apply for an electronic authorization that needs to be printed out and carried with to the airport. If your homeland has not been mentioned on the list, you are expected to contact the closest Embassy and ask them for support. Minors who are sixteen years old or younger do not need to carry any additional documentation to the Kenyan border. They will be authorized to enter Kenya just based on a valid passport.