How long does it take to get a visa for Kenya?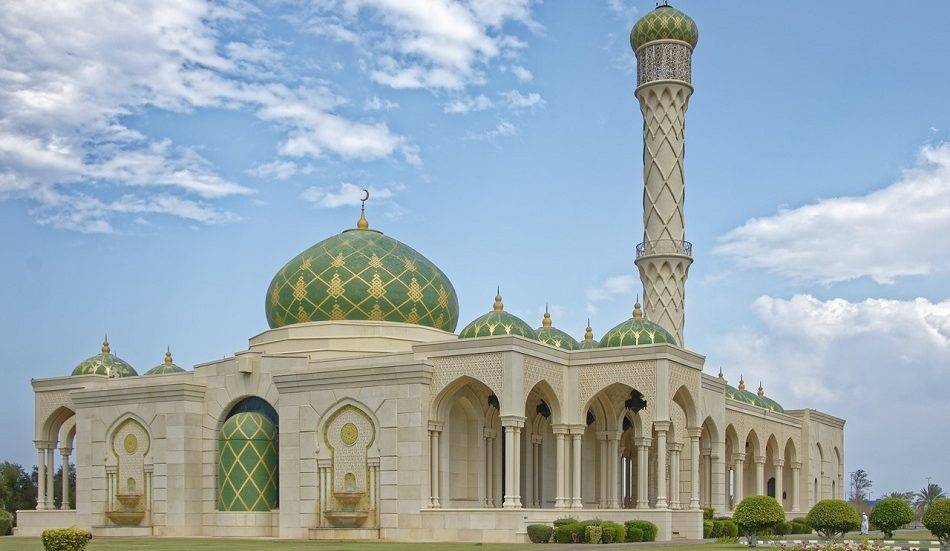 Like any other country, most foreigners require a visa in order to travel to Kenya. This applies to both business and leisure trips. As a matter of fact, all visitors from the United States of America require visas in order to gain entrance to the country. So how long does it take to get a visa for Kenya? This is as question that may people who wish to travel to this country need the right answers.
Content:
What is a visa to Kenya?
In the simplest terms possible, a Kenyan visa is an endorsement or stamp placed on an individual's passport by the Kenyan officials.
This is the very endorsement that indicates the individual is clear to visit the country. Kenyan visas are usually collected from the Kenyan Consulates or Embassy.
The reason for the visit is defined can be business, transitory or even as a tourist. Over 260 countries offer the vast types of Kenyan visas available that grant folks entrance passes to Kenya.
How long does it take to get a Kenyan visa?
The official processing duration for a Kenyan visa as per the official Kenyan Consulates' site is 14 business days.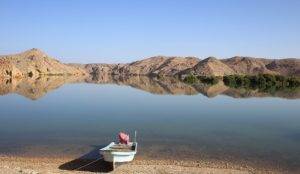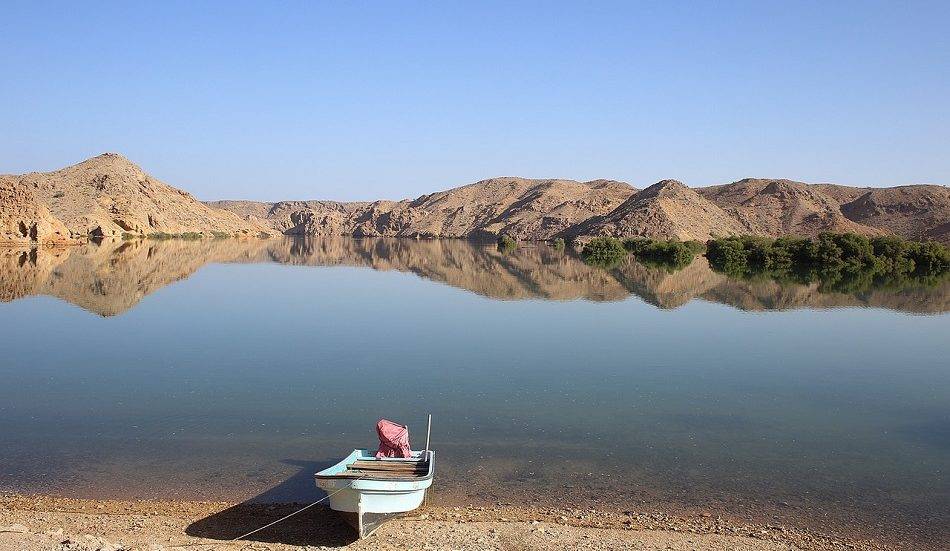 However, this duration does vary between 2 and 15 days depending on the Embassy to be contacted. This is because there is an instated process to be followed which includes sending an application to the consulate.
So, basically, the Kenyan visa processing duration is very dynamic and can change impromptu at the Embassy's discretion.
Additionally, individuals can choose to apply for e-Visas instead of the typical visa procedure instated.
However, e-Visas are only applicable to citizens from 148 eligible countries. The candidates must have their relevant passport.
What's an e-Visa?
Similar to a visa, a Kenya e-Visa is an officially awarded document granting a person entrance to Kenya.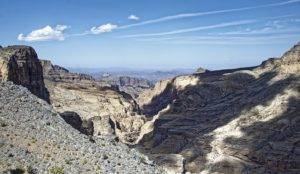 E-Visas come in as handy alternatives to the typical visas offered at consulates and entry ports.
After keying in the required detail and information, the applicant makes the necessary payments via a debit or credit card. They then receive their visas electronically without much hassle.
The types of e-Visas available include:
transit,
single-entry and
courtesy visas to Kenya.
Any and all payments are done securely via a VISA or MasterCard.
How long does it take to obtain a Kenyan e-Visa?
Unlike a visa, the processing window for a Kenyan e-Visa is significantly short. This is because most of the processing is being done remotely, online.
Generally, e-Visas can be classified as: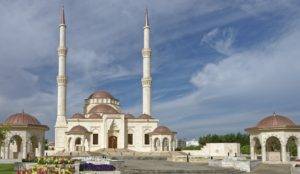 Normal – the e-Visa processing is done within a 3-day window period.
Urgent – this type of visa is issued to any and all relevant candidates looking to acquire their passes within 2 business.
Super urgent – this is the fastest and most efficient visa service there is. Applicants, in this case, receive their electronic passes within a single day.
This is as much as there is to do with e-Visas.
The best choice is going for an e-Visa instead of the typical visas.
However, e-Visas are not applicable to everyone and only citizens from the 148 countries permitted can apply for the same.
In this case, the only option is going for the visa. Keep in mind that Kenyan visas and e-Visas pretty much serve the same purpose – Officially granting an individual entrance to Kenya.