Kenyan Visa for Swiss citizens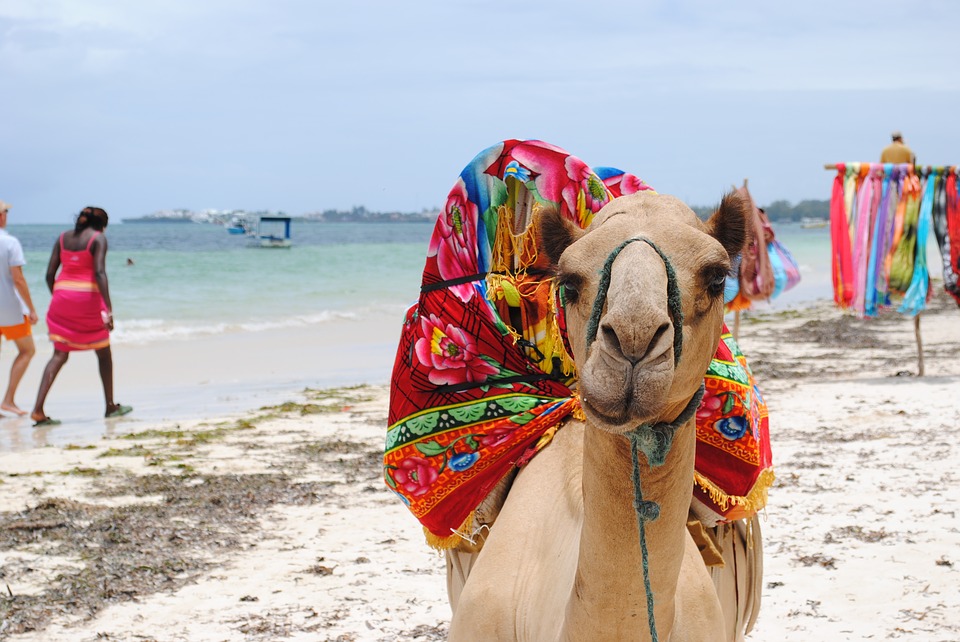 Kenya represents the quintessence of Afric. It is the land from which humanity was born. It has one of the most abundant wildlife heritages in the world.
Here, you can find immense savannas of the Masai Mara and Tsavo National Park, where it is possible to see up close the big cats (lions, leopards, and cheetahs) and where the great wildebeest migration takes place.
Kenya is also the land of peoples proud of their traditions and white beaches with crystal clear water. Let's face it, when you think of Africa, you almost always think of Kenya. If you are planning a trip to Kenya, here you will find all the practical information on entering the country, visas and much more.
E-visa to Kenya
Like many other countries in the world, Kenya has also decided to digitize the operations to obtain a visa before departure. Now, it is possible to do it on our website.
During the application process, you must fill out the various fields. You will be asked for your personal data, passport data, travel itinerary and the facilities in which you will be staying, who to contact in case of emergency.
If you have made other trips to Kenya previously and which ones have been the trips you have made in the past three months. You will also need to attach a scanned passport photo and passport. The cost of the eVisa to Kenya from Swiss is 99 EUR and you pay by credit card and PayPal.
The same procedure can also be followed online for a transit visa which is valid for a maximum of 72 hours. You can pay using a major credit card and PayPal.
In both cases, tourist visa or transit visa, the eVisa is released in about 24h and is notified by e-mail. The eVisa must then be printed and presented together with the passport at the border crossing point in Kenya. You will then be asked to leave your fingerprints to authenticate that the person who requested the eVisa is the same who enters the country.
Other types of visa
In addition to the tourist and transit visa, there are some other visas you might consider.
Multiple Business Visa
This type of visa is valid from one month to one year. Among the documents requested is the invitation letter from the local company.
Single Business Visa
This visa is like the previous one, but it is valid for a single trip.
East African Tourist Visa
The East African Tourist Visa is issued to people who enter Kenya and then continue to another member country of the "East Africa Community" (in addition to Kenya, Uganda and Rwanda are part of it). It is valid for 90 days. The request must be submitted in the first country in which you arrive.
Be careful with export bans in Kenya
During a trip to Kenya, you may be offered items made of ivory, rhino horn, or coral, just to name a few. However, you must be very careful because it is forbidden to export products made or derived from ivory, rhino horn outside Kenya., sea turtle, corals, madrepores and reptile skins.
The possession of one of these articles is a serious crime and is punished by law with very severe penalties. Be very careful also when wearing an ivory or shell jewelry (even if you have not purchased them in Kenya), especially at airports.
When to go to Kenya
In Kenya, the high tourist season is divided into two distinct periods. The first period corresponds to the months from June to October, because in this period the famous wildebeest migration takes place in the Masai Mara Park.
The second peak season corresponds to January and February, months dominated by dry heat and perfect for observing the fauna in national parks. In these two months, the prices are unusually high, and it is necessary to book the structures well in advance.
In the months from October to December, there are short rains, but it is still possible to see many animals; if you want to save some money these months are probably the best choice. Finally, from March to May it rains a lot and seeing animals can become a challenge.