Kenyan Visa for Liberian citizens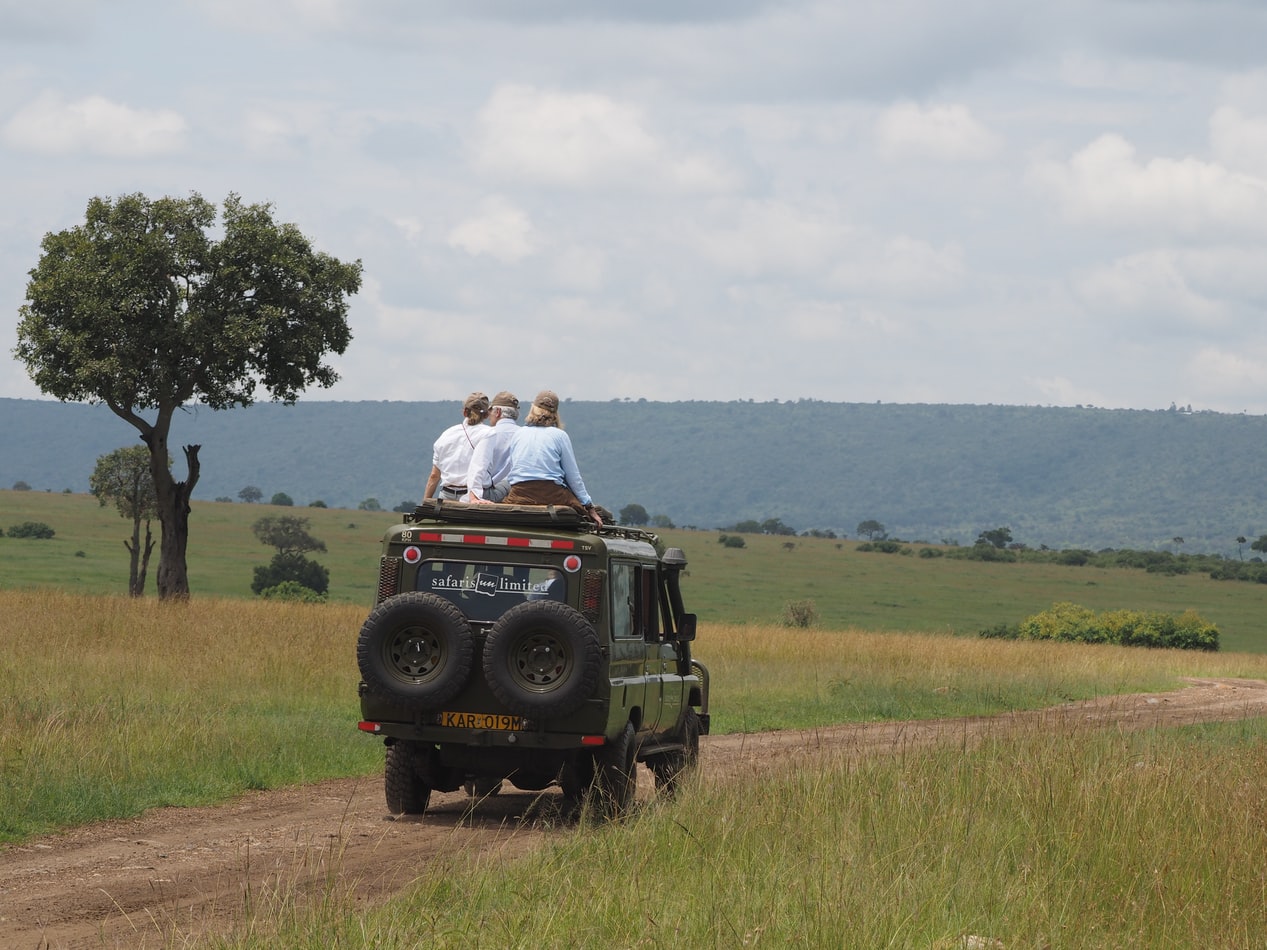 Few activities are as important in people's lives as travel can be. Traveling people grow up because they learn a lot of things, find out new cultures, experience new sensations, and life experiences that are stored in the memory as highly appreciated memories.
Therefore, if you are thinking of taking a trip, it is necessary to pay attention to the place that we will visit.

Today we find ourselves in a wide world, where the vast majority of countries can be visited, but that does not mean that all countries in the world will offer great experiences.
In fact, it is necessary to choose correctly, because if we want to have a trip without equal, the place to which we will go is extremely important.
It is for this reason that so many tourists from all continents choose to visit a wonderful country in Africa.
A magical place where you can live together with wildlife and people can discover cultures hundreds and hundreds of years old, making it one of the most attractive tourist destinations that can be found today.
Travel to Kenya
Traveling to Kenya is a great option, for citizens of Liberia as well as for any other country in the world.
Being one of the most attractive tourist spots in the world, people from Asia, Europe, and America widely visit this country.
If you are a citizen of Liberia who is thinking of traveling to Kenya, we congratulate you on the great decision you have made for your holidays, but it is necessary to tell you that there are some things you should know about Kenya before visiting this country.
Not only you must know the tourist sites that you can visit and essential things like where you will stay in the country, but you also need to know how the country's tourism policy works.
Each country has a particular policy on tourism, depending on your nationality and the country you would like to go to, you may encounter more complicated requirements or you may also encounter simpler requirements.
Let's see what are the requirements for the Citizens of Liberia who want to travel to Kenya.

Kenyan Visa for Liberian citizens
To enter Kenya it is necessary to apply for a visa in advance, which will vary depending on what you plan to do in that country, there are three types of visa: transit, only to pass through the country in the direction of others.
The business visa, to conduct business within the country and the tourist visa, the most widely requested and the one that interests us at the moment.
The tourist visa for Kenya or Kenyan Evisa is a process that allows us to travel for reasons of tourism to Kenya, being possible that the citizens of Liberia can request it.
You can stay up to 90 days within the country, with a single entry, or enough to know all the wonders that are hidden within Kenya.
How to get a Kenyan Visa for Liberian citizens
Applying for Evisa is a mandatory requirement to enter Kenya, therefore, all people who want to travel to the country for tourism reasons must apply. Luckily, as this is an electronic procedure, it does not carry much difficulty.
Only certain prerequisites must be met and an online form filled out, which takes no more than a few minutes.
Among the requirements to enter Kenya we find the following:
A passport with at least six months of validity from the moment you plan to enter the country, as well as at least one blank page.
A return ticket from the country.
Some tourists must also present a tourist itinerary, such as hotel reservations.
With these requirements, it will be easy to apply, since the only thing you must do is contact an agency specialized in these procedures, which will advise you and guide you along the way of applying for your Evisa to enter Kenya, and In a matter of a couple of days your visa will be approved in your email.
Have a safe journey!
Kenya is a country that does not disappoint, therefore, the process of applying for and visa to enter the country should not be a problem.
Contacting a company specialized in these visas, your process will be easier and more pleasant, making your trip more calm and quiet, being able to enjoy this beautiful country.