Kenyan visa for Austrian citizens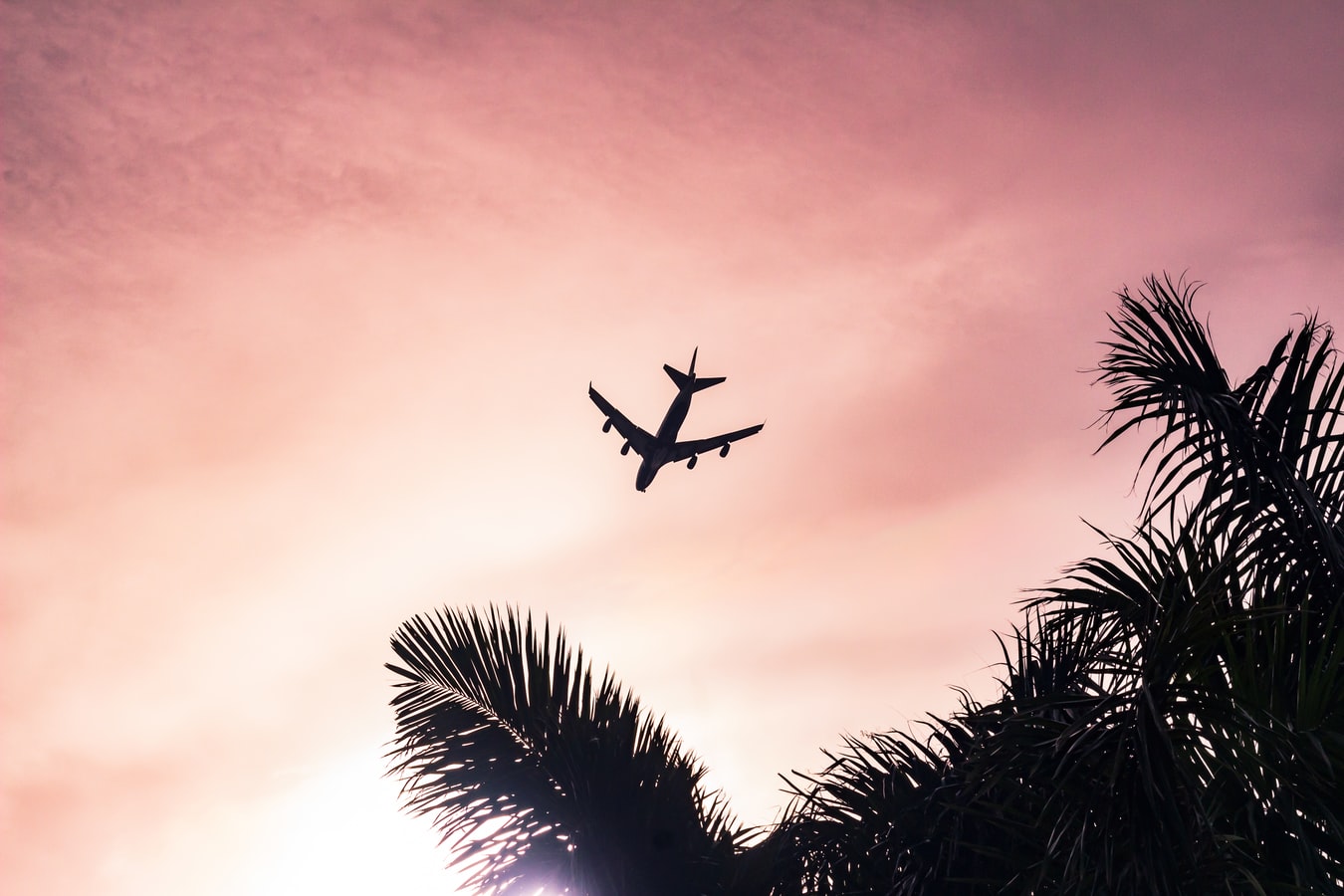 Kenyan Electronic Visa for Austrian citizens
Organizing a trip to Kenya by yourself has advantages and some cons. One of the issues that you should not neglect is to bring the complete documentation necessary to move from one place to another across borders.
In this article, we are going to give you practical information to organize your trip to Kenya from Austria.
The online visa application allows visitors to obtain their visa beforehand by facilitating and simplifying the processes and also helping to have the visa approved in real-time.

Steps to apply for Kenyan Visa for Austrian Citizen
It is essential to know that if you plan to travel with children, the children under 16 do not need a visa to visit Kenya.
This exemption extends to minors of all nationalities. Kenya has developed its place among family-friendly vacation destinations.
First of all, you must enter our website and open an account for each applicant.
Then, you must complete the form, and required documentation asked
Then, you will receive confirmation in your email after approximately 3 business days.
Finally, you have to print the visa to present it at the entrance of the country.
Types of Kenyan Visa
There are many types of Kenyan visa you can get based on your purpose of visiting:
Single entry visa
This visa is for all travelers who require a visa according to their nationality. It can be for vacation or business trips. This visa allows you to enter Kenya only once and for a maximum period of 90 days (renewable on arrival for another 90 more).
Transit visa
A transit visa is required for those who must pass through Kenya as a transit destination within 72 hours max. If it is a close connection or you do not leave the airport, it is NOT necessary to process any visa.

Warnings and Recommendations
Pay special attention to your travel documents, specifically your passport, and your luggage.
Inform family and friends about your travel itineraries.
Always carry at least one copy of the Austrian passport and an official photo ID, and keep an electronic copy of them.
It is recommended if you have contact information on hand in Kenya (hotels, friends, the emergency telephone number of the Austrian Embassy in Kenya, among others).
You must have a passport that is valid for a minimum of six months from the planned date of entry.
The electronic visa for Kenya is valid for 3 months from its date of issue. When you are present at the immigration control of the port of entry, you can be granted a period of stay not exceeding 90 days for a single entry. However, you can renew that for 90 days more at the immigration headquarters.
It is advisable to verify the situation through the media to adapt your activities and travel plans.
All adult visitors to the Republic of Kenya must submit their application by an electronic visa.
Children up to 16 (sixteen) years of age or younger do not have to apply for a visa. At the point of entry, you will only be asked for your valid transport documents.
It is not allowed to participate in any way in employment or business activities without a working visa.
If possible, avoid trips that include transit through the Democratic Republic of Congo.
You should avoid travel to some parts of the interior of the country, in particular to the border areas with Somalia, South Sudan, and Ethiopia.
If you travel to the Island of Lamu or Manda, it is suggested to do it by air and not by land.
It is mandatory to show a vaccination card when entering the country, which must include the yellow fever vaccine.
Although demonstrations and confrontations were recorded in the period before and after the elections held in 2017, the security situation in Kenya, in general, has remained stable. However, the political climate in that country could become volatile anytime. Therefore, it is suggested to avoid the areas of meetings, protests, or demonstrations.
What are you waiting for? Get your e-visa to Kenya quickly with us!