Kenyan Visa for Icelander citizens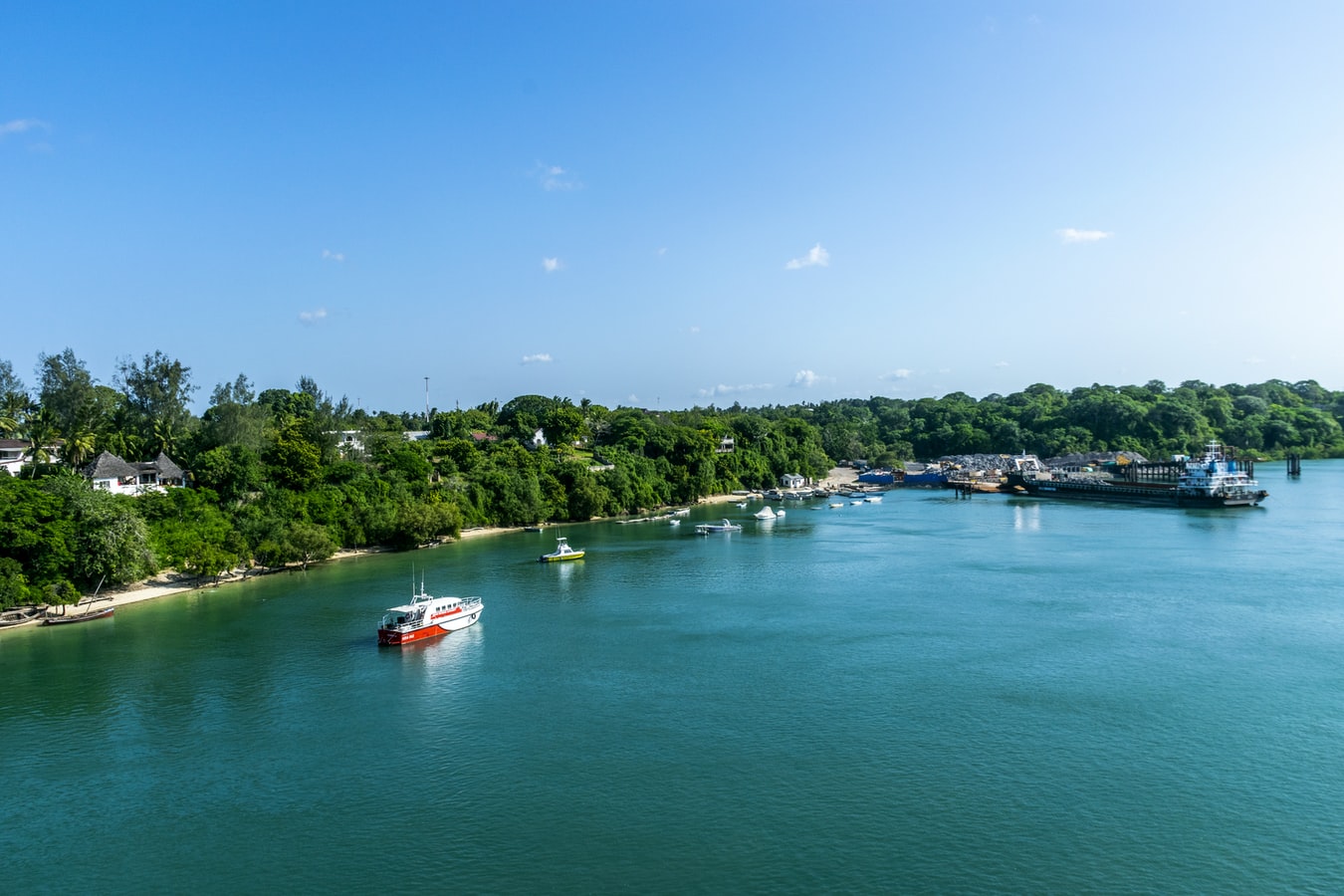 Kenya is centrally located in Africa along the equator. The climate is the best in the whole world, and Kenya is blessed with the best National parks still reserved in their natural environment.
These are the main reasons why tourist traffic at the borders has increased. Many people from all over the world are choosing Kenya as their holiday destination, and there is no reason to be surprised as the country is just magnificent.
Before such a trip every traveler has to prepare and deal with a few issues such as flight tickets, accommodation, and what is the most crucial visa that is mandatory to cross the Kenyan border.

What are the requirements for a Kenyan visa for Icelander citizens?
Applying for a visa has always caused an avalanche of complications, as going through complex procedures, making an appointment at the embassy.
Since September 2015 the government of Kenya has introduced an electronic travel authorization, from this moment, there are more than 140 nationalities who can obtain an eVisa for Kenya.
Kenya visa for Icelander citizens is now available to apply online, which is a great facility. The best place to apply is the Evisa for Kenya service, which is translated into your native language.
The whole process is straightforward and hassle-free. You do not even have to leave your home, as everything is to do online. There are three steps to submit your application for Kenya.
At first, the applicant has to complete the application form with the necessary data, as passport details, name, surname, date of birth, email address, marital status, and choose the type of eVisa.
Depending on the purpose of your stay, additional documents might be requested. It is essential to fill in an application accurately without any errors, especially in an email address, because after the whole process you will receive confirmation of submission and after all approved documents.
Most of all, attaching a scan of the passport biodata page and photograph of the applicant is essential. There is not necessary to attach a professional photo and it has to be no older than six months.
The next step is to proceed with the payment. You can provide it with your credit card, Paypal, or any other convenient method of payment.

Types of e-Visa for Kenya
Everyone has different needs regarding travel to Kenya, and due to this fact government of Kenya has prepared three types of an electronic visa.
Every kind of eVisa allows single entry. If you are going to spend your holiday in this beautiful country, tourist eVisa is the one that you need.
This document is valid for 90 days from the date of issue and allows traveler for a stay up to 3 months.
When you are planning to have some business meetings, or you are planning to attend the fair, you should apply for a business eVisa.
It is valid also for three months and allows for a stay up to 90 days but requires additional documents as an invitation letter from the company in Kenya and the registration of the traveler's company.
The last type of electronic travel authorizations is transit. So if you are going to transfer through Kenya to another country and your stay would be for less than three days you need to apply for a transit eVisa.
This type of od eVisa requires to attach an onward ticket. If applicants want to stay longer in this beautiful country, they can extend their visa.
The extension of eVisa can be requested in Kenya, and additional fees will be charged. It is essential to know that to enter Kenya, you should possess the passport with validity for at least six months from the date of entry.
The processing time usually takes up to 14 days, so it is good to think about it in advance.

Why so many people choose Kenya for vacation?
Kenya is a holiday destination that offers incredible natural beauty, soul-stirring cultural encounters, sensational game viewing, and, of course, the thrills and spills of the Wildebeest Migration.
No wonder it's the birthplace of safari travel! From seeing the wildebeest mega-herds move into the Masai Mara and Amboseli's legendary elephant herds against the backdrop of Mount Kilimanjaro to the majestic leopards of Samburu, Kenya will not disappoint.
Plus, you can effortlessly combine your Kenya safari with a gorilla-trekking adventure in Uganda or Rwanda, or even a tropical beach holiday is overlooking the turquoise waters and fluttering palm trees of the warm Indian Ocean.