Kenyan Visa for Bolivian citizens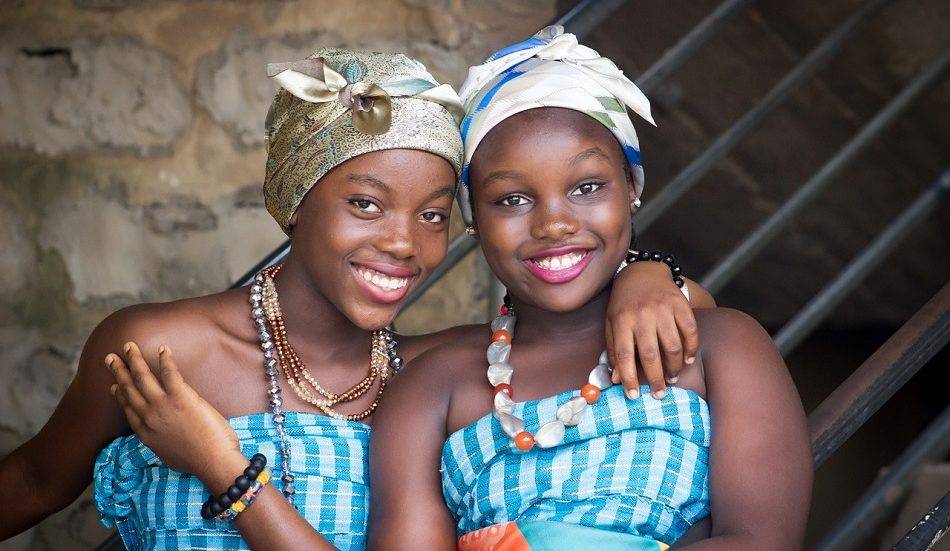 To admire one of the most spectacular sunrises on a mountain peak, you must travel to Mount Kenya, which is currently the second-highest mountain in Africa. It has 3 peaks called Nelion, Point Lenana and Batian which can be explored by tourists.
In Kenya, these mountains are known as the luminous mountain and it is a point everyone loves to visit to appreciate the greatness of nature. Nevertheless, if you are planning to travel to Kenya for the first time, in this article you will find all the necessary information for your adventure to be outstanding.

How Bolivians obtain an e-visa to Kenya in 72 hours or less?
Bolivian citizens can easily apply online for an e-visa to Kenya, if you have a valid passport with a blank page available, a credit card enabled for online payments and a return air ticket to your home country.
Afterward, carefully place your details on a form called the e-visa application. The application is approved if all the data entered is correct.
Additionally, the electronic travel authorization will allow you to stay in Kenya for 90 days, an ideal time to make the most from it.
The Bolivian citizen must pay the costs of this procedure online. The approval response is granted in approximately 72 hours or less. In any case, the service to obtain the e-visa to Kenya is available throughout the year so you can travel at the time that is most convenient for you.
Although it is important to note the electronic travel authorization is only for those who are going to Kenya for tourism or business. If it is on business, you will have to attach the invitation letter from the Kenyan company that has requested you.
Must-have apps when traveling to Kenya
In Kenya for tourists, they speak English, but if your spoken English is not very fluent, it will be useful to have the translator application on a smartphone, which will help you translate in real time the conversation you are in.
Another important feature is the weather application because it will let you know if it's going to rain so you can change your plans in advance, take advantage of visiting a different place and come back in a better weather condition.
Finally, you can't miss the "Maps" application because it will recommend the best places to visit in each area of Kenya that you are in, as well as showing you the location of food stands, hotels, and pharmacies. Similarly, you can use the application "Magical Kenya" which will give you great ideas of places you can visit, so you can plan your day with a detailed guide of the locations you want to explore.

Top must-see Kenya places for Bolivian travelers
Kenya is a country with so many places to go that all Bolivian citizens when obtaining an e-visa to Kenya, go nuts trying to decide which of all the wonderful places is the one to be visited during the holidays. Among the favorites are:
The Ewaso Ng'iro River in the Samburu National Reserve, since its riverbanks form a phenomenal sight that attracts thousands of animals, among them leopards, lions, gazelles, even elephants. Besides, it is convenient to visit it due to the fact it is located on the way to Mount Kenya.
For Bolivians who love trekking, Aberdares National Park is the ideal place to do it. It is a mountain range that rises to almost 4000 meters, accompanied by tea plantations, streams with crystalline waters, farms, and forests. Here you will find other species of animals such as rhinos and buffalos.
The National Park of Lake Nakuru is another favorite destination of Bolivian travelers because there are giant swarms of pink flamingos, as well as black and white rhinos, moreover, it is allowed to make excursions on the lake, so if you travel with a group of friends you will enjoy even more the experience in this phenomenal wonder of nature.
There is no doubt why Bolivian citizens travel every year to Kenya, this wonderful country allows you to be in direct contact with mother nature, meet wild animals in their natural habitat and get out of the daily routine by enjoying sports activities that can only be done in Kenya.