Kenyan Visa for Japanese citizens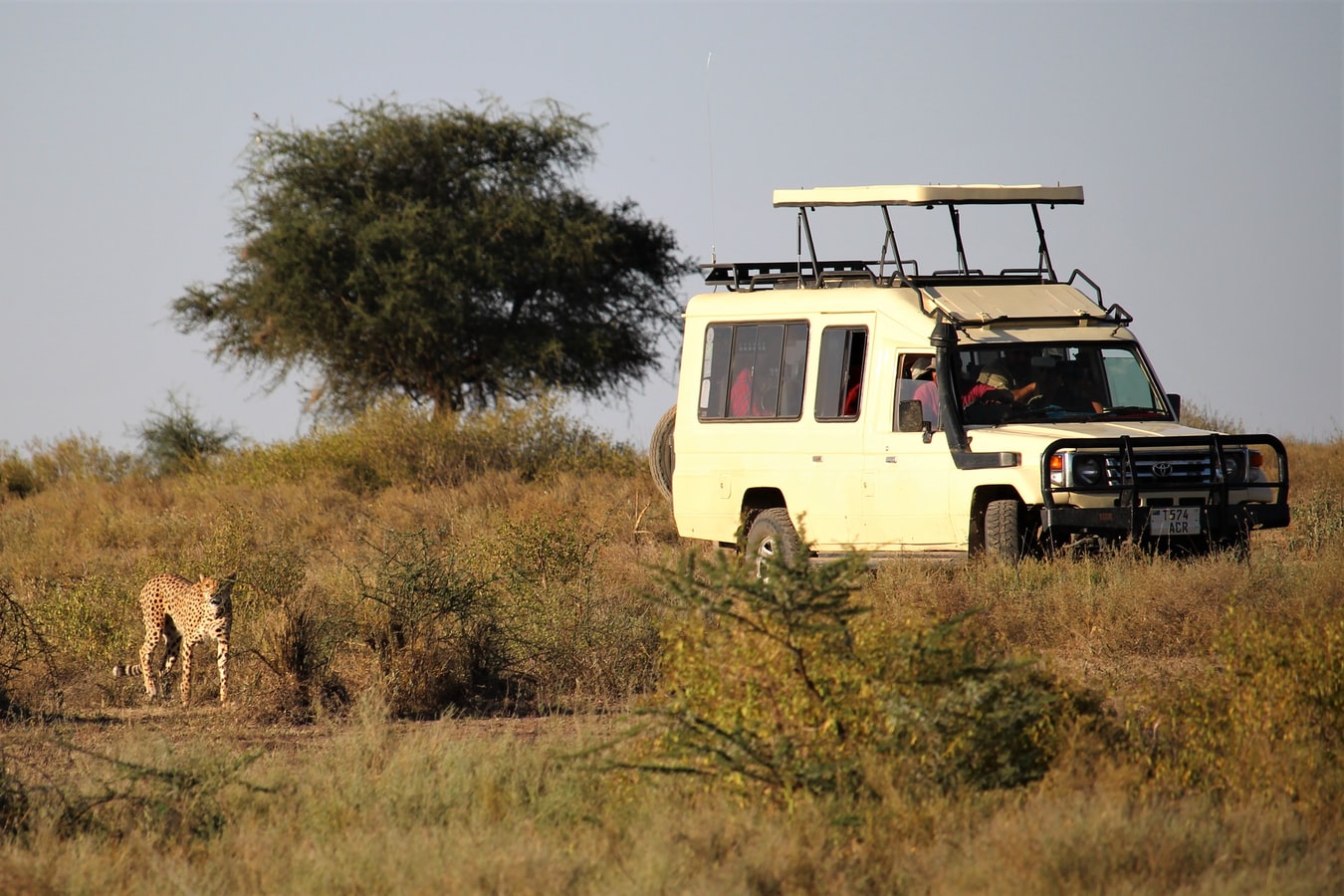 The group of travelers interested in the idea of exploring Africa extends every year. Considering the number of activities and places that this continent has to offer for tourism and business visitors, it's not surprising at all.
Amongst the most often visited countries, by the Japanese citizens, Kenya is undoubtedly one of the most relevant destinations. The idea of being a part of a Safari or exploring the abruptly developing country's capital – Nairobi is only the beginning of a list of reasons why you should visit Kenya.

What kind of Kenyan visa is required for Japanese citizens?
There have been plenty of adjustments made to the previous visa policy system of Kenya, which has introduced us with the possibility to apply for electronic visas (eVisas). The entire process of acquiring an online visa can be completed within a couple of minutes.
If you are a Japanese passport holder and applying for a Kenyan eVisa, you can select either a business or tourism purpose.
An electronic visa to Kenya is a government-issued document that entitles a single entry on the country territory within 90 days from the approval date.
Once you have completed your application and attached all the required documents, all the details provided will be sent to the Kenyan Immigration Office.
The government conditions the right to process the application for at least three workings days. Usually, the process doesn't extend the mentioned time frame; however, it can if any unforeseen circumstances occur.
Once your eVisa application is verified and granted by the government, you will be compelled to carry the printed out version of it with you to the airport. There will be no additional charges requested from you by the customs officials.
What are the requirements and required documents for a Kenyan visa for Japanese citizens?
Japanese citizens, who are planning on traveling to Kenya with a valid eVisa, have to meet only two requirements.
The most essential one is to make sure that the passport validity exceeds six months from the intended entry date.
If you fail to meet the mentioned condition, your application could be rejected by the Kenyan government. The additional requirement made by the government is to make sure that you apply with a proper advance.
The processing time can take up to 3 working days. This means that if your departure is on a Friday or Saturday, the latest that you should submit a complete form is on Tuesday.
Apart from the two mentioned requirements, there are a few documents that each applicant has to attach to their application.
Tourists have obliged to provide a passports biodata page copy and a photograph, which can be a selfie. Business visitors, apart from the two abovementioned, are compelled to attach an invitation letter from a company located in Kenya.

What are the steps while applying for an eVisa to Kenya as a Japanese citizen?
There are three easy steps that each applicant has to follow while completing their online forms for an eVisa. Initially, you are going to be requested to provide the essential data.
You should have easy access to your passport to confirm all the details you have put to your application. Once you completed the first step, you will be requested to attach additional documents, dependently on the selected purpose of stay.
However, each applicant is compelled to provide a passport copy and a photograph. The final step consists of completing your application with payment.
Once your application for a Kenyan e-Visa is approved, it will be sent to the email address provided in the application form immediately.
What are the benefits of using this service?
Most importantly, a qualified team will verify each detail you have put into your application. If there will be the slightest suspicion of a spelling error or any other kind of mistake, you will be contacted via email before your request will be sent to the government.
You also benefit from having a specialized support team available for your inquires via phone and email days a week.