Kenyan Visa for Croatian citizens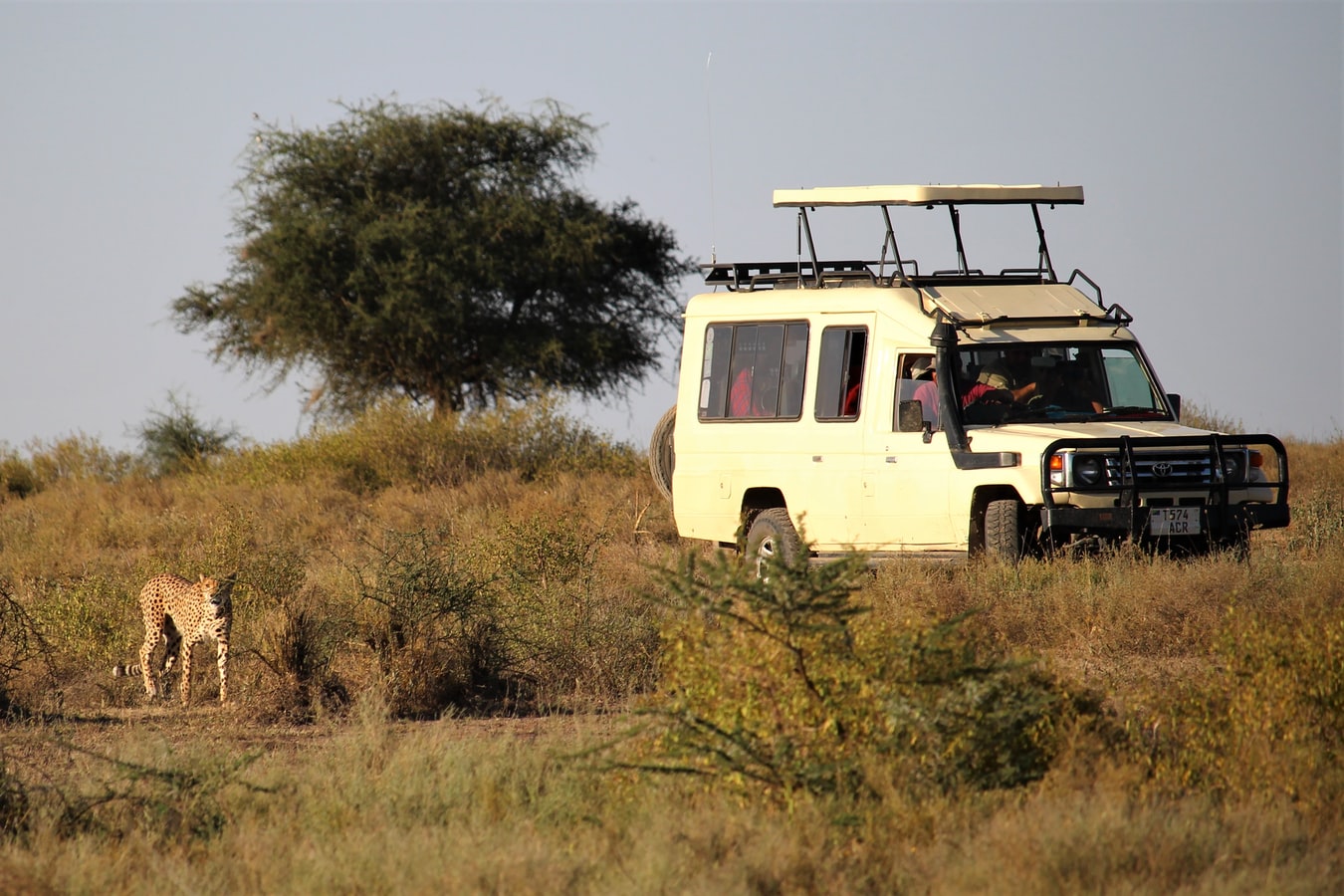 Kenya – a country located on the east coast of Africa on the endless Indian Ocean is for many travelers a mysterious, exotic, and unexplored land. If you are planning to visit this fantastic place, you need to remember about requirements at the arrival in Kenya.
When you already have an air ticket and accommodation, please check whether you have all the necessary documents to cross the border.
As electronic travel authorization is required at the port of entry, you have to check if your nationality is on the list of eligible countries to get such a document.

What are the requirements of the Kenyan visa for Croatian citizens?
The government of Kenya has a simplified solution for applying for a visa for their visitors. From September of 2015, there is no need for making an appointment in the Embassy, going through the complex procedures filled with bureaucracy, or even leaving your house.
All you need to start the process is access to the internet and a few minutes of spare time. It is worth to mention that the Kenyan visa for Croatian citizens is easy to get. If our device with web access is ready, we can use one of the most recommended Evisa for Kenya service.
Croatian nationality is eligible to apply for eVisa to Kenya for every prepared by the government type, which depends on the purpose of the stay
To submit your electronic visa, you have to fill out the application form, which is very intuitive and proceeds with the payment in a suitable way of payment.
After completing your application, you will have to answer several questions about your name, surname, passport details, marital status, and permanent address.
Depending on the reason for your stay, you can be asked for some additional documents.
What are the types of eVisa Kenya Croatian citizens can apply for?
During filing out the application for your electronic visa, the traveler has to choose one of a few types of eVisa, depending on the purpose of your trip.
If you are planning your holiday or you are going to visit your family in Kenya, you would need a tourist eVisa, which is valid for 90 days from the date of approval. Such a document allows you to enter the country once and stay up for 90 days.
The second available type of eVisa is meant for business purposes, so it can be used if you are planning some business meetings or participating in some conferences.
It has 90 days validity from the date of issue and also allows for one-time entry with a stay for three months.
Such business eVisa requires two additional documents to attach to the application. These are invitation letter from Kenyan company and registration of the company of the applicant.
The last type of electronic visa is a transit one. That means that if you are about to transit through Kenya, your stay can not exceed 3 days, and you need to provide an onward ticket. The validity of the electronic transit visa in also 90 days. Travelers who apply for a Kenyan-Visa must have a passport that is valid for at least six months from the planned date of entry.
To summarize, if you have a complete application form with all crucial information, attached necessary documents (depending on each type of eVisa), and provide the payment, you will receive a confirmation of submission on your mailbox.
Processing time usually takes up to 14 days, so it is good to submit your application in advance.
Why is Kenya such a popular destination?
Hot Kenya is a country tempting with a unique nature. Wild animals, exotic vegetation, and beautiful scenery are the country's most valuable assets.
The picturesque location on the island surrounded by coral reefs makes Mombasa an ideal place for diving enthusiasts, where not only corals but beautiful species of tropical fish wait in the underwater kingdom.
The local people are dressed in ethnic costumes, Swahili language, wild lions, giraffes, and elephants living among nature reserves overgrown with exotic vegetation are what in the first contact is breathtaking.