Kenyan Visa for Luxembourg citizens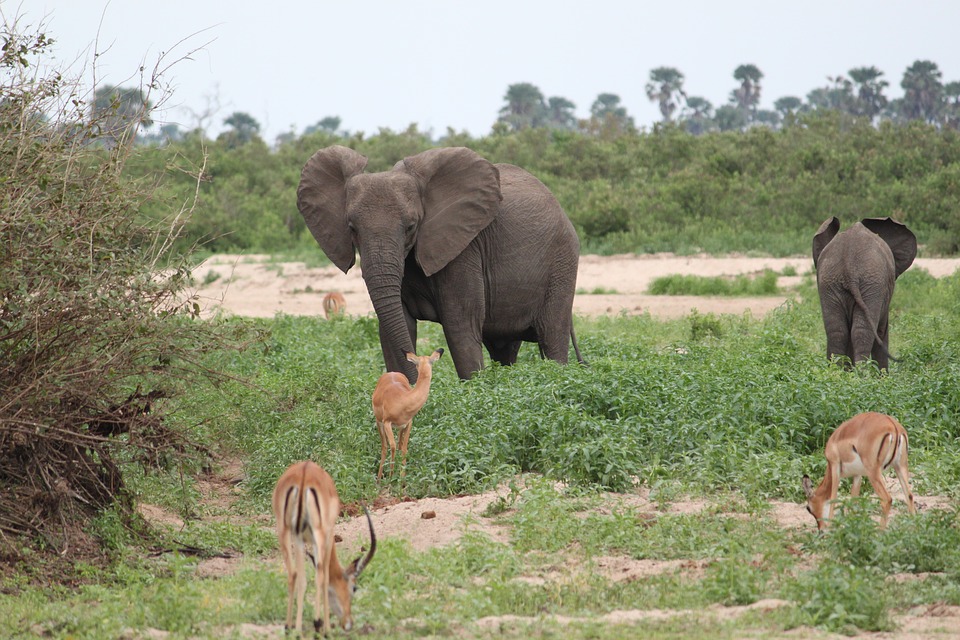 We live in a fantastic world, where millions of incredible places can be visited and where many cultures can be known.
Therefore, today it is very common for people, when they make a trip, to look for something completely different from the things they see in their day to day.
That is, they visit places whose culture, landscapes, and entertainment are different from those that live daily in their own countries, and at the same time provide them with unforgettable experiences.
One of the experiences that abound in the countries of Europe is the big cities, full of history and ancient monuments. So it is not surprising that many Europeans, especially citizens of Luxembourg, travel to places where they can live different experiences.
Experiences where they are closer to nature, close to wild animals, ancestral tribes, and landscapes so imposing that they cover everything that our sight covers.
And in a few places, you can do this like in Kenya, probably the best African country to visit. Being a habitual tourist destination for decades for all those lovers of nature and wildlife.

Travel to Kenya
Certainly, Kenya is one of the most incredible tourist destinations that we can visit. But before starting to plan our trip to this wonderful place, it is necessary to know some preliminary aspects of the policies that govern this place.
Especially tourism policies, that is, what are the requirements that people who want to visit Kenya for tourism must meet. Can everyone enter? Do you need to apply for a permit to enter the country for tourist reasons?
Well, the truth is that to enter Kenya it is necessary to previously request a permit to visit this country for tourist reasons. And although this was an extremely complicated situation in the past, today it is not such a complicated issue.
In fact, the Kenyan government implemented a way to apply for this permit that makes it easier for tourists.
This method of requesting permission to enter the country is called eVisa, let's see what it is about.
Kenyan visa for Luxembourg citizens
Kenya, knowing itself to be a country with enormous tourism potential, developed a way to apply for a visa to enter the country that would make it easier for travelers.
And this system is known as eVisa or Electronic Visa is an electronic and automatic way to apply for a visa to enter the country.
It is not a system that is available to all countries, but fortunately, citizens of Luxembourg can request it without problems.
This system consists of an electronic visa that must be requested from a specialized website, where, if certain requirements are met, a simple form will be filled out and then, in a few days, the visa will be in the applicant's email, so simple how it sounds.
The Kenyan government sought to apply such a simple system so that travelers, instead of being discouraged by the difficulty of applying for a visa (as in many countries), would find a simple and at the same time secure system to obtain their visa.

How to get a Kenyan visa for Luxembourg citizens
The evisa to enter Kenya is a single entry document, therefore you can only enter the country once. It lasts for about 90 continuous days within the country.
Despite the fact that Kenya is a fairly large place, 90 days is enough and more than enough to get to know all this incredible country.
To request it, you need to have certain prerequisites:
• A passport valid for at least six months from the moment you plan to enter the country, also at least one blank page in passport.
• Depending on the type of trip, different travel documents will be required. In the case of tourism, a return ticket from the country will be required, as well as an itinerary and reservation at the hotels where the person will stay.
• As for the visa application, it will be necessary to make an online payment, therefore you must have an electronic payment method.
With these requirements, the request can be made by filling out a simple form from a company specialized in these procedures.
And once the form has been sent, Evisa will reach your email in approximately 72 hours.
We hope that all these clarifications and this information are helpful to you.