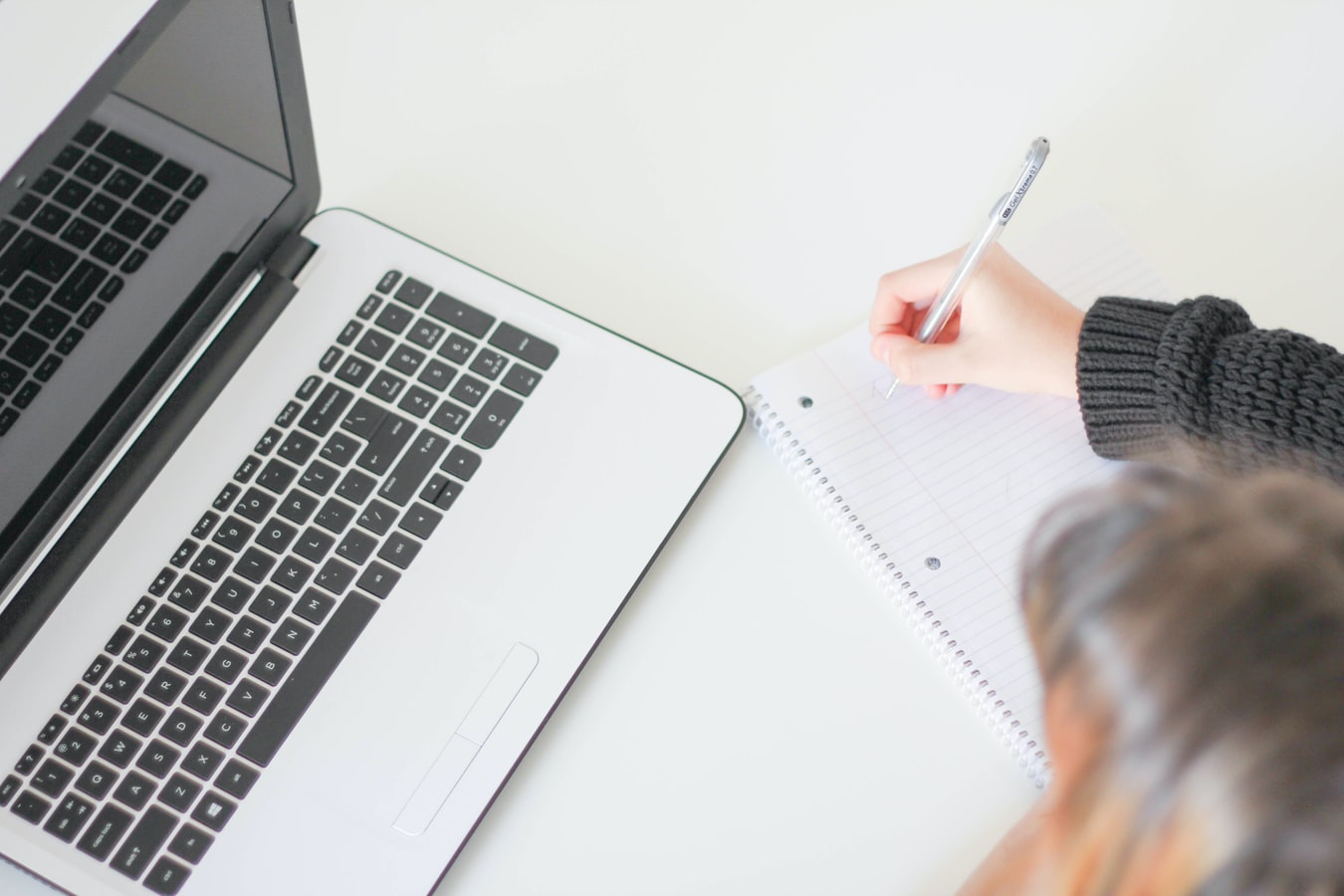 Kenya eVisa is obtainable online; the entire application process can be completed online following just a 3-step guide. Applicants can choose between three Kenya visa types; however, all are single-entry permits.
Travel to Kenya for tourism, business, or transit with an electronic visa to make your travel experience as effortless as possible.
eVisa to Kenya stays valid for as long as 90 days (3 months) and allows its' holders to stay in Kenya for 90 days.
Please note! The transit visa stays valid for 72 hours (3 days) and serves as a single-entry visa.
How to prepare for making an online application?
To submit your application correctly, and ensure it's going to be successfully processed, prepare before applying online.
First, check if your country is listed as eligible to make an online application. Click the 'Find out if you need an eVisa' button and see the full list of countries eligible for eVisa to Kenya.
The next step is to prepare all of the necessary documents to attach to your visa application. Ensure that you have a passport that will stay valid for at least 6 months from the planned entry to Kenya date, your photograph, hotel reservations, and a copy of the return ticket.
Please note that the requirements for the business and transit visa may be different. To apply for the business visa, attach additional supporting documents, such as a copy of your company's registration certificate. To make a transit visa application, have a copy of your onward ticket ready while applying.
Check the full list of visa requirements and see what documents you need to prepare before starting the application process.
Kenya eVisa online application guide
All prepared applicants can now start the application process. Start applying whenever you want, wherever you want. You can use your phone, laptop, PC, or tablet with an internet connection.
Completing the application process will take you just a few minutes. eVisa experts will then take care of your Kenya entry permit and send it directly to your e-mail box!
How to apply online?
Choose the purpose of your travel (tourism, business, or transit) and start filling the application form with your data. Attach the supporting documents specific to the Kenya visa type selected.
Pay the fees using any of the several online payment methods available on our website. Check your e-mail address for the visa confirmation number that arrives immediately after your payment registers.
Wait for your approved Kenya visa to be delivered to your e-mail box in a PDF form.
What information should I put in the application form?
The most important step of applying online is filling the application form. Providing your data correctly can save you time and energy. Make sure there are no mistakes in the data you put in the form.
The basic information to provide in the Kenya eVisa form includes:
The intended travel date
The intended departure date
Applicant's name and surname
Birthdate
E-mail address
Phone number
Your purpose of travel to Kenya
Nationality
Double-check the provided information to make sure it's all correct. Then, read and accept the Terms and Conditions and the protection of personal data and check the two boxes.
Next, provide some additional information, including your passport information, and attach the supporting documents.
How long does it take to get the Kenya eVisa?
The processing time may take up to 72 hours (3 business days); thus, make sure to submit your application at least 3 business days in advance of your trip to Kenya.
The average processing time when using our services is just 69 hours. Moreover, the rate of successfully approved applications is at 99%!
The final processing time lies with the Kenyan government and may elongate if necessary. Please note that providing your data error-free can save you from any delays or issues with approval.
Put your details correctly and attach all of the necessary documents to have your visa application approved quickly.
Approved eVisa to Kenya arrives at the applicant's e-mail address in a PDF form. Print it out and take it with you to the airport for control of the customs officials.