Kenyan Visa for Hong Konger citizens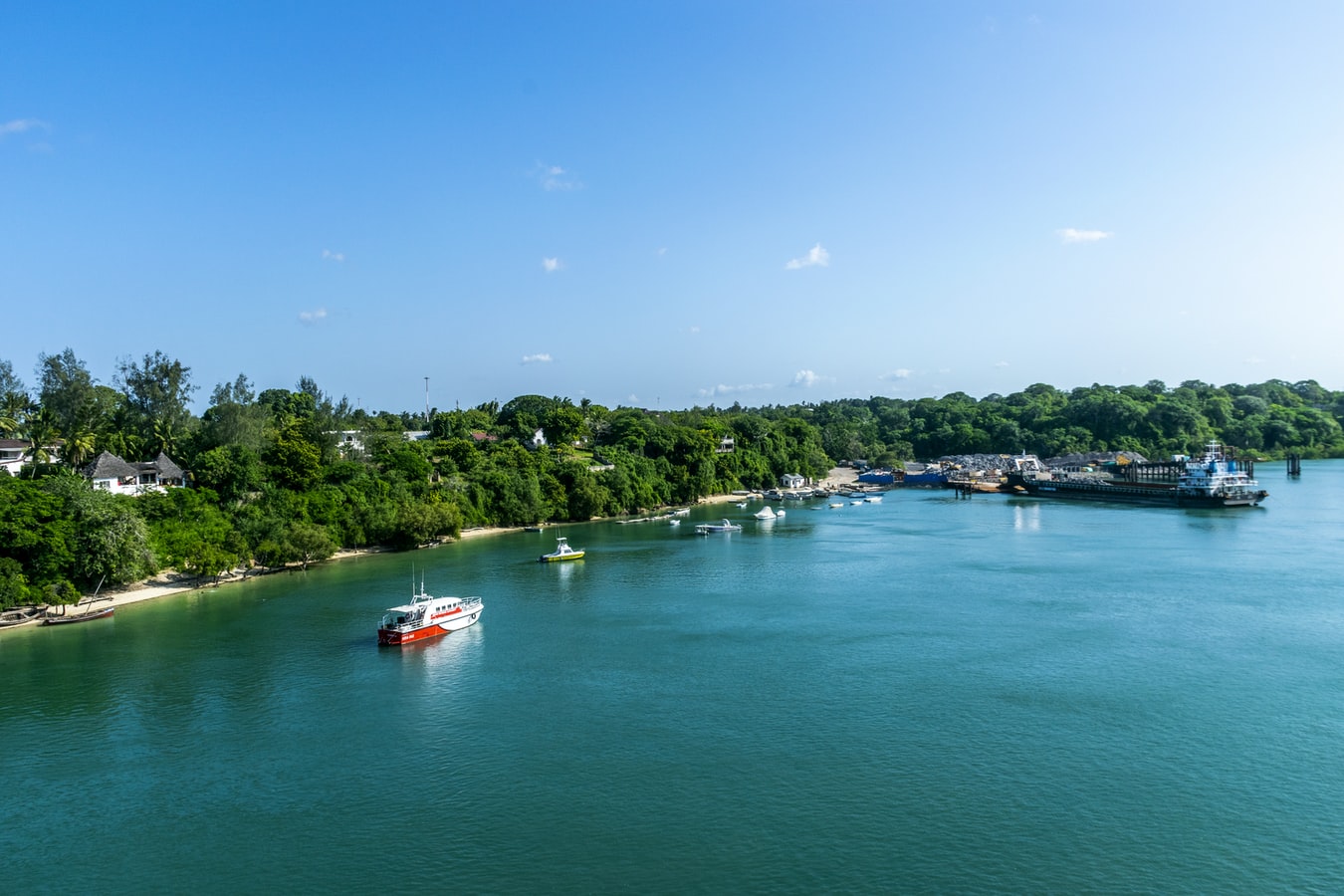 Plenty of those who have decided to spend their annual holidays, in a more distant place, has chosen Kenya over other destinations. While other countries have their charms, the neverending, marvelous summer on a coastline on the Indian Ocean has conquered many tourists.
Mount Kenya as challenging as it is, is one of the most remarkable places for a hiking retreat. No wonders, that for years the Embassies of Kenya have been overflowing with visa applications.
This has caused the Immigration office, has been forced to reinvent the entire process of applying for a Kenyan visa, to make it more approachable and convenient for travelers.

We have been introduced to the system of electronic visa to Kenya a couple of years ago.
The government has gone through extreme lengths to enable those who wish to enter the country in tourism, business, or transit purposes, to complete the entire process online.
Hong Konger citizens have been honored with the possibility of acquiring this document.
If you are also applying for someone who holds a passport issued by a different country, please find the link to a complete list of nationalities entitled to apply online, for an eVisa to Kenya.
What are the main requirements for a Kenyan e-Visa for Hong Konger citizens?
There are a few requirements concerning each nationality and each applicant.
The most relevant information every visitor should keep in mind while applying for an eVisa is to make sure that passports' validity exceeds 6 months from the intended entry date.
If the document you are going to use while applying for an eVisa to Kenya will expire before the mentioned time frame, your application cannot be processed, since it will cause rejection.
While you are applying for a group or a family, please make sure to enroll in an individual application for each applicant. The Kenyan government does not predict group or family applications.
Make sure not to apply for minors who are 16 years old or younger, since the government has exempted them from the duty of acquiring any additional documentation.
What are the types of Kenyan e-Visa for Hong Konger citizens and what documents are required?
While traveling to Kenya as a tourist you are obliged to prepare 2 additional documents however, there is no need for you to send the physical copy of them since you can just attach the scans.
The most important one is, of course, the passports' biodata page copy. Please make sure that all details and all 4 corners (including 2 bottom lines) are visible on the final scan. The copy cannot have any glares or overexposures.
The second document is the photograph. It doesn't need to be a professional photograph.
The government of Kenya has also permitted business activities based on valid eVisa. If that is your case, apart from the 2 above-mentioned documents, you are also expected to attach an invitation letter.
It has to be issued by one of the companies located in Kenya under the applicants' names. Business eVisa does not authorize any labor activities. If you are expected to be a paid employee in Kenya, you have to apply for a regular visa at the Embassy.
The last activity available for the foreigners by applying for an eVisa is transiting. While applying online for a transit authorization, please make sure that your stay in Kenya does not exceed 3 days.
If it does, you are obliged to apply for a tourist eVisa. However, if your trip to Kenya is meeting the requirement described above, you are compelled to attach an air ticket that will prove that you will leave the country within the mentioned timeframe.
It is also expected for you to attach a passports' biodata page copy and a photograph.

How does the process of applying for Kenyan eVisa for Hong Konger citizens look like?
The entire process has been simplified so that every applicant can apply within a couple of minutes. It has been diversified into 3 effortless steps. Firstly you are going to be requested to provide the essential details.
The majority of it is written on your passport. During this part, you are also going to be requested to provide contact details. Please make sure that there are no spelling mistakes in the email address you are going to provide.
This way, once your eVisa to Kenya is granted by the government, it will be sent to you automatically. After completing the initial step, you are going to be requested to attach the required documents.
Even though they vary depending on the purpose of stay in Kenya, each applicant is bound to attach a copy of the passports' biodata page and a photograph of an applicant. Once you have finished both steps, you will be able to select the most convenient payment method.
Hopefully, now the entire process is not more clear than ever for you. If you don't have any doubts about how to get a Kenyan eVisa as a Hong Kong citizen, use the link to apply now.
If you have experienced any technical issues during fulfilling your application for a Kenyan eVisa, or you have any further inquiries regarding the process of applying online you can contact us at support@evisa.express.