Kenya Business Visa – eVisa Application Form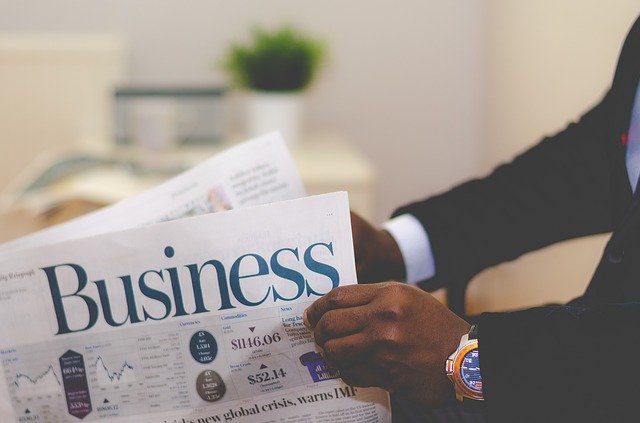 Kenya is one of those places in the world that is a gem in the rough. Being an African country with great opportunities in the tourism sector, it also becomes the center of attention for those people who wish to visit this land for business purposes. To visit Kenya and carry out your business without any problem you only need a Kenya Business Visa (Evisa).
What is a Kenya Business E-Visa?
One of the rules of the Kenyan government is that people belonging to other nationalities must obtain a visa before they are allowed to travel to the country, regardless of whether the motivation for the trip is business or tourism.
The term E-Visa Kenya refers to Kenyan visas that are granted through an online application rather than applying at a government office for a traditional paper visa.
To travel to this African country there are three main types of E-Visa: tourist visa, for those who are going only for pastoral purposes; transit visa, for those who need to stay for some time in Kenya territory by connecting flight to another international destination; and Kenya business visa, which is the visa that allows you to carry out paid activities or commercial activities for a limited period in the country.
It should be noted that the Kenya Business Visa (Evisa) is a single-entry visa for persons wishing to do any type of business in Kenya. This permit is valid for 90 days for a stay of up to 90 days.


Apply for eVisa to Kenya
Who requires a business visa to enter Kenya?
The Kenya business visa is a necessary document for foreign persons who wish to enter the territory of the Republic of Kenya. Please note that not all nationalities need a visa to enter Kenya more than 60 countries are exempt from obtaining a visa to visit Kenya, as well as people under 16 years.
Also, there is a list of 60 other countries that can only visit the country with a reference visa. The first thing you should do is check what list your country of origin is on and whether or not you need a business visa for Kenya.
It should be noted that some of the countries that do need an E-Visa to enter Kenya are citizens of India and citizens of the United States. Citizens of these countries will only be required to apply online for E-Visa and this can be done easily through our online platform.
How to apply for a Kenya Business Visa (Evisa)?
To apply for a Kenya Business Visa (Evisa) you will first need to fill out a form that is available online. You can easily access this form through our website.
In the form, you will need to provide personal information that is essential for the application, such as full name, date of birth, nationality, profession, and contact details.
You must also provide your passport details, reasons for travel, date of entry and length of stay. If the purpose of your visit is a business trip, you will also be required to enter the name and details of the host company.
Be sure to fill in all required information correctly, as incomplete applications are usually rejected.


Apply for eVisa to Kenya
What are the requirements to apply for a Kenya business visa?
The Kenya Business Visa (Evisa), as well as other types of visas, come with a service charge and a card handling fee, and the price may vary depending on the type of visa you apply for. Before starting your business visa application process make sure you meet all the requirements:
A valid travel document (passport)
One blank page in your passport
A return ticket
A letter of invitation from the host company along with copies of the company's registration
What are the benefits you get by applying on our website?
Online application available 24 hours, 7 days a week, 365 days a year.
Email support and expert visa assistance in 24/7/365 format
Phone support available 7 days a week
Review of applications by visa experts before sending them to the government
Correction of missing or incorrect information by visa experts to ensure approval
Verification and validation of additional information by visa experts
The very easy and fast application process
Privacy protection and secure form
Photo and document editing. We accept all formats (PDF, JPG, PNG) + no file size limits
Your approved e-visa sent in pdf format to your email
You will receive an SMS message in case we cannot send your visa to your mail
Forwarding of your e-visa via email in case of loss
Multiple payment methods used worldwide
Applying for a Business E-Visa has never been easier. Travel to Kenya without any hassle or hassle, we will help you travel with your Kenya Business Visa (Evisa).


Apply for eVisa to Kenya