Kenyan Visa for Cambodian citizens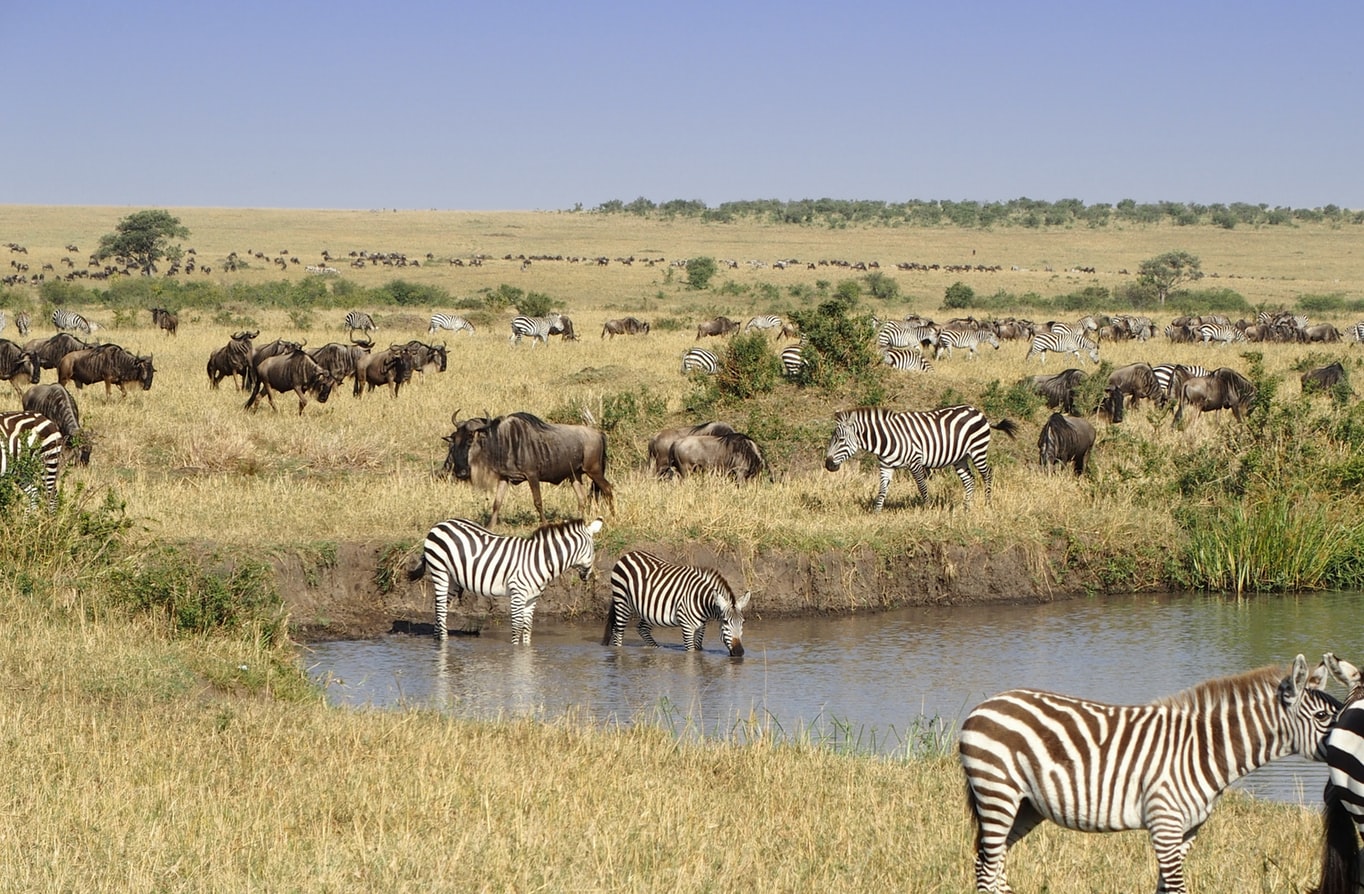 The Immigration Office of the Kenyan government has introduced the citizens of Cambodia with the novel solution of obtaining travel authorization. They waived a regulation which has been obliging each traveler to apply for a regular Kenyan visa at the closest Embassy or a consulate.
The processing time of each application has been significantly shortened up to a period of 3 working days. It's no longer essential to apply with a massive advance of a month.
The document you can obtain via an online system while traveling to Kenya has been called an electronic visa (eVisa). Once the government grants you this authorization, you will receive a confirmation email with a PDF file attached.
Before you depart to Kenya, you are compelled to print the document out and take it with you to the airport.

While applying for a Kenyan visa for Cambodian citizens (a tourist or business travel authorization), when your application will be approved, your eVisa will remain valid for 90 days.
The maximum time you are authorized to stay in the country territory with a valid eVisa is 90 days. If you are traveling to Kenya as either a business visitor or a tourist, you are only authorized to one entry.
If you are applying for a transit eVisa for Kenya, your document once granted will be valid from the appointed date (provided in the application) for 72 hours. After this time frame passes, you will be obliged to leave the country.
What are the documents I should prepare to apply online for a Kenyan eVisa for Cambodian citizens?
To apply online, you will only need a few documents that are most likely in your possession. The required documentation may vary depending on the selected purpose of stay in Kenya.
Travelers who wish to enter Kenya for tourism purposes must attach two additional documents. Either of them is required in the digital form, so there's no need for you to mail copies in the physical version anywhere.
You will be requested to attach a copy of your passport biodata page. Make sure that all four corners are visible on the final scan. It's to be clear and without any glares.
The other document all tourists visiting Kenya have to attach to their application is a photograph of the applicant. It doesn't need to be a professional photograph.
Make sure that the background of the photo remains bland. Business visitors and those who plan to transit through Kenya either have to attach both of those documents.
However, some additional documents will be requested. Business visitors are obliged to provide an invitation letter from a Kenyan company or a copy of the company's registration in Kenya.
Those who wish to apply for a transit eVisa will be requested to provide an onward ticket.
If you are currently unable to provide any of all of the mentioned above but would like to apply immediately, you can still complete an application for an electronic Kenyan visa for Cambodian citizens now by clicking on the link enclosed.
And provide the documents at your earliest convenience as attachments to the following email address: support@evisa.express.

What are the steps of applying online for an electronic Kenyan visa?
To obtain an electronic visa, each person needs to follow three manageable steps. Each of them has been simplified and adjusted for the applicants' convenience.
In the first part of completing the application, you will be requested for the most crucial details. Prepare to provide information regarding the purpose of your stay in Kenya, passport details, current address, and occupation.
Once you have completed the first step of the application and made sure all the details have been put correctly, you can proceed further. In the second part, you will be requested to attach the documents accordingly to the selected purpose of stay in Kenya.
If you encounter any difficulties of any kind, at any step of completing an online form, contact support@evisa.express.
The final part consists of conducting an online payment with the selected, most convenient method. Once your application and payment are received, you will receive an email with an application number.
Please save that information for future reference. The processing time should not exceed three working days; however, if it does, it just means that the Kenyan government is experiencing some delay and that it might be essential for you to wait a little longer.