Kenyan Visa for Liechtensteiner citizens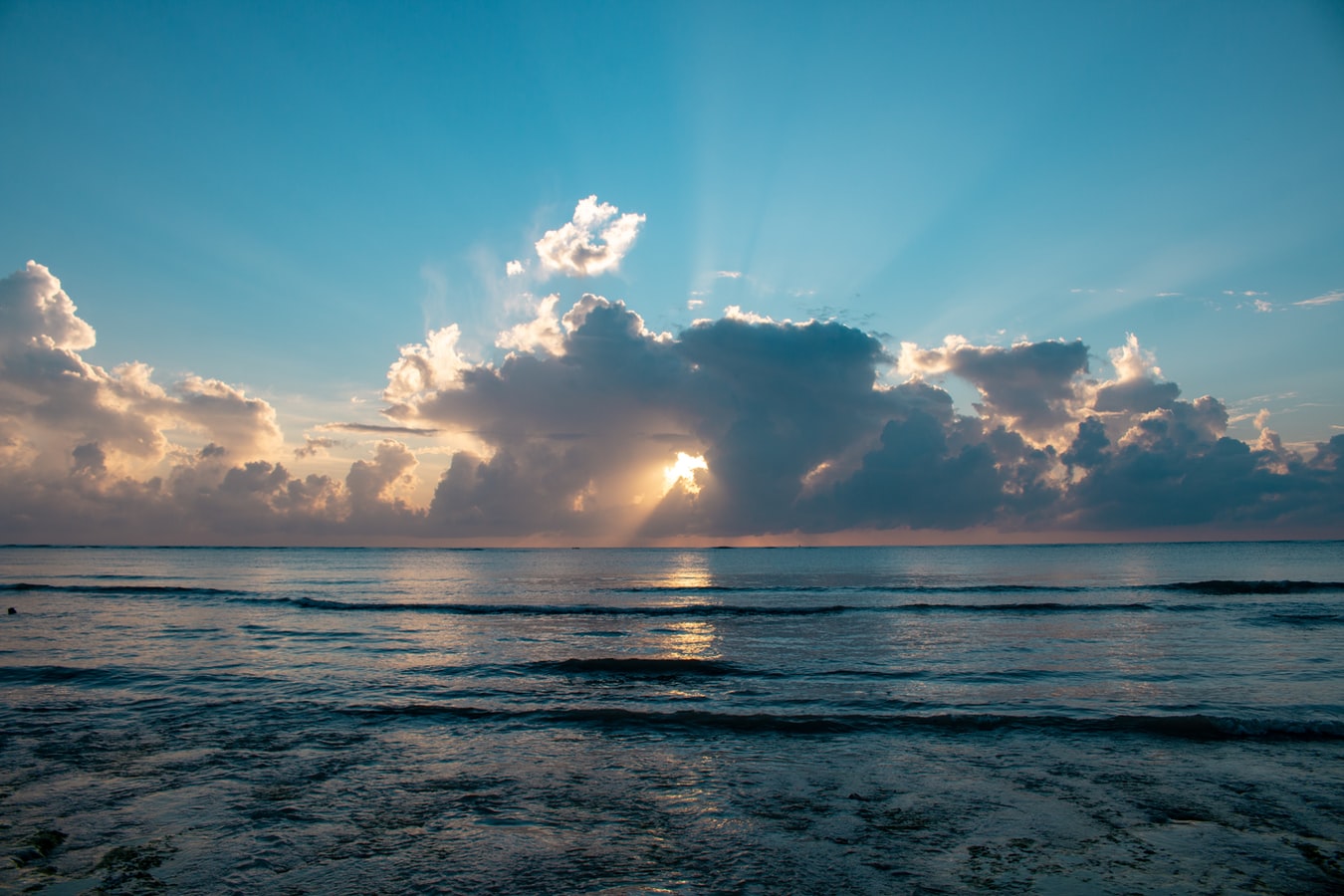 When choosing an ideal place to relax, have fun, and explore, Liechtensteiner citizens always take a vacation in Kenya as their first choice. This is because there are so many alternatives to entertain yourself in this fantastic country that it is impossible not to think about it.
You can go on safaris, get to know the animal life from up close, take tours through tribes such as the Molos and the Samburus, taste the delicious typical Kenyan food and stay at luxury hotels, all with the advantage of completely accessible prices to have a great time.
So if you are considering spending this vacation in Kenya, today our team of experts brings for you all the details of the requirements you must fulfill to travel worry-free.

Formalities all Liechtenstein citizens must comply to travel to Kenya
When you travel, it is important to take into account certain parameters to know which are the formalities you must fulfill. First of all, you must have previous knowledge of the time you will be in Kenya since this will determine whether you require a regular visa or an electronic travel authorization.
In the case of those Liechtensteiner citizens who will only visit the country for 30 days, they can opt for the e-visa to Kenya.
On the other hand, the reason for travel is also important when applying for an electronic travel authorization.
If the Liechtensteiner traveler will visit Kenya only for holidays or business, the e-visa will be the ideal document to travel with, but if the traveler has the purpose of living permanently in the country, to carry out a university career or any other reason that can extend the stay more than 30 days, a regular visa is required. Finally, a valid passport is also needed.
Steps for a Liechtensteiner citizen to issue an e-visa to Kenya
Under internet connection, the Liechtensteiner citizen to issue an e-visa to Kenya needs to fill in a form where you specify all the contact information, as well as your reason for travel, passport number and return ticket to your country of origin to verify the duration of the trip does not exceed the number of days allowed, which is 30.
Once the application is completed, you must with a credit card, in the same web interface, cancel the services generated. Once your payment has been successfully verified, all remaining is to wait for the approval of your documentation.
It is important to emphasize how easy the process of issuing your electronic travel authorization is, and its approval will not take more than 72 hours, although it is recommended to obtain your e-visa at least 7 days before your trip.

Curiosities about Kenya every Liechtensteiner should learn about
Generally, when mentioning Kenya, everyone usually thinks of the wildlife, the wonderful landscapes, and great moments of relaxation they can get from the trip, but in reality, there is a cultural facet of Kenya that is little talked about but is just as fascinating as the whole country.
To begin with, there is the legacy of traditional theatre which is widely practiced in Kenya and is famous for its drums, colorful masks, sonorous narratives, and impressive songs. Its theatre has extra-African influences that fill it with an unprecedented uniqueness.
But this is not all, education in Kenya since 1994 introduced the system of educational puppets, where today there are more than four hundred puppeteers throughout the country performing educational shows, with themes that aim to prevent AIDS, teach family planning, avoid sexually transmitted diseases, drugs, environmental protection, among others.
When traveling to Kenya it is possible to see the educational puppeteers in Nakuru, Nairobi, Machakos, Kisumu, Eldoret, Nyeri, or Mombassa, who also perform in English for the entertainment of international tourists.
So, it is a good time to take the opportunity to get an e-visa to Kenya (as the service is permanently available) so you can enjoy Kenya's theatrical shows, which we assure you will leave you speechless, due to the colorful and majestic nature of each event.
Without a doubt, for a Liechtensteiner traveler, to do tourism in Kenya will be an unforgettable experience because you will be in contact with a completely different vision of life, you will be able to know traditions and cultures that will teach you a different perspective of how to enjoy each day.