Kenyan visa for Australian citizens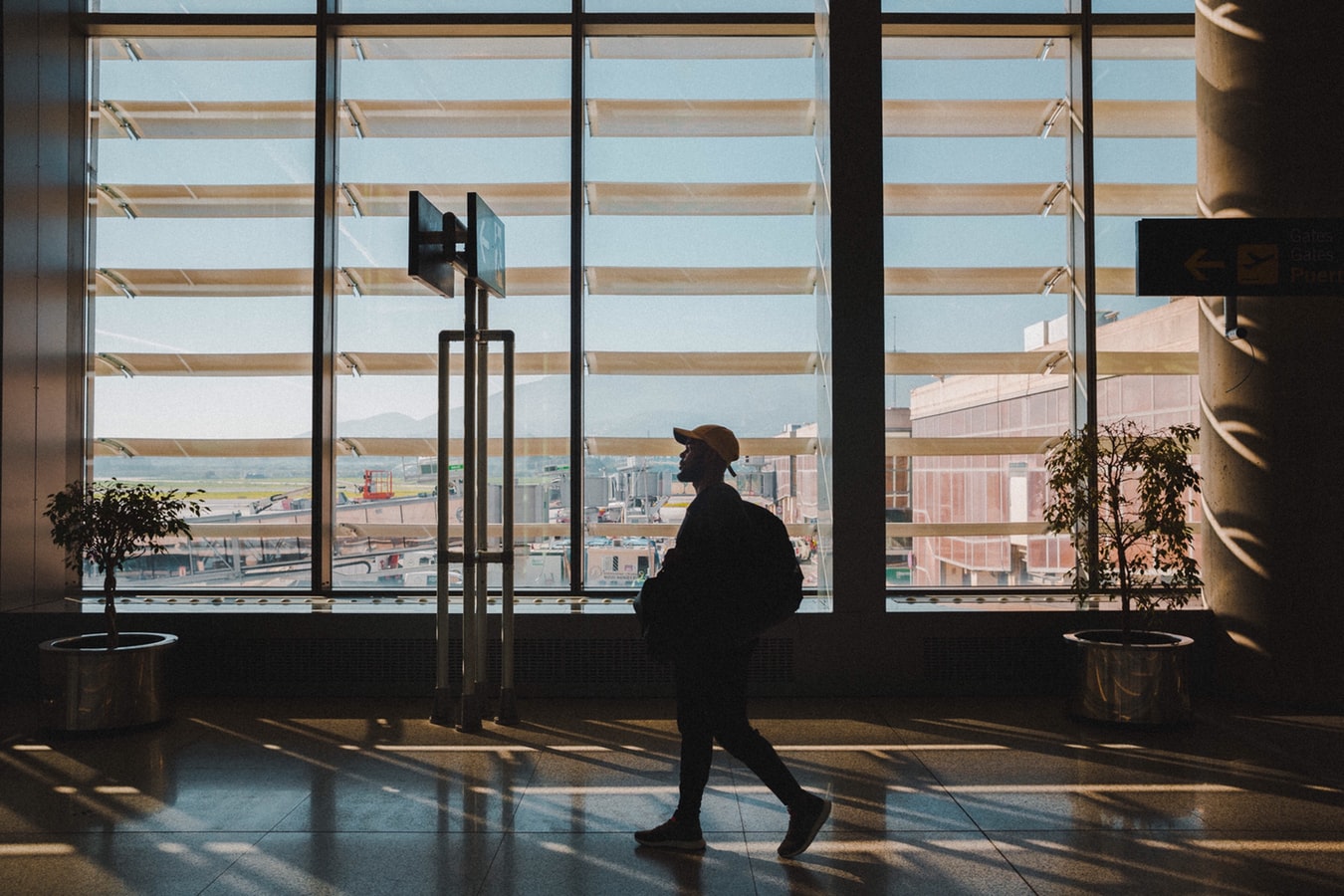 For centuries, Africa has been a popular tourist destination. The great African plains, its immense forests, the beautiful beaches, and the blue seas have attracted people from all over the world.
And among all the countries in Africa, there is one that stands out for its history, its culture, and its beauty, and that is Kenya.
This country in East Africa is one of the most visited on the continent, because it contains one of the most important wildlife reserves in the world, as well as having landscapes that have inspired so many to write books, film movies, among other things.

If you are planning to travel to Kenya, congratulations because you are making an excellent decision since this is a country that must be visited at least once in a lifetime. But as every good tourist knows, before traveling to a country it is important to find out what the entry requirements are.
Although Kenya is a country in constant development, it has not been saved from the typical problems of African countries. Therefore, for several years it was a bit complicated to enter the country. Therefore, the visa issue for this country was previously a bit cumbersome.
But since 2017 the Kenyan government has approved a simple and quick way to enter the country. This is called E-visa, let's see what it is.
An e-visa or electronic visa is a type of visa that is processed online, which allows you to enter Kenya in a quiet way. This visa is valid for 3 months from the moment it has been issued, allowing a stay in the country of up to 30 days from the moment of admission.
Like many other types of electronic visa, this is only eligible for citizens of some specific countries. This happens because your type of entry to a country will always be facilitated or hindered depending on the relations that your country of origin has with which you wish to visit.

Evisa for Australians
Many are the Australian citizens who choose to travel to Kenya year after year.
This country is shown as an excellent tourism option, with a culture, landscapes, and a lifestyle very different from what happens in the West.
But, like the rest of the countries in the world, Australian citizens must apply for a visa to enter Kenya.
But luckily, Australia is included in the list of countries that can apply for the electronic visa, therefore making the request for this should not be a problem.
Processing Evisa for Kenya
If you are an expert tourist, you must know that applying for visas to enter a country can sometimes be a tedious and extremely complicated activity. And if you are an amateur tourist, surely you feel a bit worried about the need to apply for a visa to enter a country.
Because there is a fast and secure way to request your e-visa to enter Kenya without any problem. In a place where they will assist you during the entire application process and that assures you that they will be able to solve any eventuality that arises without worrying about it.
A place where only professionals work. And that place is https://www.evisa-kenya.com/.
We are a professional team specialized in e-visa application to enter Kenya. On our website, you will find the fastest and easiest visa application service on the market.
To apply for your e-visa with us, you will only need to fill out a quick form, pay a very reasonable fee, and have a passport with at least 6 months of validity.
Only with this, you can request your e-visa, which can be delivered in a record time of fewer than 48 hours.
If you are an Australian citizen who is currently thinking about traveling to Kenya, do not hesitate to contact us at https://www.evisa-kenya.com/ we will always be willing to advise and help all who wish to travel to this beautiful country.
Some travel writers say that it is necessary to travel to Kenya at least once in a lifetime and we totally agree with this. So don't waste time and request your e-visa today.