Kenyan Visa for Dominican citizens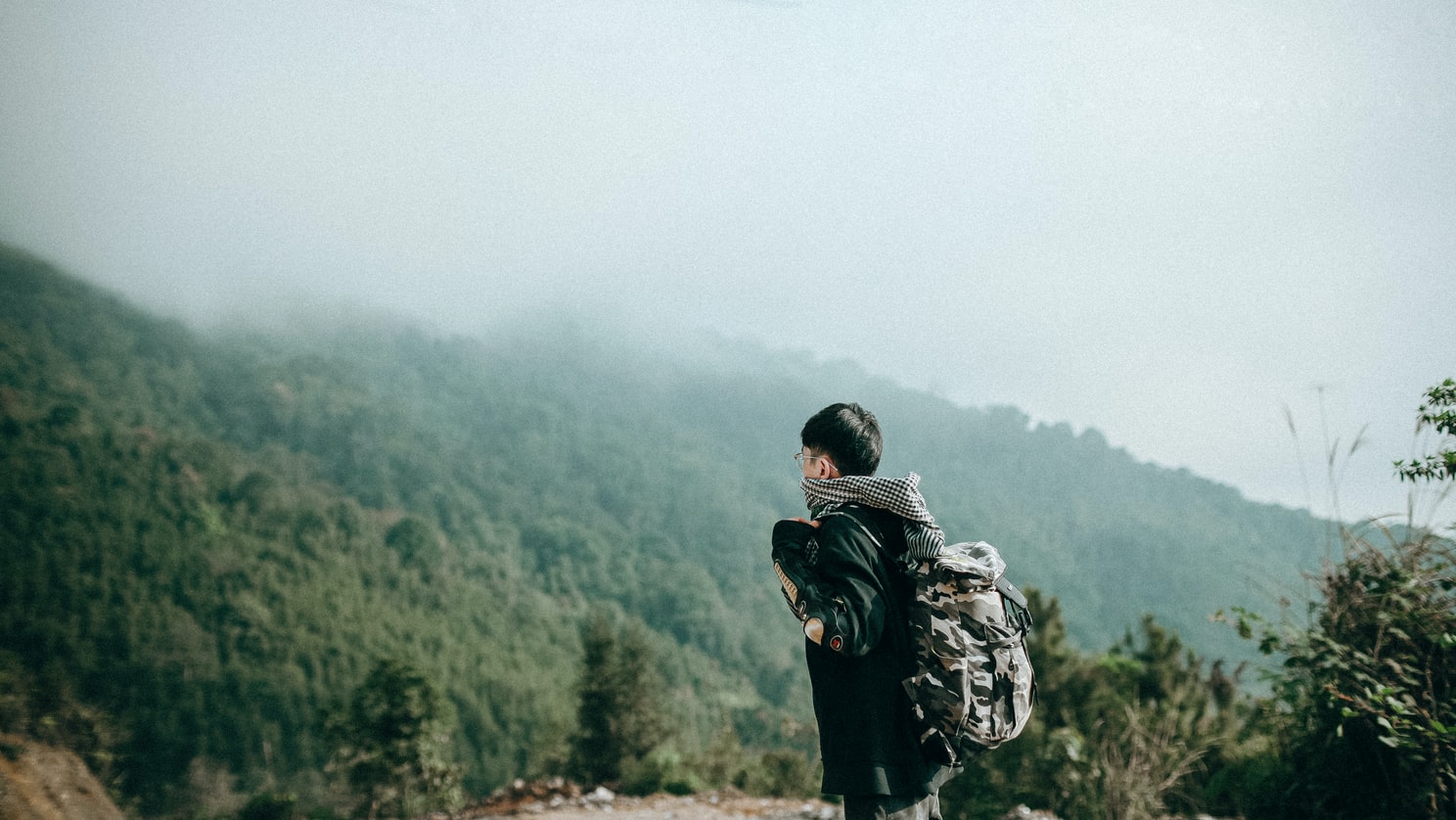 Have you ever tried to use the height of the grass as a natural cover? Or to lower the body and crawl forward? Every human around is watching the natural survival rules staged in silence. Ah! In just a few minutes, the cheetah successfully hunted the antelope.
The scenery is not a pre-made rehearsal, but a natural evolution. The precious wildlife in Kenya is renowned. Other than that, over 40 different tribal civilizations are also well known.
For instance, the Masai tribe in the Masai Mara National Reserve, where you can find the Masai are still maintaining the traditional culture. There are more than fifty protected areas across the country that allow tourists to explore Kenya further.
These places attracted more and more people to visit Kenya in the past few years.

How to get a visa to Kenya for Dominican?
Many years ago, the Kenyan government committed to promoting Kenya tourism to the world, so they have implemented and introduced an electronic visa system to simplify the process of obtaining visas for tourists. There are more than 140 countries that can benefit from it.
Since then, the number of people visiting Kenya has been increasing year by year. Of course, Dominica includes from the list.
This means if you hold a Dominican passport, you can apply the e-Visa online.
You may wonder what e-Visa is.
e-Visa is a type of visa which allows you to submit the visa form and receive approval through the internet. It will enable you to enter Kenya for specific activities according to the permit you apply.
The price of the application is 99 EUR, and the whole procedure takes around 15 minutes. You can even finish it during your lunch break by using eVisa to Kenya.
Evisa types and requirements
According to the primary purpose of foreigners visiting Kenya, Kenyan electronic visas are divided into three types:
transit visa
tourist visa
 business visa
You only need to know your purpose of going to Kenya then you can submit your application.
The validity and the required documents of each permission are slightly different, so please make sure to confirm the relevant regulations before submitting your form.

Transit eVisa: It is used to apply for a transfer purpose. For passengers connecting to other countries through Kenya, they want to take a short visit to Kenya. This type of visa allows you to stay in Kenya for up to 72 hours. The validity starts from the date of entering Kenya. When submitting the application form, you must choose the estimated time of entry. Required documents include passport photocopy、 digital portrait and a copy of your onward ticket to prove that you are heading to your destination within 72 hours.
Tourist eVisa: It is used mainly for holiday purposes. No matter it's hitting the high spots, travel in-depth, or visit relatives and friends. You are eligible to apply for this type of electronic visa. The e-visa for tourism is valid for three months from the date of issuance, with a maximum stay of 90 days. If you would like to stay longer, you can extend your visa in Kenya. Required documents include passport photocopy and digital portrait.
Business eVisa: It will allow you to take part in any business-related activities. For example, to participate in exhibitions, visit business partners, technical guidance, or sales negotiations can apply for a business visa. The electronic visa is valid since the date of issuance for three months, with a maximum stay of 90 days. Required documents include passport photocopy, digital portrait, and a copy of the invitation.
Please note:The eVisa is only for a single entry. If you intend to enter Kenya twice, you need to have two eVisas.
Each person intends to enter Kenya needs to have an approved visa. Otherwise, they might be deported. The exception is the citizens with the age of 16 and below.
The passport validity with a minimum of six months is mandatory.
How to get a visa to Kenya for Dominican?
For Dominican, you are eligible to apply eVisa through eVisa to Kenya with easy steps. Fill in personal information and travel details, attach the required documents.
Make online payment immediately after the submission. Professionals will only review the applications that have been paid and filled out. The result will be sent to your email within 72 hours.