Kenyan Visa for Italian citizens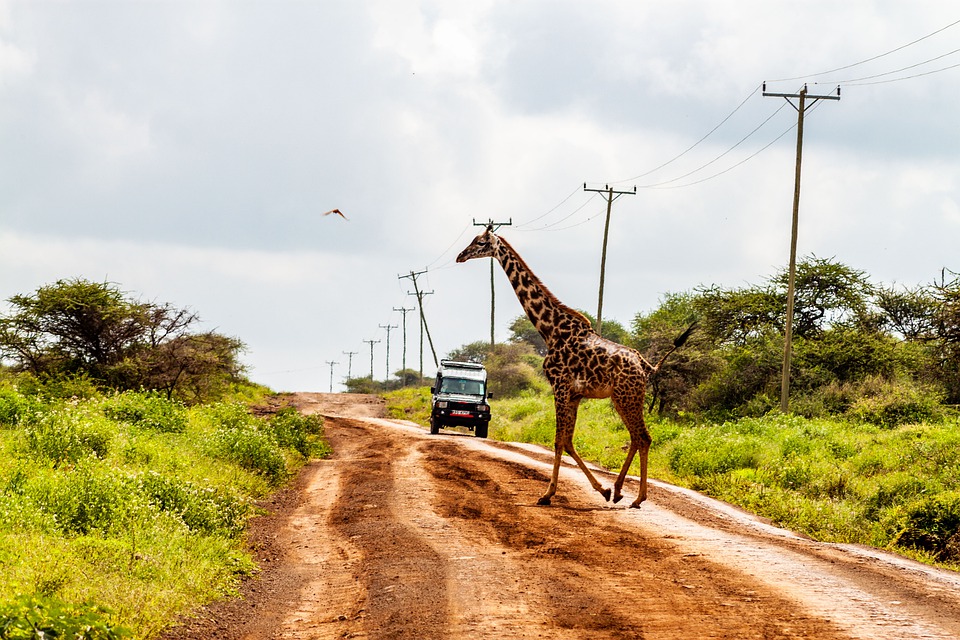 Countless travel blogs talk about Kenya, an African paradise. Cities like Malindi, located on the coast of Kenya, whose main source of income is tourism and that with beautiful national parks like Malindi Marine has become one of the favorite destinations of Italian tourism who have also been attracted by places like the Great Rift Valley with its volcanoes, depressions, and lakes, the beautiful Thomson waterfall, the view of the snowy peaks of Kilimanjaro and the list of wonderful places you can't miss if you are a tireless traveler is endless.

What do you need if you are an Italian citizen and you want to travel to Kenya?
In addition to your valid passport, Italian citizens planning to visit Kenya on a tourist trip or for a short stay do not need a consular visa.
If that is your case, you can apply for an e-visa to Kenya through a simple procedure that will save you time and avoid the hassle of having to travel to the corresponding consular office.
How to apply for your Kenyan Visa online?
If you have already decided to travel to this beautiful place, there are certain steps you must take to obtain your e-visa.
Requirements for your application.
Something that will make this process even easier is having all the documents and information necessary for the application to be successful.
A passport valid for at least six months from the date of arrival with at least one blank page.
A digital photo of you that meets the same requirements as the passport photo.
A copy of your passport's info page
Credit or debit card
Fill in the online application form
Although it is a very simple procedure, any mistake in the information provided may result in your application being rejected, which is why a piece of good advice carried out by qualified staff with experience in this area, would be ideal to save you time and discomfort.
An experienced professional will know in detail the fields you must fill in the form, which includes detailed information whose veracity can be verified with the documentation provided.
This information will consist of a series of personal data and details related to your trip among which should be mentioned:
Full name (the same as it appears in your passport), date of birth, nationality, gender, and some other personal information.
Passport number, date of issue and expiry, country.
Date of arrival in the country, accommodation information, travel itinerary, and travel purpose.
Email address and some other contact information.
Knowing all the required information in advance will make this phase of the process much easier and guarantee the expected result.
Pay the fee online
This phase of the process may be carried out online by credit or debit card or any other duly authorized means of payment.
Now you only have to wait 72 hours to check if you have already received your e-visa to Kenya in the email provided by you and print the document sufficiently in advance of your trip.
This document is valid for 90 days from its date of issue and is only valid for one entry into the country, although it is allowed to request an extension of the document stating the reasons.
Now you can pack up and prepare your senses for this wonderful experience that will leave you with indelible memories of a paradise on earth that you will want to return to.