Kenyan Visa for Kazakhstani citizens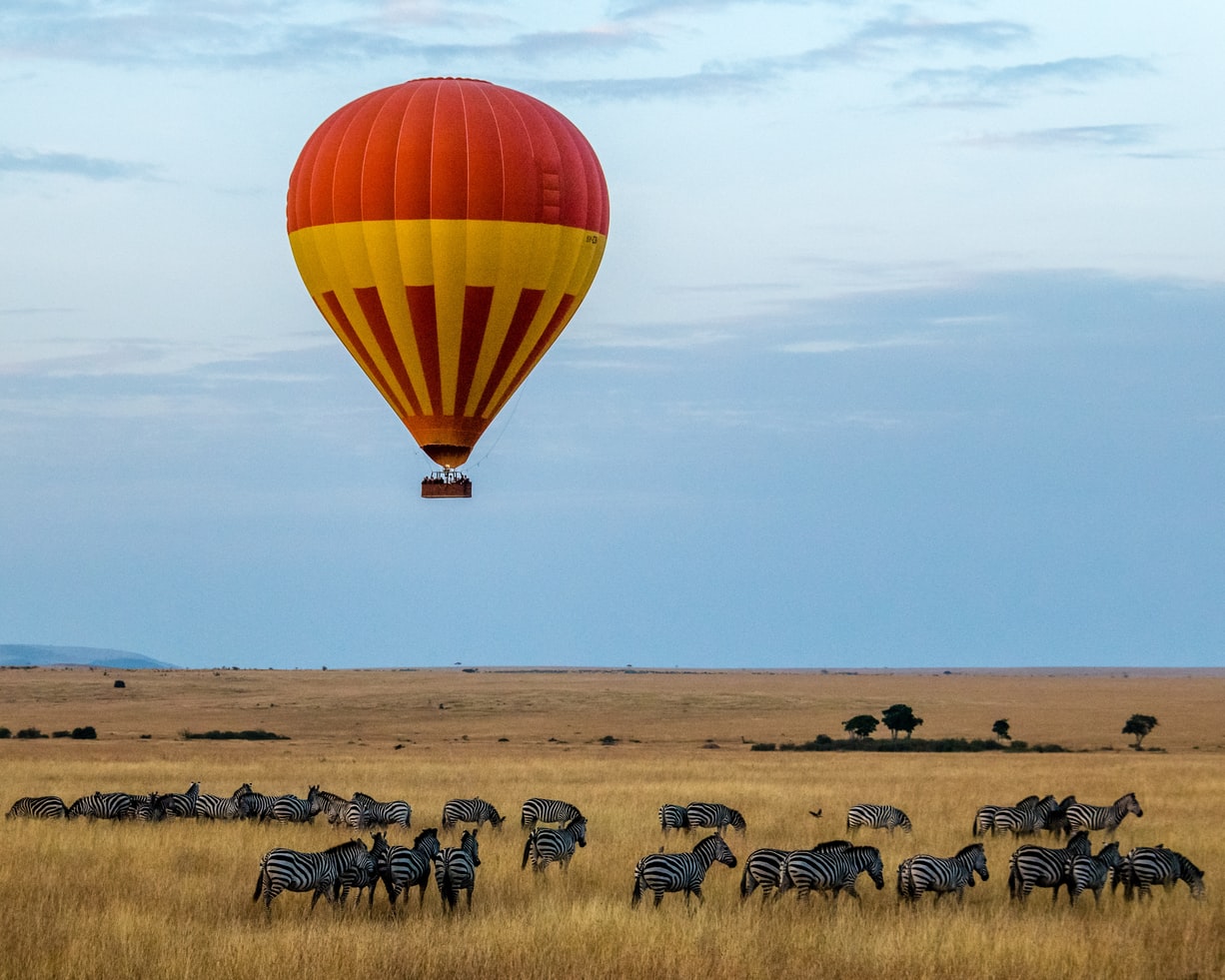 Without a shadow of a doubt, Kenya became one of the most important travel destinations on the entire continent.
With the continuously increasing amount of tourists, business visitors, and those transiting through the country, the Kenyan government has decided to ease the process of applying for a Kenyan visa for Kazakhstani citizens.
It is no longer required for the Kazakhstani citizens to apply through the Embassy for a regular visa that needs to be stuck to the passport. Due to the electronic visa (eVisa) system being made available to the broad public, the process can be completed via the Internet.

What kind of electronic Kenyan visa for Kazakhstani citizens should I apply for online?
Each traveler is obliged to apply for an electronic visa before their departure to Kenya. The exact kind is linked with the purpose of their stay in the country territory.
An eVisa to Kenya does not authorize any labor activities. Those who plan on obtaining any paid job while during their stay should apply for a regular visa. For tourist, business, and transit purposes, an eVisa will be sufficient.
An electronic visa is a document that is approved by the Immigration Office of Kenya. Once it's granted, each applicant receives a pdf file that has to be printed out and carried with to the airport.
There will be no need to obtain a sticker for your passport through the Embassy or the closest consulate. Customs officials at the Kenyan border will only request you to provide them with an approved eVisa in the physical form and your passport.
How can I apply for an electronic Kenyan visa for Kazakhstani citizens?
To apply for an eVisa, an electronic Kenyan visa for Kazakhstani citizens, each applicant has to complete three manageable steps. In the initial one, each person is obliged to provide the essential data such as their name, surname, contact details, and passport details.
At this stage, each applicant is also compelled to choose one of the ports of entry enlisted for their reference on the website. A Kenyan eVisa authorizes entry through seaports, land ports, and airports, so there should be no reason for your concern.
Once the first stage has been completed, you will be requested to attach the documents that the Kenyan government requires. They may vary depending on the purpose of your stay in Kenya.
Each applicant is obliged to prepare a passport with a validity exceeding six months and a photograph of an applicant (in digital form) before they apply.
More detailed information about the required documents will be described later. In the final step, you will be requested to select the most convenient payment method from the available.
If you don't have any inquiries, you can click on the link and apply online for a Kenyan electronic visa now.
If you encounter any technical or other difficulties while processing your application, contact support@evisa.express.

Are there any additional documents required for Kenyan visa for Kazakhstani citizens?
All Kazakhstani citizens, while applying online for a Kenyan visa, will be requested for two documents. One of them is a copy of the passports biodata page. It's expected for it to be clear and without any glares.
All four corners have to be visible on the final scan. The only requirement, the document itself has to meet is for its expiration date to exceed six months from the intended date of entry to Kenya.
Each applicant is also compelled to provide a photograph of oneself. The background of the photo has to be bland.
If you are planning on traveling to Kenya in tourism, the two mentioned above will be sufficient.
Those who intend to visit Kenya for a business meeting or a conference will also be requested to attach an invitation letter from a company located in Kenya or a company registration copy.
Transitioning through the country, apart from the passports' biodata page copy and a photograph, you will also be requested to provide an onward ticket. It has to prove that your intended stay in Kenya does not exceed 72 hours.