Kenyan Visa for Macedonian citizens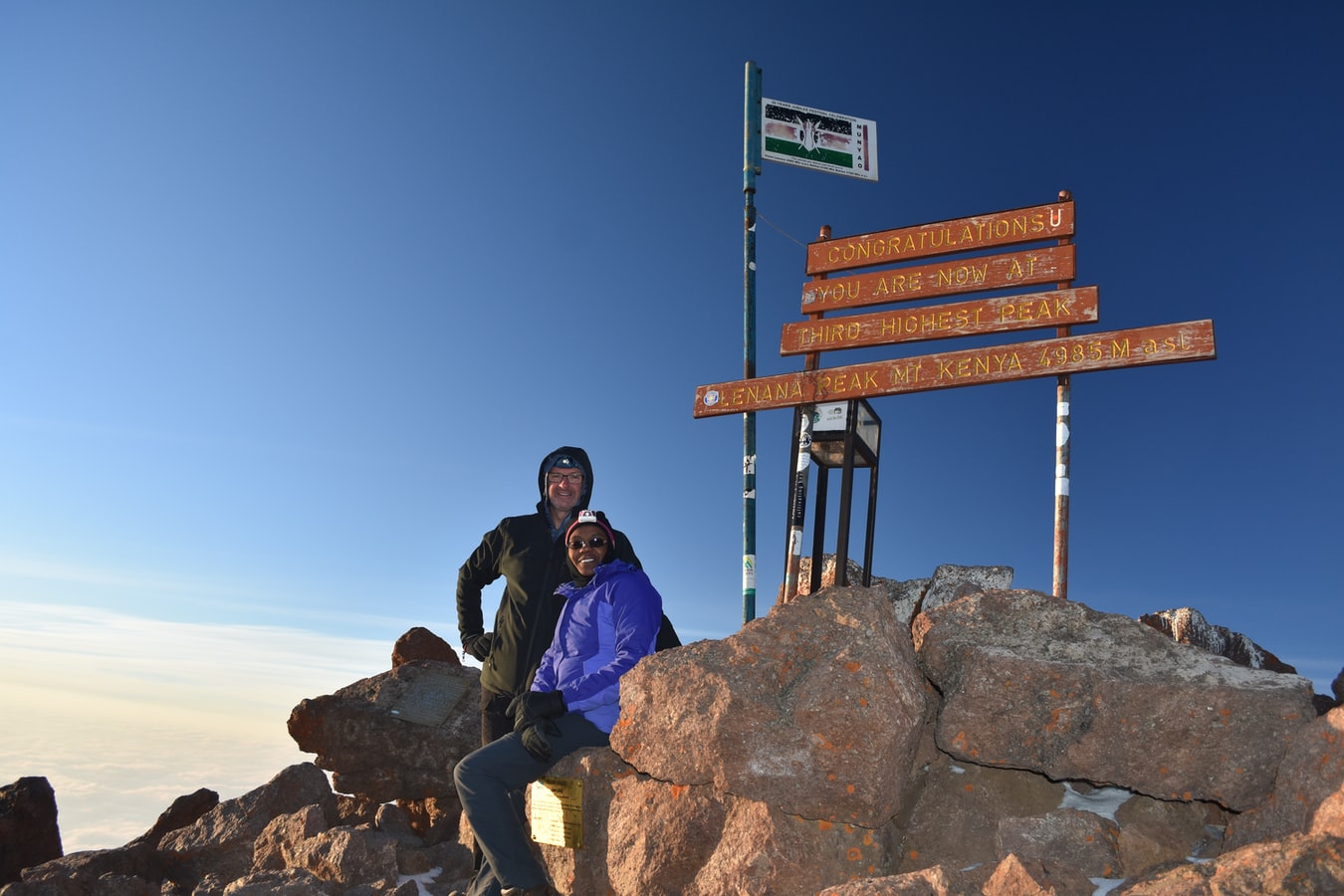 The East African country has recently become one of the main tourist destinations for Macedonian citizens. In particular, they visit the most important commercial city in Africa, called Nairobi.
Besides, as it is relatively easy to go shopping in Kenya, Macedonian travellers frequently go to its commercial centres and popular markets not only in Nairobi but also in other cities such as Mombasa, Nakuru or Lamu.
However, before making your shopping list, it is necessary to comply with certain legal aspects before travelling to Kenya, which we will describe in detail below.

Documentation required from Macedonian citizens to apply for an e-visa to Kenya
All Macedonian citizens are required to have legal documentation valid before travel to Kenya. This requires your passport to have been issued in Macedonia and to be valid for at least 6 months. The passport is required to be valid during your stay in Kenya.
Furthermore, the e-visa to Kenya is linked to the passport number you enter in the application, so it must be in order.
Types of e-visas to Kenya available for Macedonian citizens
Macedonian citizens can choose between 3 types of e-visas and it will vary depending on your travel purpose. If the Macedonian citizen just wants to travel for a relaxing and entertaining holiday, you can apply for an e-visa to Kenya for tourism.
On the other hand, if the purpose of the travel is from a professional point of view, to hold a business conference or attend some particular event, the Macedonian citizen may apply for an e-visa for business purposes.
Both of these permits allow the traveller to stay free in the country for 30 days. Finally, there is the e-visa to Kenya in transit, which is for special occasions where the Macedonian tourist only stops in the country because the destination is different from Kenya and the flight is making a shortstop.
The e-visa allows you a 24-hour stay in Kenya.

Procedures to be followed by Macedonian citizens when applying for an e-visa to Kenya
From a device with internet access, the Macedonian citizen must fill out the application for an e-visa, which is a form where you can easily enter your data.
Make sure beforehand the e-mail to be placed in the application is active to receive the communications related to your electronic travel authorization, especially the approval response.
To complete the procedure, you must pay the expenses associated with the issuance of your visa with your favourite credit card.
Once the payment of the Macedonian citizen is approved, within 72 hours you will receive in your mail the approval response for your electronic travel authorization.
Shopping Centers available for Macedonian travellers in Kenya
Once the Macedonian citizen is granted an e-visa to Kenya you can visit the main shopping malls located in Nairobi, the capital. Our team of experts recommends them as the largest and most important in the region.
Firstly, there is the luxury shopping centre, called Westgate. With 5 floors, the mall was opened in 2007 and includes 350000 square feet of retail space, housing over 80 stores in total. Being a luxury shopping mall, all the upper-class consumers usually prefer it when they do their shopping, so you will easily meet celebrities, high ranking officials, and foreigners.
Secondly, there is the shopping centre called Karen Hub, located in a wealthy neighbourhood called Karen, in the city of Nairobi. It was inaugurated in 2016 and because of its great importance in the area, it receives approximately 55,000 visitors weekly. With more than 85 shops, you will find everything in one place, from gyms, medical centres, offices, shops, and restaurants. What makes it even more unique, is the fact the first Burger King in Kenya was opened in this mall.
Finally, for its easy location and access, there is the Southfield Mall, located on Airport North Road. It has the most striking convention centre with an area of about 2000 square meters, which occupies the entire third floor. Moreover, it offers a pleasant family atmosphere, where you can enjoy the most delicious meals and an excellent walk through the varied shops.
As you can see, it is always surprising to talk about Kenya for its unlimited alternatives to the fun. It is such a wonderful country as any of the facets you visit will leave you with unforgettable memories.
Therefore, you are invited to apply for your e-visa to Kenya as soon as possible and join the adventure to this great country.