Kenyan visa for UK citizens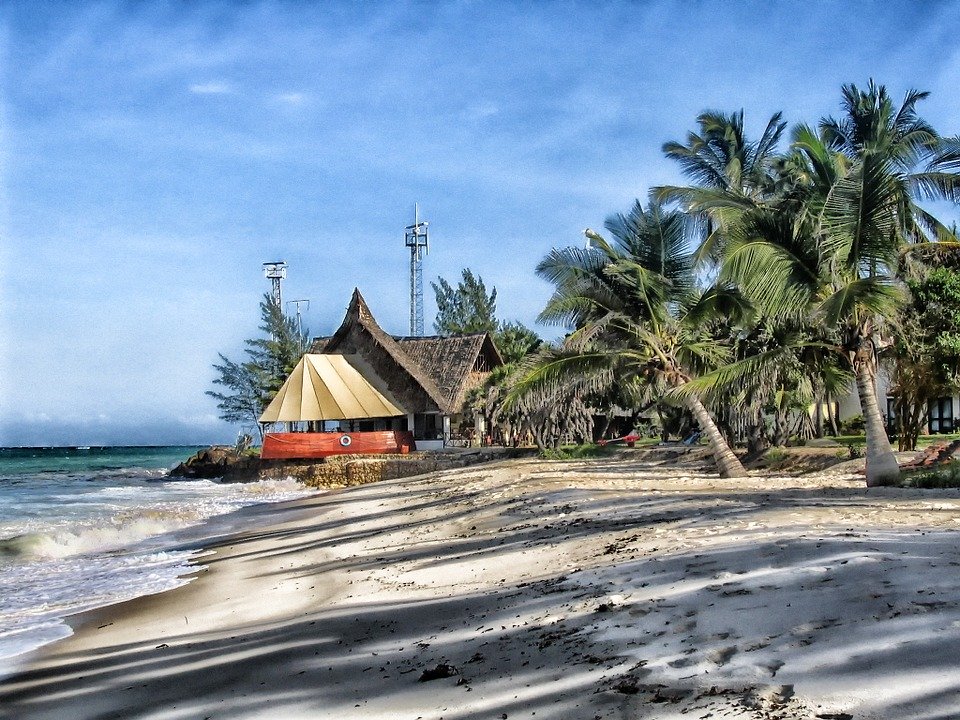 Kenya is one of the countries with more history in the world. It is considered that in this place the human being was born since remains have been found dating back more than 20 million years ago.
Therefore, it is not surprising that this is such an incredible place. This country in East Africa is named after Mount Kenya, the highest in the region and the second-highest in Africa.
Its official languages ​​are English and Swahili, although there are at least 40 other languages ​​used within by all ancestral tribes that still remain in their territory.
Kenya was under the British government for at least 100 years and even today it is one of the most visited places by the British people.
Travel to Kenya
Not only for the British people. Almost 60 percent of the income in this country dates from tourism and this is a place that has plenty of tourism to offer.
Nature reserves with elephants, giraffes, lions, and other animals that in the rest of the world could only be seen in zoos.
Immense forests, paradisiacal beaches with a great and peaceful climate and even cities where development is becoming increasingly palpable. Traveling to Kenya has always been a real delight.

Entering Kenya
But if you are thinking of traveling to Kenya, you need to know that this place, like many others, asks a visa for those who wish to enter its territory.
Being surrounded by so many conflict zones, this is a simple way in which they can take care of their national security, thus guaranteeing the safety of all those who visit the country.
In the past, it was a bit cumbersome to be able to obtain a visa to enter Kenya because it was necessary to go through a somewhat archaic process, but since 2017, the Kenyan government approved a simple, economical and quick way to obtain a visa to enter the country: the e-visa.
Kenyan E-visa
The e-visa or electronic visa is a digital document that will allow you to enter Kenya without any problem.
This can be requested online easily. It lasts 3 months from the moment it has been granted and allows you to stay in the country for 30 days, enough for you to know several of the most important wonders of Kenya.
How can you get your e-Visa?
The easiest way to obtain your electronic visa is through https://www.evisa-kenya.com/.
We are a team with extensive experience in e-visa procedures to enter Kenya.
To request your evisa with us, the requirements are extremely simple, let's see which are:
have a passport with at least 6 months of validity from the moment you enter the country.
complete a simple online form that will not take you more than a few minutes and does not require much information.
make online payment of the fees for the service, at a reasonable price.
And that's it! We offer you the best service to get your evisa to travel to Kenya, making sure that in less than 48 hours you will receive the visa in your mail, since we are one of the fastest in the market.
In addition, we have 24-hour assistance to accompany you during the entire duration of the application process and make applying for a visa, instead of being a cumbersome process, is a reason for tranquility and that you only have to worry about your trip and all the wonders that you can know.
We will always be happy to advise you and solve your doubts as far as visas are concerned. If you have any questions about our services, do not hesitate to contact us at https://www.evisa-kenya.com/, we will always be there to help you make your trip easier and live the best experience of your life.