Kenyan Visa for Greek citizens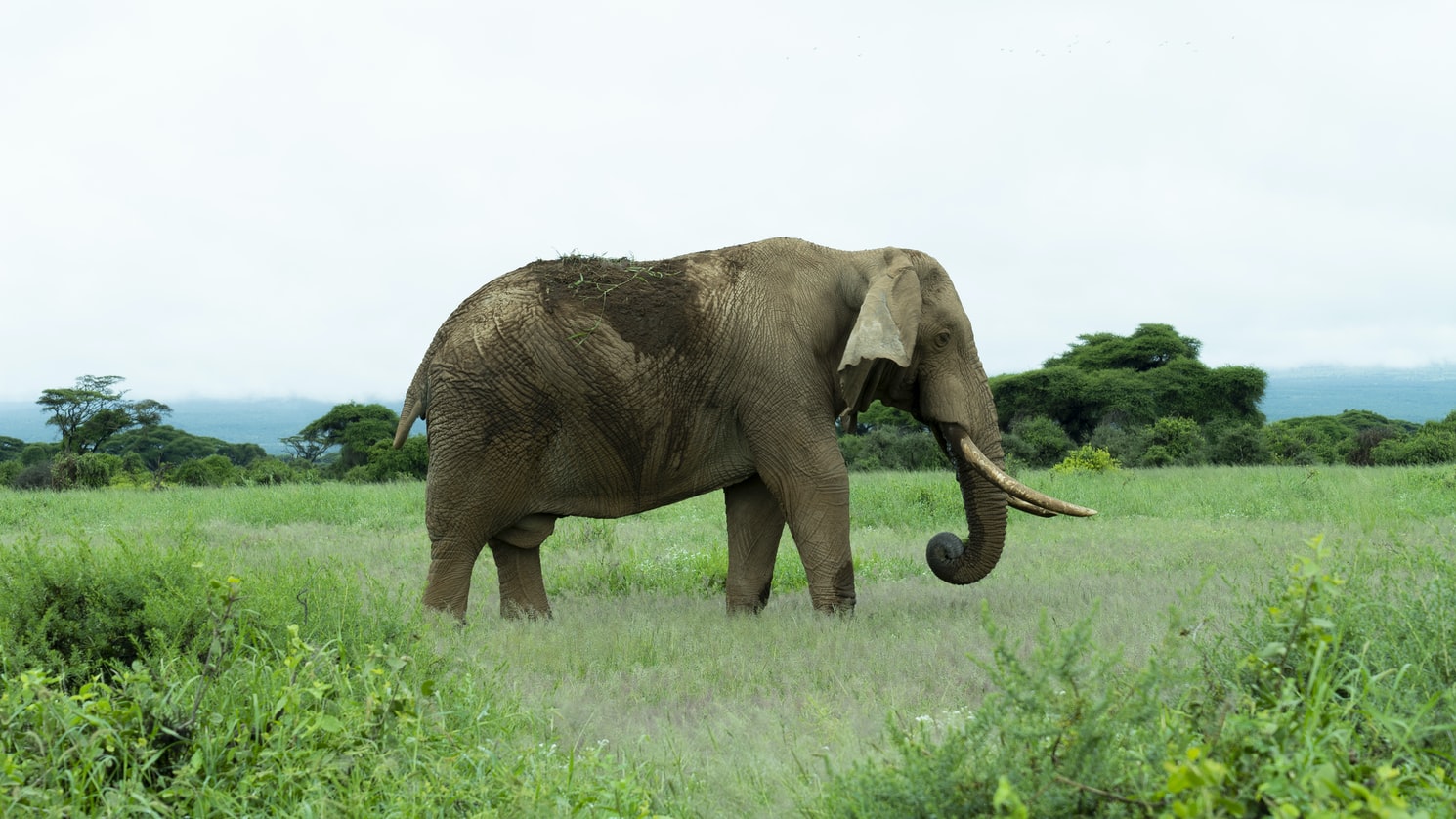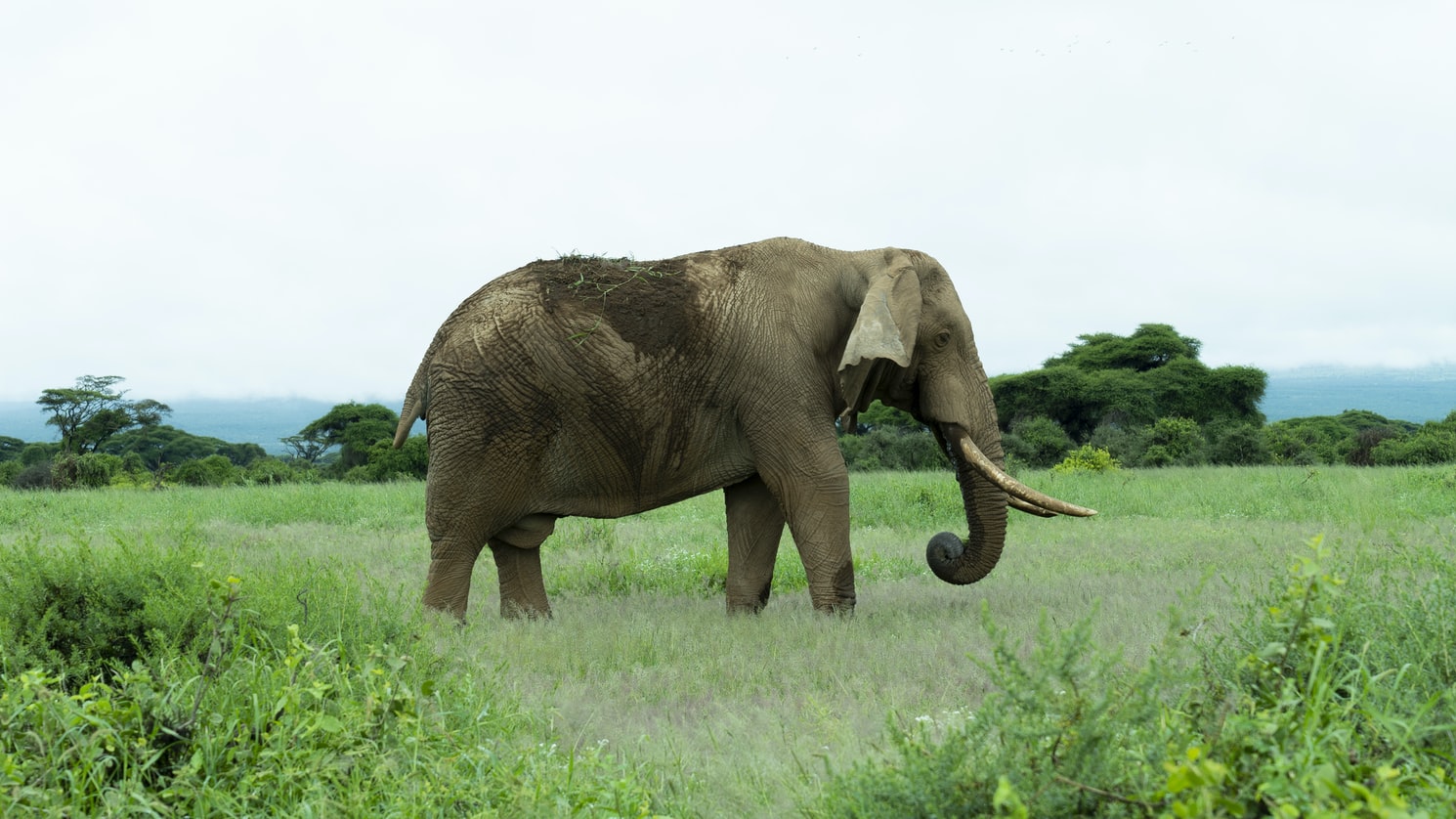 Wild safaris, challenging mountains, breathtaking sunsets on the marvelous beaches of Kenya have been brought to the attention of plenty of tourists from all over the world.
The Kenyan government has noticed a remarkable increase in the number of applications for visas.
There have been multiple adjustments made to the visa policy. There are plenty of countries that don't have access to a Kenyan embassy in their territories. This makes the process of applying for a regular visa impossible to the majority of nationalities.

The number of tourists traveling annually to Kenya from Greece, with the visa policy based on the complex process of bureaucracy would not be possible if the entire system would still be based on regular visas.
That is why the government has introduced the possibility of applying for eVisas. Each citizen of the European Union countries is eligible to apply for this electronic authorization.
It is a simplified method that allows all visitors to get the required document, approved by the government of Kenya without leaving their houses.
It takes less than 5 minutes to apply online and all the essential documents are most likely already in your possession. If you do not need any further information, please find the link to the simplified application process enclosed here
What are the requirements for a Kenyan e-Visa for Greek citizens and what documents should one prepare?
The possibility to apply for an eVisa has enabled to all visitors to experience the less stressful and less complex process without any doubt.
All visitors are required to submit an application before they arrive in Kenya. As has already been mentioned before, all citizens from the European Union (including the United Kingdom) are eligible to apply for an eVisa.
If you are also planning on applying online for Kenyan eVisa for someone whose passport was issued by not European country, please find the list of all eligible nationalities
The requirements vary depending on the purpose of stay in Kenya, however, there is one concerning all applicants.
Passport validity has to exceed 6 months from the intended entry date to Kenya.
What are the types of eVisas to Kenya?
Those who intend to enter the Republic of Kenya for tourist purposes have to prepare only 2 digital documents. The first one is a copy of the passports' biodata page. It is required for this document to be clear, without any glares and all 4 corners, including 2 bottom ones, have to be visible on the final scan.
The other document is a photograph of an applicant. It doesn't have to be a professional photograph.
If you plan on doing any business-related activities on the country territory of Kenya, you will be requested to provide one additional documents apart from the above-mentioned.
You will be required to attach an invitation letter from the company located in Kenya, issued under your name.

If your stay does not exceed the amount of 3 days and your country of destination is not Kenya, you can apply for a transit eVisa.
You will be requested to provide flight tickets to prove your period of stay in the country territory.
Those who wish to transit through Kenya also have to provide the passports' biodata page copy and a photograph.
How can I apply for an eVisa?
To submit your application for an eVisa to Kenya you just need to take into consideration 3 easy steps. In the first one, you will be requested to provide the most essential details regarding your occupation, current address, name, surname, and passport details.
Please make sure to provide valid contact details so you can be contacted in case of any action would be required on your side or if the eVisa gets approved.
In the next step, you will be requested to provide the essential documents such as passports' biodata page copy or a photograph. If you cannot provide them while completing your application you can also provide them via email to our email address support@evisa.express.
In the final step, you will be requested to select the most suitable payment method.
After your application is completed, a confirmation email will be sent to the email address provided in the application form. There will be an application number that has been assigned to your application.
This information will be requested for verification purposes while contacting our support team.