What Currency Is Used In Kenya?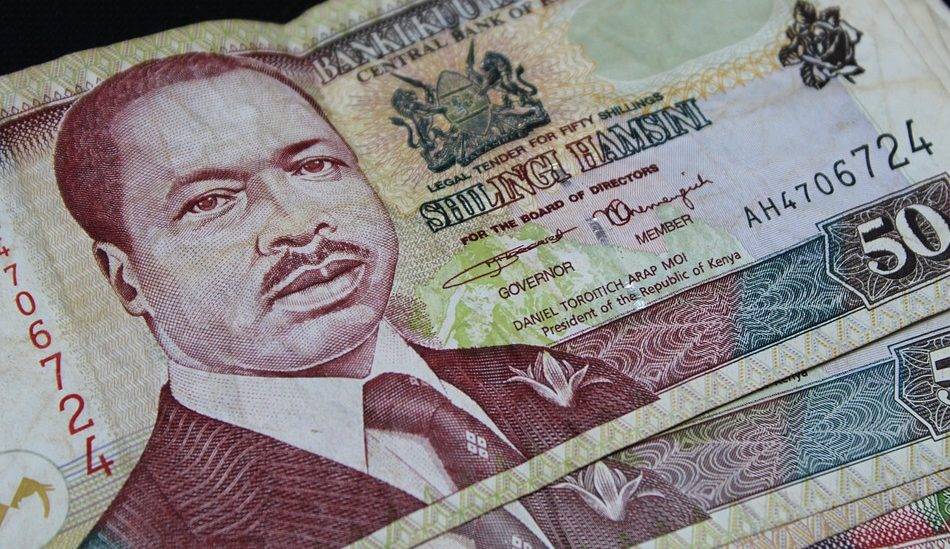 If you are planning to visit Kenya and you are wondering what currency is used in Kenya, the Kenyan shilling (KES/KSH) is the currency unit in Kenya comprising 100 cents.
Content:
What Currency Is Used In Kenya
The currency enjoys a favorable exchange rate for most international currencies as well as an extremely flexible monetary system hence you will find the country a fairly inexpensive destination.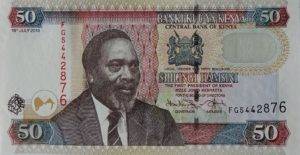 For instance, one US dollar converted to Kenya currency can get you a cup of Kenyan coffee or tea with change back while a return flight ticket between Nairobi and Mombasa may cost you around $170.
Coins used for trade in Kenya are currently available in denominations of 50 cents (c), 1Kshs, 5Kshs, 10Kshs, 20Kshs and 40Kshs. Bank notes for trade are available in denominations of 50Kshs, 100Kshs, 200Kshs, 500Kshs and 1000Kshs.
Foreign Currency In Kenya
If you would like to bring money into Kenya, you can bring any amount of foreign currency in and out of the country.
However, you may need some form of documentation if you are planning to enter or leave Kenya with over $5,000 (USD) in cash to show the source as well as the intended use of this money.
If you require further information, you can contact the Department of Immigration in Kenya.
Right from your arrival at the airport, you will find several banks, automated teller machines (ATMs) and foreign exchange bureaus where you can buy Kenya currency.
Changing your foreign currency for Kenyan currency is extremely easy if you have UK Pounds, US Dollars or Euros.
The best places for cash exchanges for Kenya currency are forex bureaus since they do not charge commission.
Banking Services In Kenya
Banks in Kenya are open for business six days a week Mondays through to Saturdays between 9am and 5pm on weekdays and 9am to 12pm on Saturdays.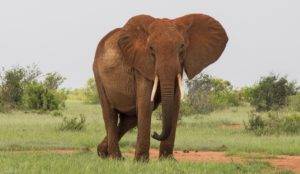 Banking services are available across all major Kenya airports during the normal business hours including 24hr services at forex bureaus.
Most major banks in Kenya have branches spread across most towns and cities offering visitors and locals extra convenience.
You can also use your debit cards/foreign ATM in Kenya at a small transaction fee whenever you use the debit card.
Sending or receiving money overseas from Kenya can be done either through a bank, international money transfer services or online.
Major Banks In Kenya
All the big banks in Kenya will convert your foreign currency to Kenyan currency as well as offer other financial and banking services such as cashing travelers checks.
Most of these banks have branches in major cities and towns such as Nairobi and Mombasa. These banks include:
Equity Bank
National Bank of Kenya
Cooperative Bank of Kenya
Stanbic Bank
Standard Chartered Bank
National Industrial Credit Bank
African Banking Corporation
Commercial Bank of Africa
Kenya Commercial Bank (KCB)
Barclays Bank of Kenya
Credit cards
Most major hotels and establishments in Kenya accept credits but some smaller shops only accept cash which means that you will need to keep some cash in hand.
Some of the most recognized credit cards in Kenya include American Express, Visa Card and Master Card.
While there are no major incidences of credit card fraud in Kenya, it is advisable to use your credit card only when transacting with up-market places.