What is the time in Kenya?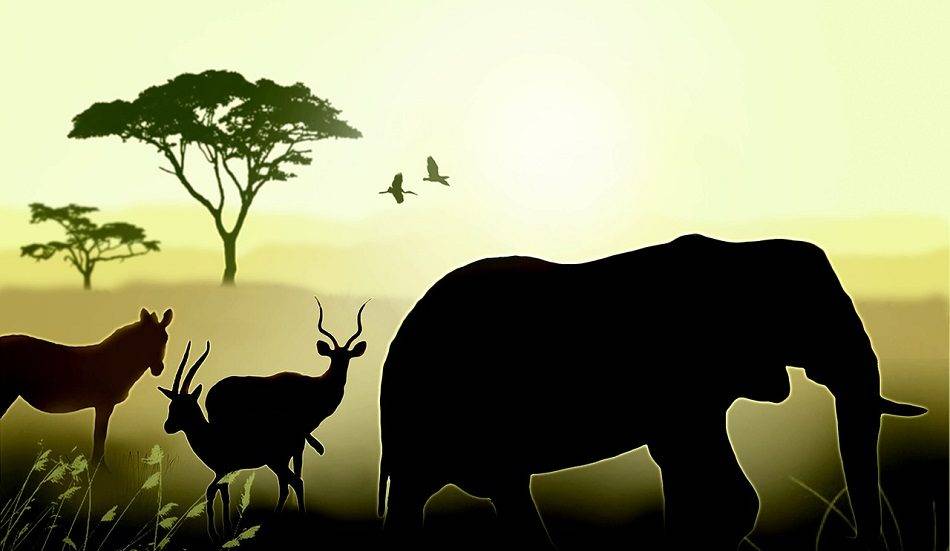 In this post, we shall answer the simple question "what is the time in Kenya'' and then build a nice piece around it so read on and be inspired.
Content:
Introduction
Are you planning for your next wildlife vacation destination? Do you love to experience the Planet Earth in its rarest and rawest form?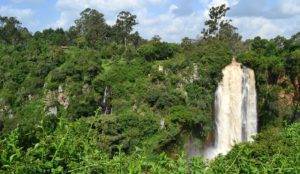 If you are fond of wildlife and tropical locations, the annual migration of wildebeest, and several species of antelopes in Kenya must surely excite you.
Still unblemished and in its natural form, Kenya is one of the most historically, and culturally-rich countries of the African continent. With humble and friendly people around, a tourist can truly experience the most awaited get-away from city life.
Kenya boasts of some of the best wildlife habitats in the world. The wildebeest migration in Kenya is one of its most attractive phenomena and helps tourists to flock in from various countries of the world.
What's The Time In Kenya?
Kenya is located in the East African time zone, where it sits at GMT+3, 3 hours ahead of London. Depending on the time of year, Kenya can either be 7 or 8 hours ahead of EST [New York and other cities within this time zone.
As it is located around the equator, Kenya does not experience the 4 major reasons, neither does it have any significantly varying lengths of days and nights within certain periods of the year.
When Is The Best Time To Visit Kenya?
Before you can plan a trip to Kenya, you must find out the best season to visit this country. Visiting Kenya and taking that safari ride is truly exceptional.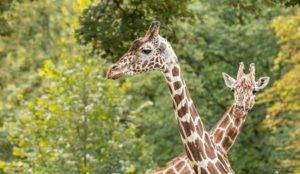 The Great-Wildebeest Migration when they cross the Mara River can be viewed from various camps in Masai Mara, such as Governor's II Moran-Tented Safari-Camp, Bataluer Camp, Governor's Main-Camp, Ilkeliani Luxury Tented-Camp, Keekorok Lodge, etc.
This extraordinary journey of the wildebeest species takes almost four-months (July-to-November) to cross the Kenyan territory via the Mara River. Tourist choose to visit Kenya in the months ranging from May to December to experience a wide variety of wildlife sanctuaries, cultural heritage, local attractions, etc.
If you like bird-watching (literally) Lake Nakuru National-Park can offer you the best Flamingo sight along with a wide array of other species like ostrich, lion, white rhino, giraffe, and warthog. Besides a wide range of National Parks, Kenya is also popular for the highest mountain peak -Mt. Kilimanjaro.
Things to Know Before You Plan a Visit to Kenya
Since the country is engulfed with forests and wild reserves, a tourist must have protection against mosquitoes, acacia thorns, wasps, and other insects found in such places. There have been several cases of Malaria and other health problems reported by tourists when in Kenya.
Local tribes in Kenya have a certain food habit which may not always suite the appetite of a foreigner. A tourist must ascertain the quality and type of food before indulging in it. The intention must be to remain safe and healthy and make the trip a pleasurable experience.
There are chances that you may get tricked or swindled off your money, jewelry, and other belongings as you wander around the streets of Kenya well, this is a universal menace in nearly all cities]. Hence, it is important that you stay alert and watchful of any untoward incident like this.
Strolling a beach, or markets in major cities in the night time must be a prohibited activity for a foreigner.
A U.S. national can plan a trip to Kenya with a daily expense of $20 -$50 For a Safari trip, the cost may range from $100-$200 per day on an average.
As a tourist, you must not leave an opportunity to try out the local delicacies like Maharagwe, Spicy Chicken Pilau, Irio, Matoke, Lamb Stew & Kachumbari, and others.
Nairobi is the capital of Kenya and must be visited to experience the architectural facades. All in all, Kenya is certainly a wonderful escapade for jet-setters.