Kenyan visa for Albanian citizens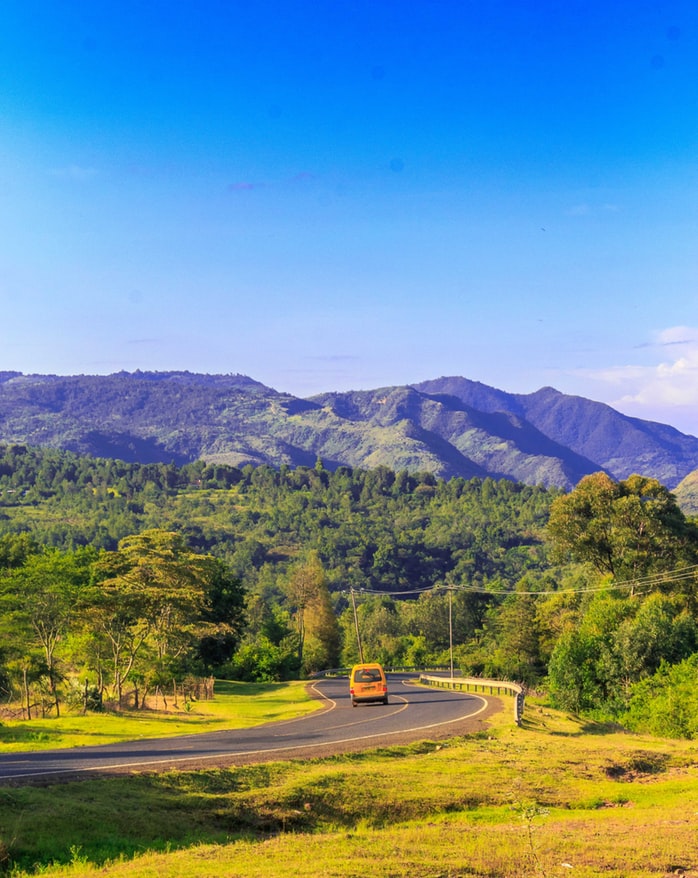 Guidelines for a Kenyan Visa for Albanian citizens
Gone are the days when you have to go through normal procedures in achieving a visa to other countries. With the advent of technology, you can apply for an electronic visa (e-visa) from our online service e-visa to Kenya. We will process the requirements and you can have your travel document ready within a few hours.
It is always recommended that you take assistance as we are here to help you to complete the application form, getting the visa, extending the visa, and deal with other issues and queries that might occur.
But the first and foremost thing in the entire procedure will include some documents along with information that will be required in the application form. However, there must not be any issues from your side while doing the process, and you have to get those things accurate.

What are the requirements?
Here are the things required for processing the Kenyan visa for Albanian citizens.
Unless you have a valid passport, you cannot apply for the Kenyan visa online. In addition, your visa must have validity for another 6 months from the date you first arrived in Kenya.
A digital photo will be required, and make sure it's taken recently.
A scanned copy of the information page of your passport will be required because at some point in time you need to upload during the application process.
A flight ticket for your return journey will be required for confirming that you won't be over-staying in Kenya.
Proof of accommodation will be needed, which can be an invitation letter or a hotel booking.
A travel route that shows the places you will be visiting, not all of your daily activities.
Because the Kenyan visa arrives via mail, so you need an active e-mail address. The e-visa will be in pdf format, and you have to take a print-out of the same.
There will be multiple modes of payment, so keep in mind to have a debit/credit card, or PayPal, or any other wallet payment service
Different types of Kenya e-visa
Although you might have gathered everything that is required, make sure that you get the right e-visa that defines your journey. The Kenyan government will require citizens from Albania to obtain visas prior to traveling through the country.
There are three types of Kenya e-visa, which are, Kenya tourist visa, Kenya business visa, and the Kenya transit visa.
The tourist e-visa will be a single entry and issued to persons who came to Kenya for tourism. It has a validity of 90 days stay, which can be renewed once for another 6 months stay.
The business e-visa is also a single entry, where it is issued to people who came to Kenya on some business purpose. It has a validity of 90 days' stay.
While the transit e-visa will be a single entry, issued online to those people who are connecting to other countries via Kenya. It remains valid for 90 days for 72 hours stay.

Steps for filling up the application form
Putting together all the important information with the document required, you are now ready for filling up the application form. It won't take more than 20 minutes, and if faced with some trouble, the online service provider is there for your assistance.
The overall procedure consists of three steps. Step one will want all your details to the e-visa form, such as your personal information, passport details, and so on. You have to select any processing time options that represent a slower, faster and fastest way of getting the visa
The required documents will have to be uploaded which supports your e-visa application form. Thoroughly check the form before submission. Step two will ask you for your payment methods and details. Make payment by any method that suits you.The final step is to check your e-mail after a given time and take a print-out of the e-visa.
Albanian citizens will have a great time applying for the Kenyan e-visa, which will be valid for 3 months and 3 months stay in Kenya.