Kenyan Visa for Guinean citizens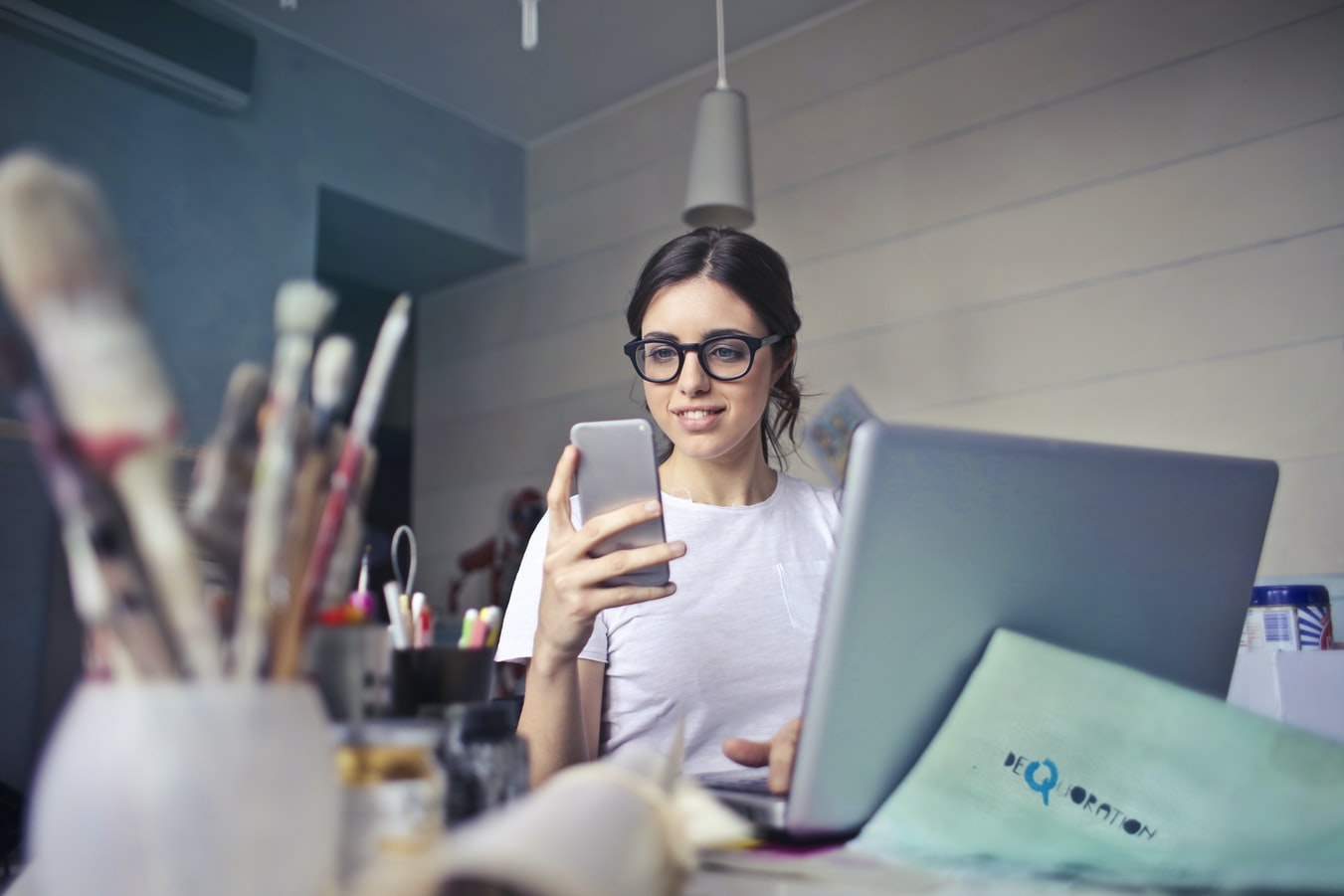 Kenya, officially known as the Republic of Kenya is one of the most recognizable countries in East Africa. The largest city of Kenya is Nairobi, which is also considered as its capital.
Tourism is a crucial economic sector in Kenya which forces authorities to focus on the dynamic development of the country.
As a result, the process of crossing the Kenyan borders has to be simplified to the maximum, so that the visit in this enthralling country is as effortless as possible.

If you are a Guinean citizen, and you are planning to enter Kenya, you will need two key documents: valid passport and e-Visa
Thanks to a special Kenyan visa waiver program, citizens from a defined amount of countries have a great occasion to obtain e-visa online in the comfort of their homes. Luckily, Guinea is one of them.
E-visa is an official electronic document that allows its holder to enter a certain country.
You may be wondering what you need to do to receive an e-visa and if the process is complicated? The truth is that the rules are really simple and can be summarized in three easy steps.
The best way is to start your application is to open an application form.
Then, you will need to provide all the necessary personal and travel information.
For example details about your passport, exact planned dates of arrival, date of departure from Kenya, and address of the place where you are planning to stay during your visit.
After entering all the data required all you need to do is upload a readable copy of the information page of your passport and pay the application fee.
Remember that your passport has to be valid during your stay in Kenya and contain at least one blank page.
Another really important thing is that you have to make sure you provided the correct email address in your application form.
Once your visa is approved, you will receive an email with the document attached as a PDF file.
Kenyan tourist e-visa is issued for a limited period of time and it allows you to spend exactly 90 days in the country, counted from the date of approval.
It is important to remember that it's a single entry visa, which means you are allowed to cross the country's borders only once. Don't forget to print your visa before you start your journey.
Why should you use our service?
As long as the whole process is incredibly easy after your application is sent and paid, there might appear some matters that need to be cleared up.

Do not worry! Professional E-visa specialists will contact you immediately via email to help you with the obstacles that come across.
Please keep in mind that we deal with the applications as quickly as possible. In most cases, it takes maximally up to three working days.
If during the whole process of obtaining your visa you will have some doubts that need to be resolved, you can easily contact our support team.
You can choose between two basic ways: call our experts via telephone or simply drop us an email. Our specialists can offer help not only for English speakers but also for Spanish, German, Chinese, and Polish.
Kenya, a wonderful place
Are you dreaming about breaking away from dreary reality and spending your vacations in absolute paradise? Are you looking for an extraordinary place?
Where you can chill at a vivid azure blue water of Indian Ocean, letting your skin get soaked in bright sun at the wide, endless beach?
Or maybe lazy summer activities aren't your cup of tea and you desire to experience something more intense, a wild adventure?
Kenya, with all its wonders, has it all. You can choose to look over the most famous attractions, like heavenly Diani beach, Lake Nakuru National Park, or visit constantly evolving capital city Nairobi.
You can dig a little deeper and let yourself find more unknown part of Kenya.
It's all up to your preferences and expectations. There are so many different things to explore, it's more than certain that everyone will find something suitable for themselves.