Kenyan Visa for German citizens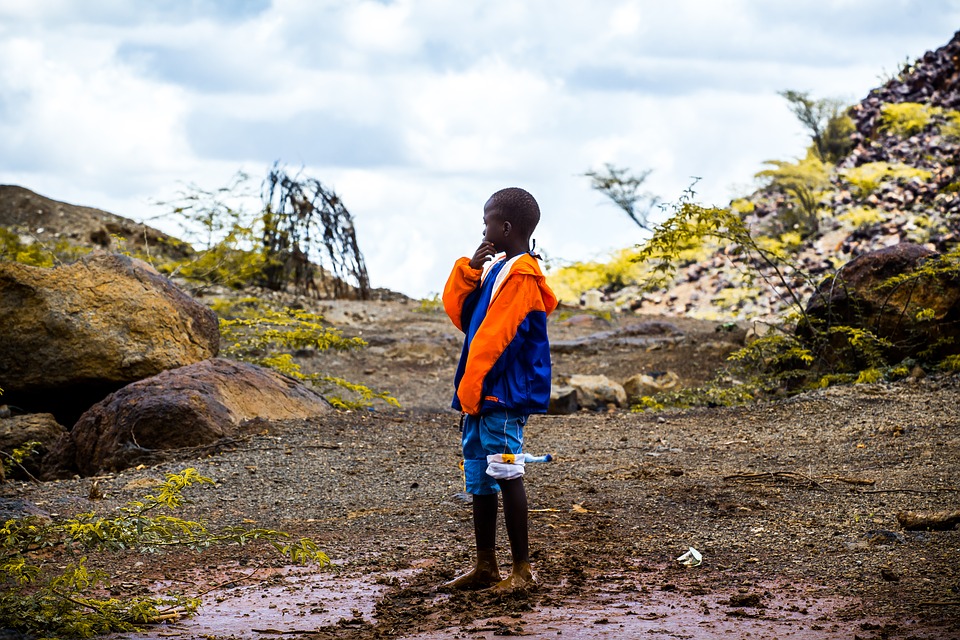 If you are one of those travelers in search of extreme adventures, we invite you to travel to Kenya and live the wonderful experience of coming into direct contact with wildlife in its natural environment enjoying unforgettable safaris and excursions.
It will bring you closer to an impressive native fauna or lie in the sun on beaches of stunning beauty like Mombasa or enjoy a unique view of natural landscapes from a balloon ride guided by the incredible hospitality of local people.

Being Germany one of the countries that have the fortune to qualify for an eVisa to Kenya, we will now give you the steps to follow so that you can carry out this process simply and safely.
German citizens can obtain their e-Visa by visiting our online application, which will prevent you from suffering at the airport any last-minute inconvenience that may complicate your visit to this wonderful country.
Visa classification for German citizens
All German citizens need a visa to enter Kenya and there are two types of visas for this. The two types of visa are:
Kenyan eVisa for German passport holders.
Kenyan visa on arrival for German citizens.
The quick and easy procedure to obtain an electronic visa is what has made travelers prefer to process the document online, thus avoiding having to go to face-to-face appointments at a Kenyan Embassy or Consulate or having to wait in line at an airport to apply for a visa on arrival (VOA).
The electronic application for German passport holders is a fast approval procedure, in approximately three business days you can obtain the document that will allow you to stay up to 90 days.
There are three types of eVisa depending on the purpose of your visit, they are:
Kenya Tourist Visa
Kenya Transit Visa
Kenya Business Visa
Kenya Visa requirements for German Citizens
Before applying for your eVisa you must make sure you have all the visa requirements on hand, they are:
A passport is valid for at least 6 months with a page in white.
A recent passport photograph.
An email address where you can get the information regarding your visa application.
A debit or credit card to pay the application fees.
Depending on the purpose of your trip, the Government of Kenya may request some additional documents:
If you request Kenya Tourist Visa you must enter your travel itinerary and your accommodation reservation.
If you apply for Kenya Transit Visa you must have an onward ticket to be approved.
If you apply for a Kenya Business Visa you must enter an invitation letter from the hosting company and a copy of the documents that prove that it is a validly registered company.
What is an e-Visa to Kenya application form?
An e-Visa to Kenya application form is an online requirement that you must complete. There you must provide reliable information that can be verified through your documents.
This information must be entered carefully since any error can hinder the approval of your eVisa, which would be a serious inconvenience for your travel plans.

What information should you provide in the Kenya Visa application form?
Knowing the information, you must provide will allow you to save time and be certain in the accuracy of the data. Here is a list of that information:
Personal information: Full name (exactly as in your passport), date of birth, nationality, gender, profession.
Passport details: passport number, country, date of issue, date of expiry.
Contact details: email address and mobile phone number.
Travel information: Expected date of arrival, travel itinerary, accommodation information, the reason for travel.
Other details may be requested depending on some of the applicant's information.
Be sure to provide all the required information because incomplete forms are usually rejected.
Then, you will be requested to pay the fee. This step of the procedure is done online using a debit or credit card.
On our site, you can obtain information about which cards are accepted for this purpose.
The last step is to be aware of checking, in the next three business days, the email provided to download your e-Visa.
Now it only remains to pack, take your passport, your e-Visa, and personal documents and undertake the passionate adventure to this wonderful destination called Kenya. Have a great trip!