Kenyan Visa for Djiboutian citizens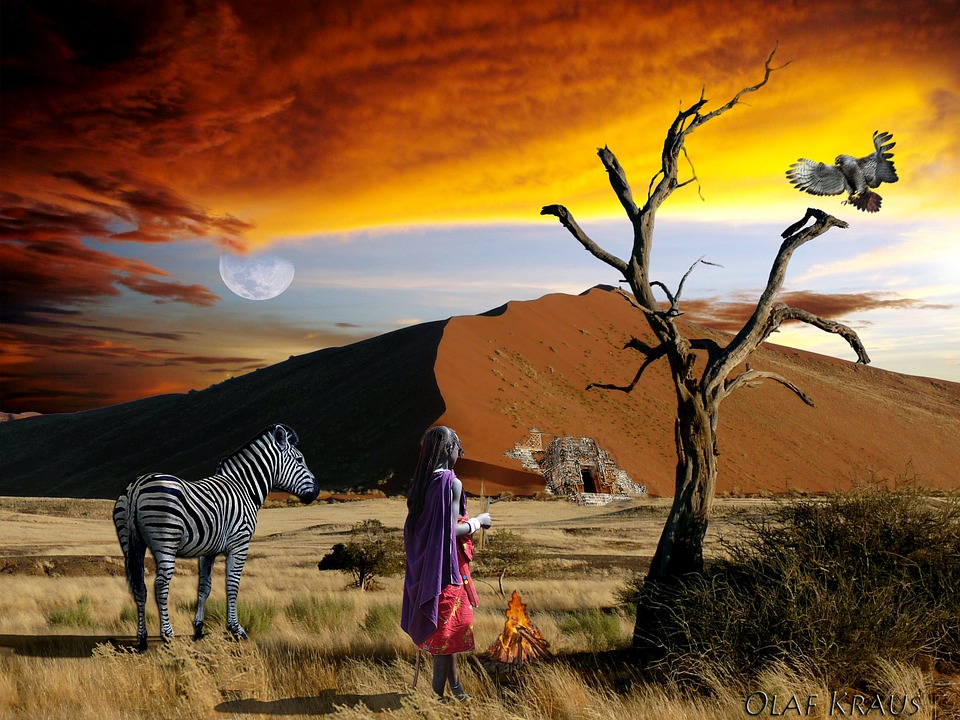 Have you ever thought of escaping from your busy life and have a unique safari trip? Exploring Kenya will be your best choice.
In Kenya, there are a total of forty-two unique ethnic cultures, which can be said to be very diverse and vibrant.
Also, Kenya is recognized as the best country in the world for viewing tropical animals and birds. In the well-known Masai Mara Animal Reserve, the Big Five- African, elephants, rhinos, bison, lions, and cheetahs are everywhere.

Moreover, Kenya has the most significant rift in the world- the Great Rift Valley of East Africa, which is magnificent and spectacular. Throughout the years, people are fascinated with this large scar on the surface of the earth.
Kenya's precious natural resources and pleasant climate like spring all year attract tourists from all over the world. And now, are you ready to explore Kenya? Apply for a visa through the website E-Visa to Kenya.
Kenyan eVisa types and required documents for Djiboutian citizens
There are three types of eVisa for Djiboutian citizens, which are Transit eVisa, Tourist eVisa, and Business Visa. Each type of eVisa has a different purpose and length of stay in Kenya.
The validity of the Transit eVisa is 72 hours since the date of your entry. However, the validity of Tourist eVisa and Business eVisa is up to 90 days.
To apply for permission to enter Kenya, every applicant has to submit the online form. The necessary documents include a copy of your passport and a photo with an unadorned background.
Depending on the type of eVisa you apply, you should also provide the proof to prove your travel purpose, such as an onward ticket to confirm your stay in Kenya is less than 72 hours to transit eVisa.
If you are entering Kenya for conferences or exhibitions, then you should also provide an invitation from the company for business eVisa. The price of all types of eVisa is the same, which costs 99 EUR per application.
The process of eVisa takes up to 72 hours after the submission. Please keep in mind that the final processing time may be different, depending on the Department of Immigration of Kenya.
It is advised to apply for eVisa 15 days before departure for Kenya since there's a high chance for some delays from the government's side.
e-Visa for Djiboutian citizens
All citizens need to check the validity of their own passport. This validity has to exceed six months from the date of your entry to Kenya. For those citizens whose ages are under 16 or younger as minors, they don't need to apply eVisa to enter Kenya.
However, they need to provide a valid passport at the border. E-visa does not allow the citizens to participate in commercial events and illegal work for those who do not apply for the correct permits.
If any Djiboutian citizen wants to extend eVisa while you stay in Kanya, it can be requested through the Department of Immigration of Kenya.You would need to visit the department personally, and the additional fees will be charged locally.

How to apply eVisa thought E-Visa to Kenya
Find "APPLY ONLINE FOR AN EVISA" on the main page of E-Visa to Kenya, choose from the selection of eVisa types to start your eVisa process.
Follow the guidelines to finish the online application. After submitting the required documents and making the payment, your request will be verified by our specialists then forward to the government.
The result of the application will be sent to your email, which is provided by the applicant within 72 hours.
Applying E-Visa through our team is your best choice
Your unforgettable trip to Kenya relies on eVisa. Choose our team to apply eVisa is your best choice. Our responsibility is not only to assist you in passing through all steps while applying eVisa but also to help you repeatedly check the submitted documents and data.
We are here to save you precious time and reduce the mistakes, which may cause the rejection of your application. Our team provides support in multiple languages.
Therefore, you can always contact us by email or via phone calls if you have any questions. Our customer service team will reply to you within a short time.