Kenyan Visa for Kuwaiti citizens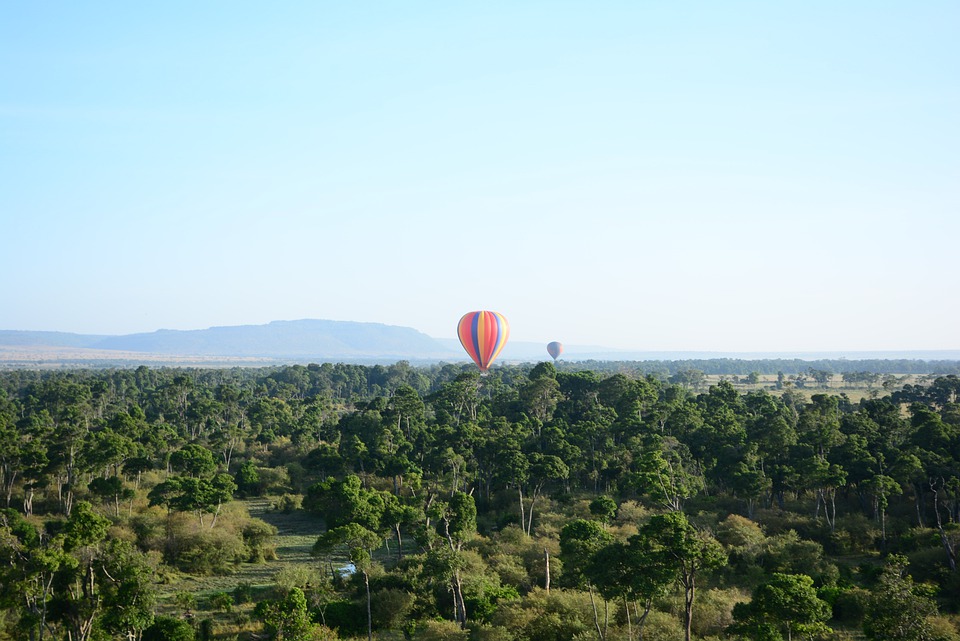 A few years ago, to get a Kenyan visa for Kuwaiti citizens, it was obligatory to make an appointment with the closest Embassy or a consulate. That process required plenty of time and lots of various documents that each applicant needed to provide.
It was essential for each applicant to apply with a significant advance to their departure since the processing time used to take up to a month.
The process of applying for a regular visa would now be nearly impossible given the number of tourists and business visitors that cross the Kenyan border each year.
That is why the Kenyan government has introduced us to the possibility of obtaining an electronic visa (eVisa) online. To complete an online application form, you will only need a few minutes.

All the required documents are most likely already in your possession. There is no need for you to provide in-person any physical copies of the required documents. All of them can be attached to the online form.
The application process has been simplified to the maximum to make the applicant's whole experience more manageable. The government of Kenya has created a method that allows them to grant electronic travel authorizations within three working days.
If the processing time gets a little bit extended, it doesn't mean that your application will be rejected. It depends on how quickly the government is currently working and how many forms do they receive.
What are the requirements for a Kenyan visa for Kuwaiti citizens, and what documents are required?
There is only one requirement that stands the same for each applicant wanting to apply online for a Kenyan visa for a Kuwaiti citizen.
Before you apply online for an electronic visa, you have to make sure that your passport validity exceeds 180 days (six months).
If you fail to meet the following requirement, you will not be able to submit an online application, or the Immigration Office will refuse your request. Once you make sure that your passport meets the requirement listed above, you have to prepare two additional documents.
Each person who is planning on obtaining a Kenyan visa online has to develop a digital copy of the passports' biodata page. All four corners must be visible on the final scan.
Make sure that the copy is clear and that it doesn't have any glares. The other document that each person has to provide is a photograph of an applicant.
It doesn't need to be a professional photograph. Business visitors have to prepare one additional document.
It might be either an invitation letter from a company located in Kenya or a proof of company registration in Kenya.
Those who plan on transiting through country territory will be requested to provide an onward ticket, that proves that their stay in the country does not exceed 72 h (three days).

How to apply for an eVisa for Kuwaiti citizens?
To apply for an eVisa, you will only need a few spare minutes and complete a few steps. Firsts stage consists of the most essential inquiries.
Be prepared to provide information such as your nationality, passport details, date of birth, current occupation, and address.
The most relevant part on the applicant side is to make sure that all the contact details provided in the application form have been put in incorrectly.
If there would be a spelling error in the email address you have provided, you might not receive the confirmation of your application being received. If that would be your case, contact support@evisa.express.
In the second part, you will be requested to attach all the essential documents. They may vary depending on the selected purpose of stay in Kenya.
As a Kuwaiti citizen, applying for an eVisa to Kenya no matter which kind of authorization you are planning on getting (tourism, business or transit), you will always be requested for the copy of your biodata page, and a photograph of an applicant; which might as well be a selfie.
The final stage of applying online consists of the applicant choosing the most convenient payment method. After you've learned all about obtaining a Kenyan eVisa for Kuwaiti citizens, click on the link and apply online!