Kenyan Visa for Micronesian citizens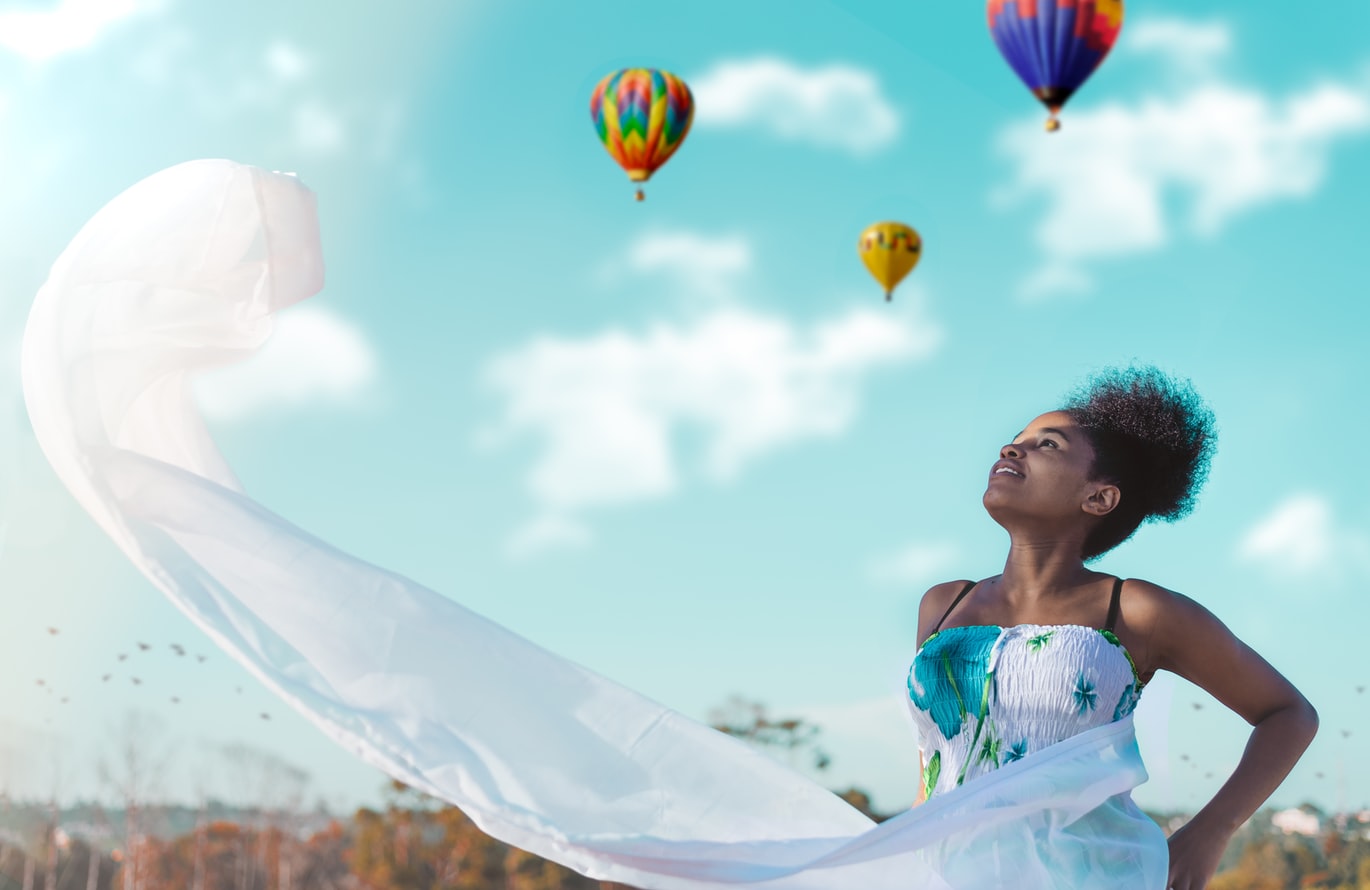 Kenyan Visa for Micronesian citizens
For many years every person who wanted to enter Kenya was obliged to get a regular visa at the embassy. It used to be a complicated process filled with inconveniences.
Before you knew what documentation will be required, you had to make an initial appointment. Given that you were able to provide every essential certificate, you had to go through plenty of paperwork before your application was even taken under consideration.
Then you had to wait for an extremely long time for the final answer and in the case of refusal- you rarely got the explanation via mail. Once again you had to make an appointment with the Embassy to request a clarification.

Fortunately, the government of Kenya has made plenty of adjustments to their previous visa policy. Currently, almost every nationality is eligible to apply for a visa through the Internet.
The document that you can acquire without leaving your house is called an e-Visa.
All you need to do, in order to get a Kenyan visa for Micronesian citizens approved, is to fill out the online form, attach the essential documentation, and proceed with the payment.
The whole process won't take more than a couple of minutes to complete.
If you wish to confirm the eligibility of your nationality in a legible source, please find the link enclosed here.
What are the requirements for a Kenyan e-Visa and what documents do I need to apply online?
There is only one requirement for an eVisa to Kenya that all applicants have to meet regardless of their nationality or purpose of stay:
the passport validity has to exceed the period of 6 months from the planned entry date.
Apart from that, there is only one additional -to provide valid contact details so the support team can contact you in case of any additional documentation or piece of information would be requested.
The Kenyan government has enabled tourists from all over the world to apply for an e-Visa if they are willing to visit the country for tourism, business or transit purposes.
If you are planning on visiting Kenya as a tourist, only two additional documents will be requested from you to enclose- a passports' biodata page copy (it has to be clear, without any glares, all four corners have to be visible on the final scan) and a photograph of an applicant.
If you are intending to cross the Kenyan border as a business visitor, apart from the above-mentioned, you will be also requested to attach an invitation letter from a company located in Kenya issued under your name.
If you are planning on transiting through Kenya, make sure to provide the essential passports' biodata page, a photograph, and an itinerary that will prove that your stay in Kenya does not exceed the stay of 3 days. If it does you have to apply for a tourist eVisa.
If any of the mentioned documents are currently not available for you, you can still enroll your application and provide the essential documents at the later date, as the attachments to the following email address: support@evisa.express.

How can I get Kenyan e-Visa for Micronesian citizens?
All you need to do is to click on the link enclosed below and fill out the application accordingly to the instructions provided.
All 3 steps of completing the application will not require more than a couple of minutes to complete.
Firstly you will be requested to provide the most essential details such as your name, surname, date of birth, current occupation, address, passport, and contact details.
Please make sure you haven't done any spelling mistakes in the email address provided, so that you receive every information regarding the status of your application immediately, without any nuisances.
In the second step, you will be requested to provide the documents required. They may vary depending on the purpose of your stay.
The final action, before you can expect the confirmation of submitting your application to come to your inbox, is the payment. You can select the most convenient method from the ones available on our website.
What are the benefits of applying with us?
Most importantly, you get the specialized team that will assist you at every step of your application process. If there will be any additional information requested regarding your application, we will contact you in your mother language.
Every document will be verified by the team of specialists and modified accordingly to the government requirements.
Should you have any inquiries regarding the status of your application, you can contact us via email or phone, whichever way is most convenient for you. We are available at your service 7 days per week.