What is Kenya famous for?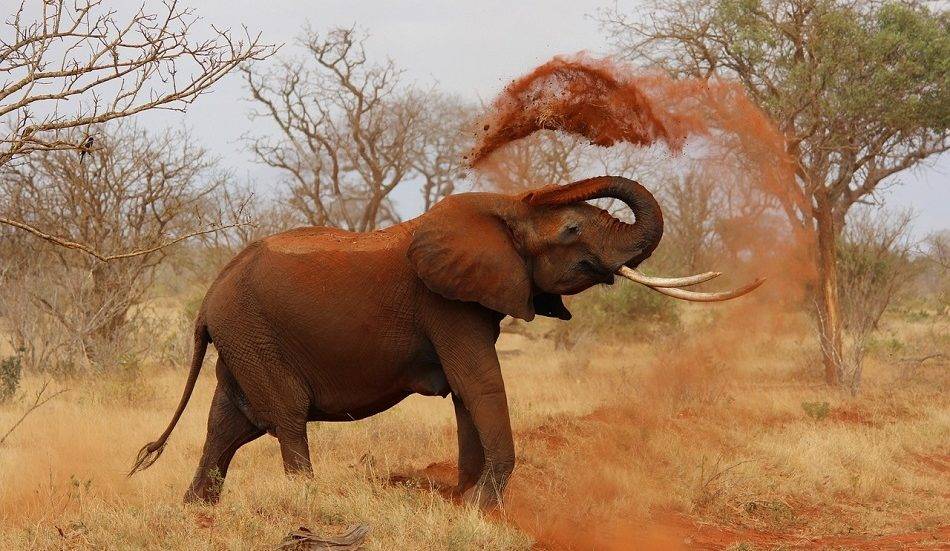 What is Kenya famous for? Kenya is one of the most beautiful places in the world and is mostly targeted by ordinary visitors and tourists all year round which makes the country famous to many.
Content:
Kenya as a Hot Shot Tourist Destination
Country Kenya has great views filled with wildlife and hills, in the country you can spend and enjoy holidays with your family and children.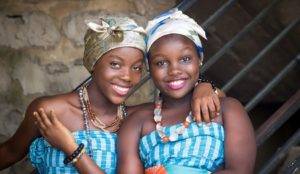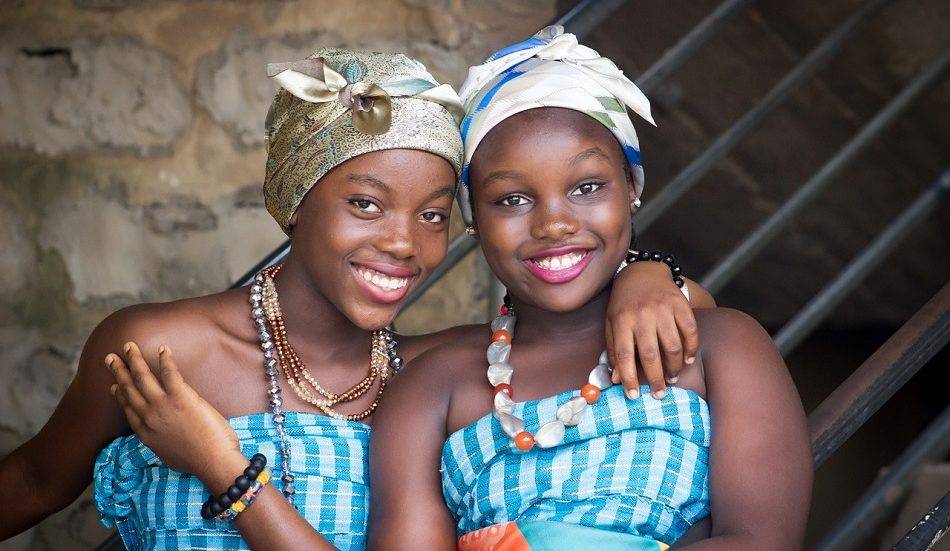 The combination of landscapes, beaches, the country's climate, and the beautiful scenes make the country famous worldwide.
Animal lovers and bird watchers can have an excellent time to capture many shots in their digital camera on safari holidays in Kenya. The migration of wild beasts is one of the best tourist attractions in the country.
But this is not the only major attraction. Below are other attractions for tourists that make Kenya famous.
Beach tourism
The white sandy beaches on the Kenyan coast ensure an opportunity to enjoy the sea, sand, and the sun in a special way compared to other countries in Africa.
What's more, the coastline is a complete paradise of palm and sandy beaches. For those looking for an adventure to the deep oceans, colorful coral, hundreds of fish species and more.
One of the factors makes these beaches exceptional is the fact that they are not as cool as those in the southern parts of Africa. This makes the experience completely awesome in these beautiful beaches which can be remembered for life.
Wild safaris
The big game and vast wild irrigation in this country has attracted tourists from all over the world.
An amazing array of unique landscapes, features and species can be found only in this East African country.
From elephants, buffaloes, leopards, lions, flamingos, giraffes, rhinoceros, to rare antelopes can be seen in this country.
Highlands and mountains
Those looking for thrilling experiences such as mountain climbing adventures, Kenya have many places to experience such activities.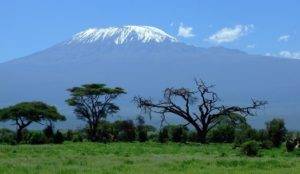 Mount Kenya is one of the most popular mountains, which is Africa's second largest. In addition to its height and challenge to mountain climbers, it offers great views.
The ranges of Aberdare, the Shimba Hills and the Longonot Mountains are very popular among tourists.
Unique Lakes
This country has its own unique lakes, which you will not find anywhere else.
Lake Nakuru is one of the hot tourist spots, with thousands of flamingos flocking on its shores. Lake Bogoria's volcanic activity, with some beaches lined with magnificent lakes.
Other lakes include Magadi, Turkana, and Victoria.
Cultural tourism
Diversity in languages, clothing, cuisine, and cultures are amazing in Kenya. With forty-two tribes, you are sure the cultural treatment is very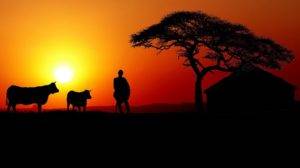 different.
Interaction with locals provides a good opportunity to explore their cultures, traditional dishes and their way of life.
If you do not have the opportunity to interact with the locals, do not worry because most of the hotels and resorts in Kenya will always provide an opportunity to enjoy local cultures, either through music, dancing and serving local cuisine.
Sport tourism
Kenya is known worldwide for its experienced athletes. There are many global recorders in Kenya, from Kipchoge Keino, Samuel Wanjiru, Catherine Ndereba Paul Tergat, and many others.
The Rift Valley in the country has training stadiums for international athletes from Kenya and abroad.
For those looking for a golf vacation, Kenya is the perfect destination for all kinds of golf all year round.
The golf courses in Kenya offer amazing landscapes like other, from the coast to the highlands.