Kenyan Visa for Iranian citizens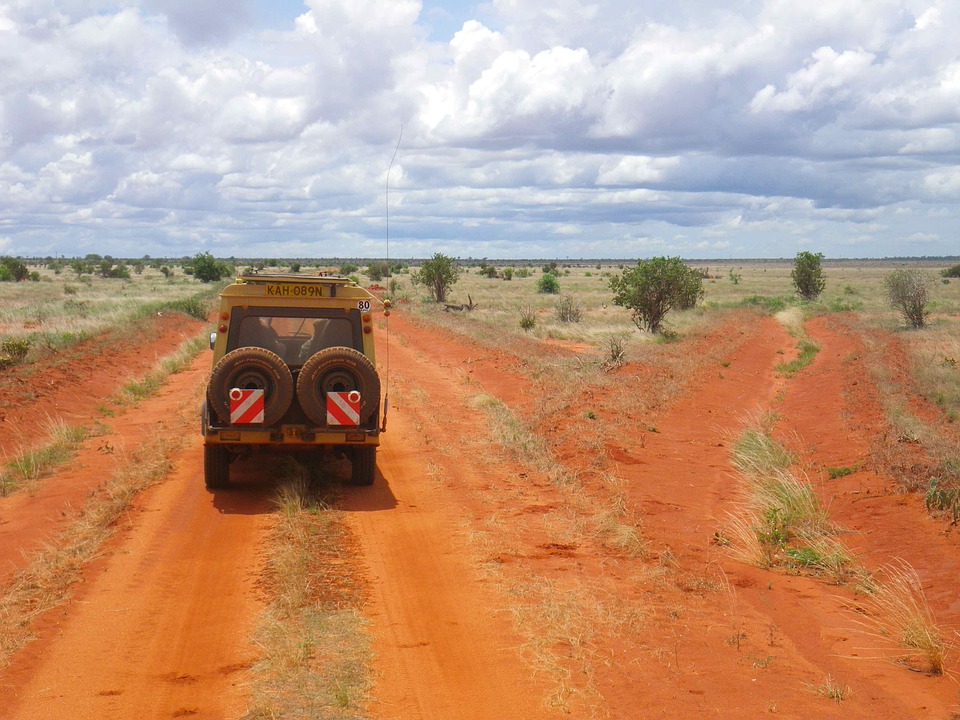 Kenya as the travel destination is growing in popularity year by year. Many people are looking for special offers from tourist agencies to spend their holidays there and feel this unique climate.
Before such a trip, there are a lot of things to catch up, and one of them that is crucial is the electronic visa.
Every person who would like to enter the country territory needs to possess a passport which is valid for at least six months and approved permit.
Unfortunately, not all nationalities are eligible to apply for an electronic travel authorization. In this situation, the first step before booking your flight or buying the trip is to check the list of the countries which can apply for eVisa Kenya.

Is it possible to apply for a Kenyan visa for Iranian citizens?
The answer is yes! Iranian nationality is on the list of eligible nationalities to apply for Kenya Visa. It is worth to mention that such an unbelievable facility as an electronic visa is available for five years.
Kenyan government introduced this system because of the vast amount of visitors. Thanks to this improvement travelers can avoid all the bureaucracy and visiting the embassy to get an appropriate document to enter Kenya.
The most popular and recommended site to apply is Evisa for Kenya, where within a few minutes you can submit your application and get full assistance in every step.
All you have to do is to go on the mentioned website and complete the application form with necessary data as passport details, name, surname, date of birth.
The essential step is to attach a scan of your passport bio-data page and the photograph of the applicant, it can be selfie type photo but no older than 6 years.

Depending on the purpose of your stay there can be some additional documents required. As whole the process is straightforward and hassle-free you would get into the last step promptly.
You will be asked to proceed with payment for what is necessary. There is a possibility to pay with a credit card, PayPal, or any other suitable way of payment.
Kenyan e-Visa types and purposes of stay
It is well known that each journey can have a different purpose, and due to this fact government of Kenya has prepared three different types of Visa. When you are planning to travel to Kenya for a vacation, you would need to apply for a tourist eVisa.
Such a document is valid for three months from the issue date, allows the applicant to enter the country territory once and stay up to 90 days. But if you are going to have some business meetings or attend a fair, the business eVisa is required.
This one has the same validity and period of stay as tourist eVisa, also allows for single entry, but there are additional documents needed. The candidate is asked to attach an invitation letter from the company in Kenya and the registration of the traveler's company.
The last type of eVisa is required for transit purposes. It was created for travelers who are going to transfer through Kenya. This eVisa document allows for a stay up to three days, and it is valid for also for three days from the date of crossing the border.
In the case of transit, the applicant has to attach an onward ticket. As the processing time of the eVisa application is around two weeks, it is crucial to think about it in advance.
Why is Kenya a very desirable destination?
Kenya enjoys a beautiful tropical climate. It is generally warm all year round, with plenty of sunshine and cooler nights and mornings. Visitors can enjoy most activities on the beaches and in the national parks all year round.
Since Kenya lies on the equator, the seasonal temperature changes are not extreme. However, due to the differing topography, you will experience different weather patterns when traveling across Kenya.
The hottest months of the year are February and March with temperatures as high as 34 degrees while the most refreshing season falls between July and August with temperatures dropping to around 16 degrees.
Kenya provides perfect weather for those who live in colder countries and are willing to escape to the hot place.