Kenyan Visa for Bangladeshi citizens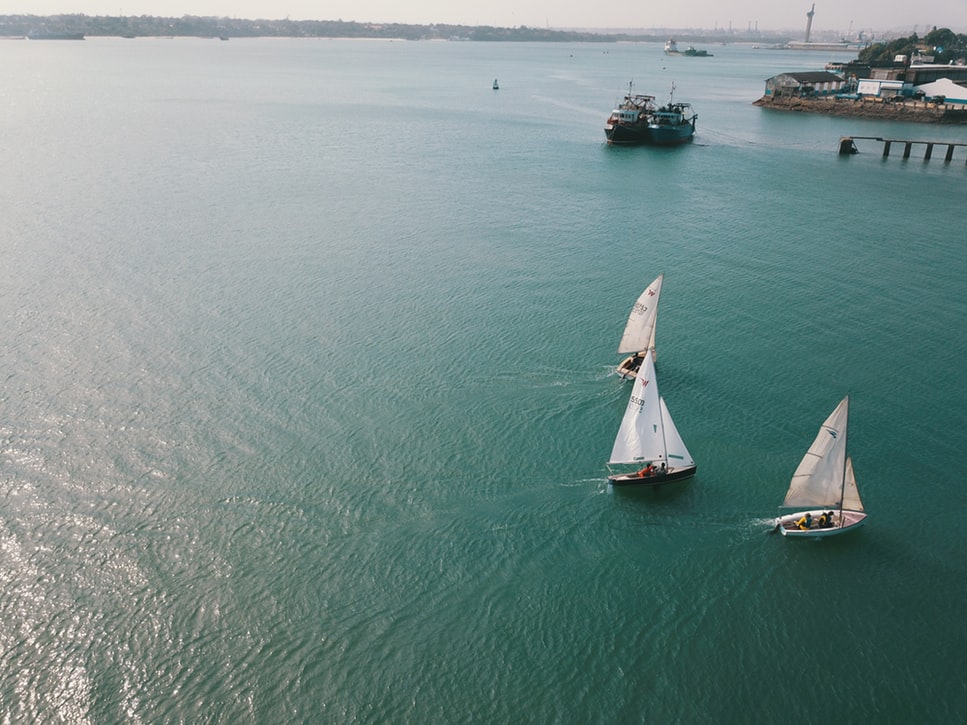 Known for its wide variety of biodiversity and ecosystems, the Republic of Kenya is one of the main East African countries in tourism. In fact, this activity is one of the main sources of income for the country.
Tourists opt for this country because of its beautiful beaches and reserved areas, with many animals in the wildlife. If you are a citizen of Bangladesh, you should know that Bangladeshi need a visa for Kenya. But there is nothing to worry about.

I am a Bangladesh citizen, Do I need A visa to visit Kenya?
Yes, all Bangladeshi need to apply for an eVisa to visit Kenya. Scroll down to see the requirements.
What is an Electronic Visa for Kenya?
The electronic visa for Kenya is an authorization document that allows visitors to enter Kenya.
What Do I need to apply for an electronic visa for Kenya?
For your online visa application for Kenya, you will need:
A passport that is valid for six months.
A scanned copy of the personal passport data page.
A recent passport-sized digital photo.
The return flight ticket.
The travel itinerary.
Hotel reservations / details (or an invitation letter).
Credit/debit card or PayPal account for the payment.
How long is the electronic visa valid for Kenya?
This visa is valid for 90 days after issuance. It will also allow Bangladeshi citizens with Unique Entry for a maximum of 90 days per entry.
How long does it take to apply online?
The processing time is only less than 10 minutes. After that, we will send you an email when your visa is ready.
How to apply for E-visa for Kenya?
To apply online, you must follow these three simple steps:
In the first step, you must fill out the form with your general data and also choose the processing time from the mentioned options.
The second step is to check that your data is correct and make the payment.
The last step is to fill out a questionnaire. Other documents may be required, but it will depend on each particular case.
Click here to start. If you need help filling out your application, our website has an excellent technical service that can help you at any time, 24 hours a day, 7 days a week (including holidays).
Can I apply for my friends or family?
Yes, you can. However, before doing so, make sure you have the necessary documentation and your data.
Then, you have to apply online with your information and if you want to apply for more people, click on 'Add new applicant.'
Do I need an Electronic Visa if I am in transit through Kenya?
You will need it ONLY if you want to leave the airport once in Kenya.
Is it safe to request my Evisa for Kenya by our website?
Of course. Our website has maximum security servers that protect your information. Also, you can benefit from our excellent customer service. In fact, we provide online support 24 hours a day, 7 days a week.

What do I do if I need more answers and want more information?
For more information, do not hesitate to contact one of our customer service representatives by clicking here.
Kenya is a country of vast and diverse wildlife. Its various national parks and sports reserves attract thousands of tourists every year. Safari Park, Masai Warrior, the beautiful sea-beach, the high mountains Mount Kenya, scuba diving, Kenya are known to many for its natural beauty.
Besides tourism, agriculture is the main source of income for this country. This country is also famous for tea, coffee production. At the same time, Kenya is a landmark country in terms of cultural diversity.
Visiting Kenya is easy as long as you get the visa first. If you want to apply for Kenya Visa online. Our website can help your needs