Kenyan Visa for Finnish citizens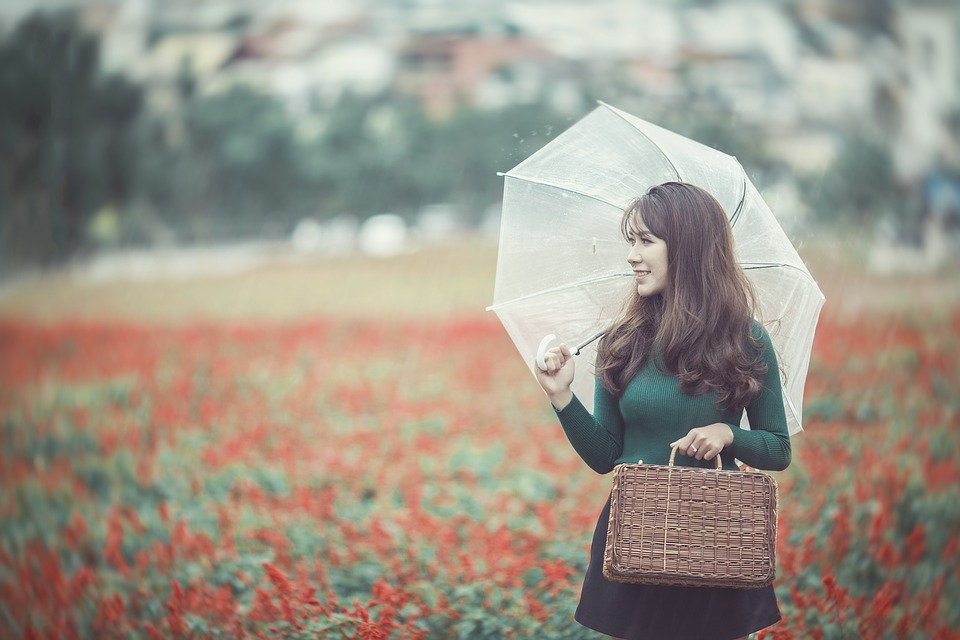 Kenyan visa for Finnish citizens
Last years we can observe a huge increase in interest in the Kenyan tourism sector. The locals are prepared to provide you with remarkable annual holidays in a safe space.
The government also has gone through extreme lengths to simplify the entire visa policy for almost all visitors. Every country that is a member of the European Union is eligible to apply online and the e-Visa system has been created.

It allows every entitled person, to apply for a visa online – without the need for making an appointment with the embassy.
Kenya is one of the few countries that allows foreigners to get tourism, transit, and business authorization entirely through the Internet.
All the essential documents are most likely already in your possession. If you have been wondering if a Kenyan visa is required for Finnish citizens, you already know the answer. If you wish to check if, for instance, a citizen of Sweden or Norway needs one, please find the link enclosed for your reference.
How does the process of applying for an eVisa look like and how long can I stay in Kenya with a valid e-Visa?
The entire process can be fulfilled online which means that you can just click here.
Please proceed accordingly to the instructions given on the website.
Firstly you will be requested to provide general data such as your name, surname, occupation, passport details, address, gender, etc. In this step, you are expected to provide your email address as well.
Please make sure you haven't made any spelling mistakes while writing it down because even the slightest spelling error might cause communication difficulties.
Once you have inputted all the essential information, you are going to be requested to attach the necessary documents and proceed with the payment.
Once your application will be completed a confirmation email, with your application number will be sent to the email address provided in the application.
The processing time in case of a Kenyan eVisa might take up to 72 h (3 working days), so it is advised to apply within at least 3 days advance. Once your eVisa will be approved it will be valid for 90 days from the issuance date and will enable your stay for 90 days (in case of a tourism and business purpose).
If you are planning on transitting through Kenya, your eVisa will be valid from the date provided in the application for 3 days.
No additional charges will be required from you at the border of Kenya.

What documents are required for a Kenyan eVisa?
The documents required in the process may vary depending on the purpose of your stay in the country.
If you are planning on crossing the border in tourism purposes all you need to prepare is a passports biodata page – it has to be clear and legible, with no reflection or glare and all 4 corners have to visible on the final scan. Also, you will be requested to attach the photograph of an applicant- of yourself.
It doesn't need to be a professional photograph, it might as well be a selfie. As long as you are planning on entering Kenya no additional documentation is required.
If you are interested in visiting the country for strictly business purposes, you will be asked to enclose an invitation letter from a company located in Kenya under your name.
In the case of transiting through Kenya, apart from the passport and a photograph, an applicant is compelled to provide the air tickets proving that the number of days will not surpass 3.
No matter what is the purpose of your journey, applicants' passport validity has to exceed 6 months from the planned date of entrance.
If you are for some reason unable to provide the mentioned right now, you can still fulfill your application right now with all the necessary details and send the required documents at the following email address support@evisa.express at your earliest convenience.
Why should you visit Kenya?
When it comes to Kenya and its marvels, there isn't much that you wouldn't be able to do during your stay.
Beginning with mesmerizing Safaries as a romantic getaway or even a honeymoon activity, through chilling water sports in the African heat as a whole family treat or a remarkable hike that will enable you to climb Mount Kenya.
This country is known for its remarkably friendly citizens and can be expected to take care of your entertainment during the evenings! Plenty of local events and venues are attended every day by adventure seekers from all over the world.