Kenyan Visa for Jordanian citizens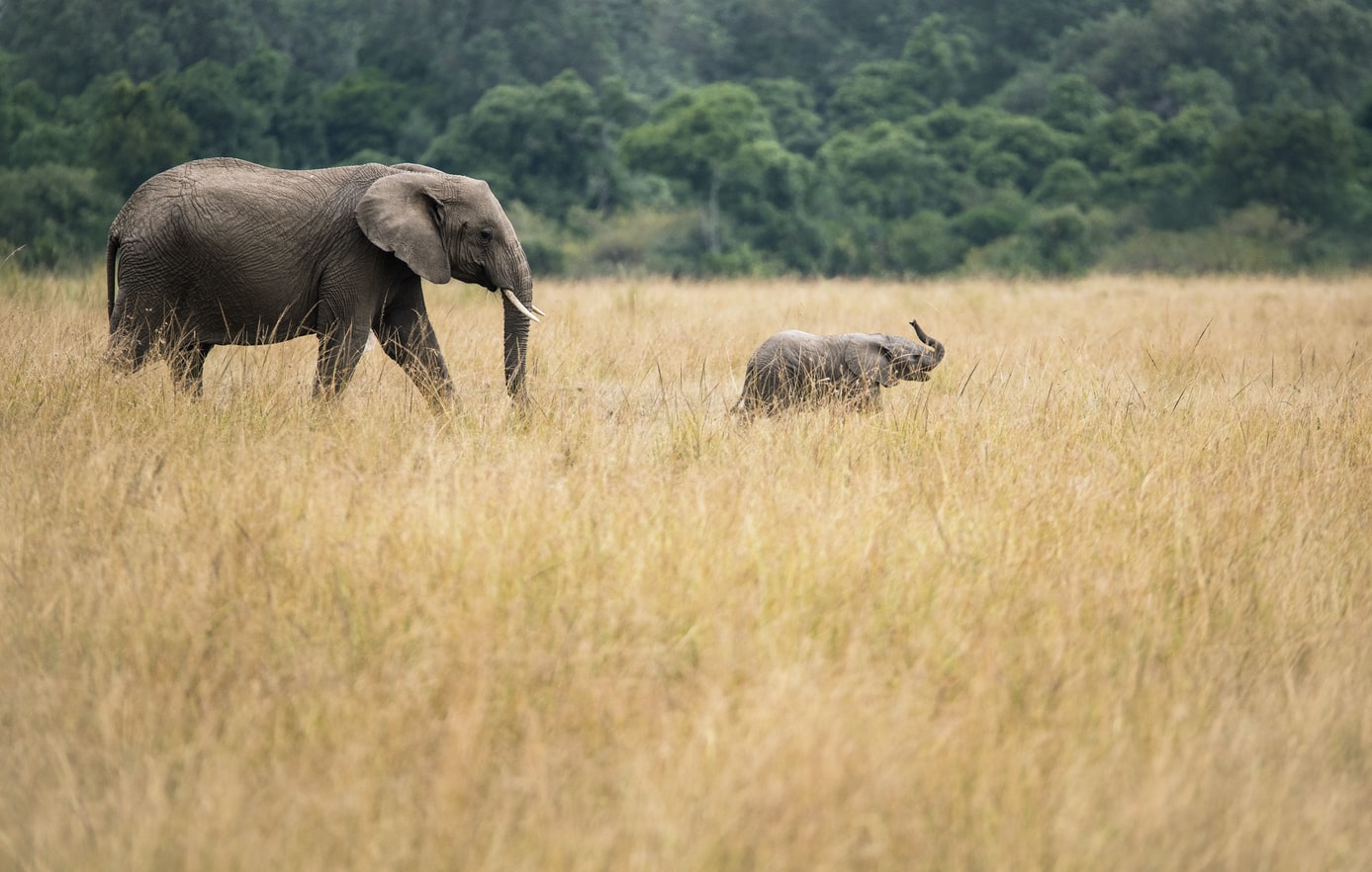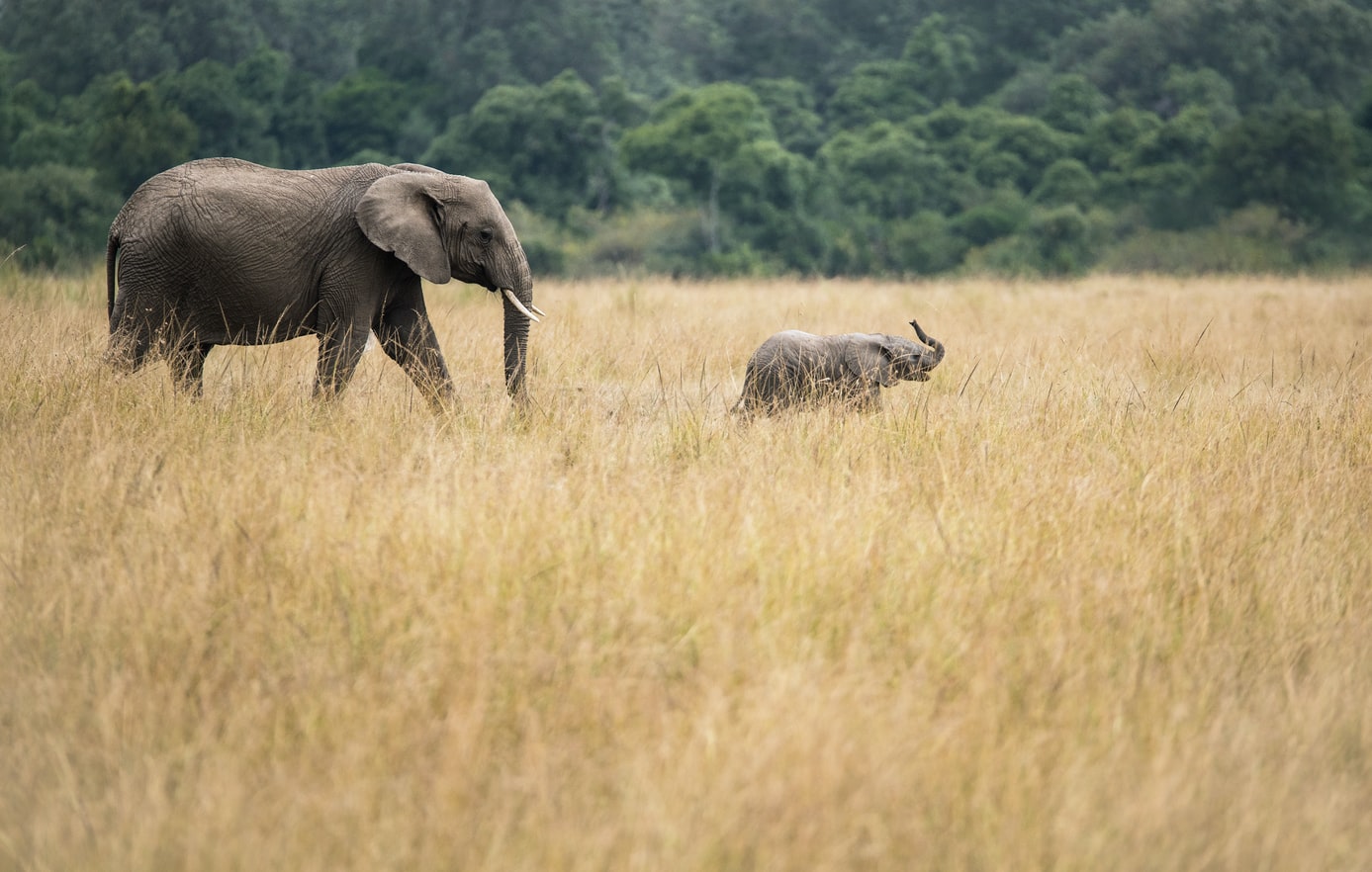 Kenya is endowed with a unique combination of tourist attractions such as beautiful coastal beaches, coral reefs, caves, and river deltas.
Rich wildlife including the 'big five' in their natural habitats, national parks and game reserves, good climate, beautiful geographical landscapes, Savannah grasslands, forests, salt, and freshwater lakes.
All those things make Kenya one of the most desirable destinations. Every year a lot of people are choosing this country for a holiday destination. Travelers need to know that to cross the Kenyan border e-Visa is required.
That is why before the trip to this wonderful place everyone has to check if nationality in your passport is on the list of eligible countries to obtain an electronic travel authorization.

Is Kenyan Visa for Jordanian citizens available?
Exactly five years ago the government of Kenya made a big step and introduced the electronic visas for more than 140 nationalities. Jordanian citizens are also on the list of eligible countries to obtain eVisa.
It is huge facilitation as the entire process requires only a device with an internet connection and a few mintues of your spare time.
All you have to do is to get into one of the most suggested website Evisa for Kenya.
In this service, you are going to get a full assistant during the whole process of submitting your electronic visa application.
This is a real revolution as there is no need to go through all the bureaucracy in the embassy but just complete the application form online.
The applicant has to fill in information like passport details, marital status, name, surname, email, and of course choose the type of eVisa which depends on the purpose of stay.
In the next step, it is to provide the payment. It can be done with your credit card, Paypal, or another suitable method of payment.
Depending on the kind of your electronic visa there may be additional documents required.
Above all the most crucial is to attach a copy of your bio-data passport page and photograph of the traveler. The photo does not have to be a professional one, but it has to be no older than 6 months.
The passport of the applicant must be valid for at least 180days from the date of entry Kenya.
Which type of e-Visa is suitable for my travel?
If you are wondering which kind of electronic visa is required for your travel you just need to know the purpose of stay.
So when you are planning to spend your holiday in Kenya you need to apply for a tourist eVisa.
This type is valid for six months from the date of issue and allows for a stay up to 90 days with a possibility to enter only once.
If the main reason for your travel is to have a business meeting you need to do a business eVisa Kenya application. It has the same validity, length of stay in the country territory and entry type as tourist eVisa, but requires an additional document.
The applicant has to attach the invitation letter from the company in Kenya and the registration of the traveler's company.
If your stay in Kenya won't exceed 72 hours you can apply for transit eVisa which is valid for three days from the date of crossing the border.
Processing time takes up to 14 working days so it is important to apply for Kenyan eVisa in advance. At the border, it is a must for every traveler to possess the passport and printed electronic visa.

Why Kenya?
Incandescent hues of red, orange, and yellow fill the sky, silhouetting the giraffes, birds, and acacia trees as the sun descend on the Serengeti.
While sunsets are here for incredible photographs, no picture can truly capture the majestic beauty and rewarding experience of watching some of the world's most revered animals in their natural habitat.
This magnificent country should be visited by everyone hungry for a great adventure and breathtaking views.