Kenyan Visa for Laotian citizens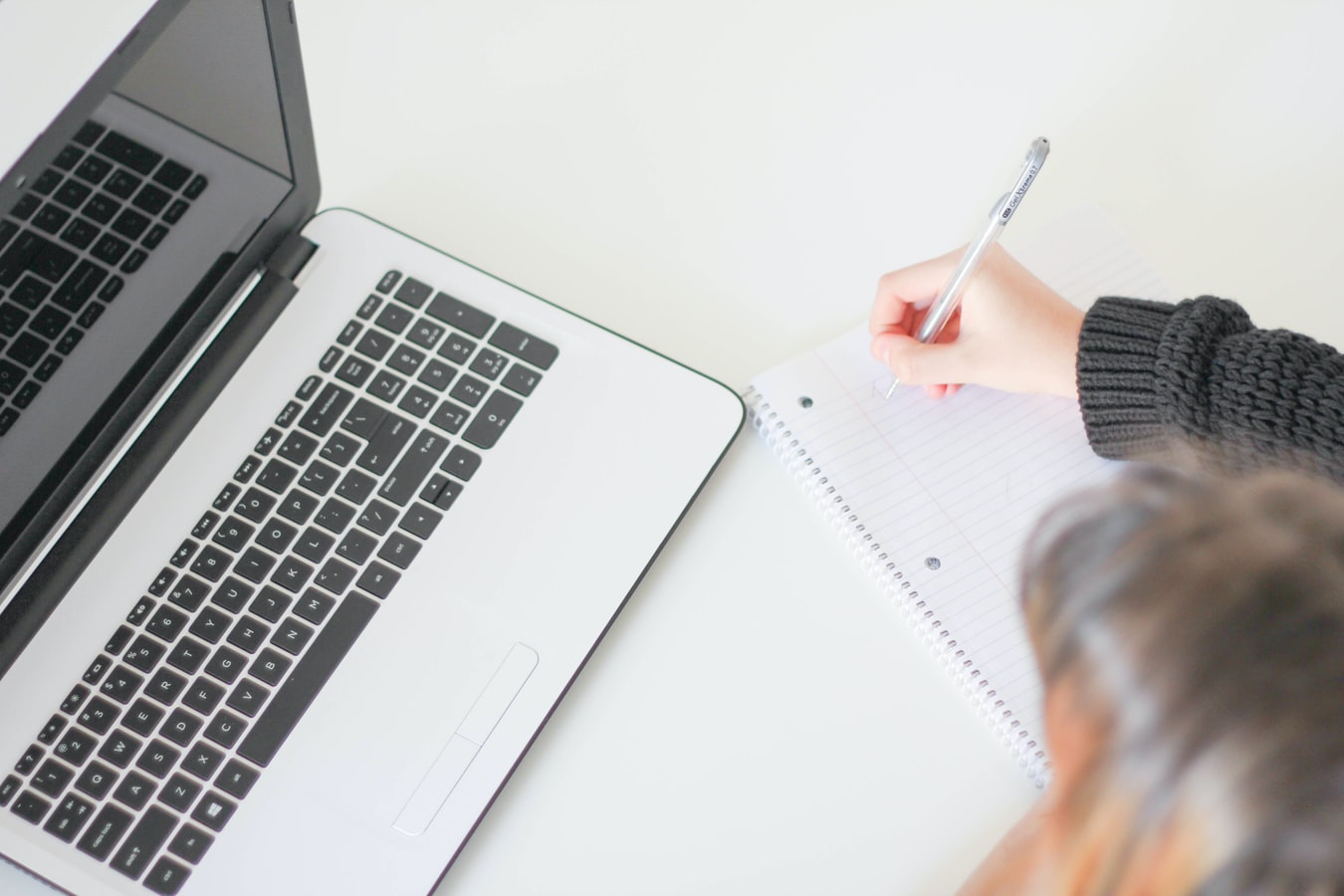 Thousands of travelers in recent years have discovered the amazing beauty of Kenya – an ancient African country. If you want to see what real Africa looks like, feel its breath, touch its history, culture, and nature, Kenya is your choice.
Tours to this country are inexpensive, local residents are unusually hospitable, and obtaining a Kenyan visa for Laotian citizens is extremely simple, this can be done in just a few clicks of your mouse.

In early autumn 2015, the Kenyan Government decided to revise the policy of entry into the country, with the planning of subsequent changes in obtaining a visa by citizens of Laos and other countries.
Earlier, an entry document could only be opened at the Embassy and issued upon arrival of a person at a place in a Kenyan city, but now the procedure has been modernized – it has become possible to obtain a visa via the Internet.
e-Visa is an electronic document that allows travelers to freely visit Kenya. It can be easily obtained on the website https://www.evisa-kenya.com/ by filling out a form with all the necessary information about yourself and receiving an electronic visa file in PDF format by e-mail.
The main types of electronic permit for crossing the Kenyan border include:
Tourist visa
Transit visa
Business visa
Remember that an electronic visa starts to work from the moment it is issued, not from the date you enter Kenya. Consider this significant fact when calculating the remaining allowed days of residence in the country.
For exceeding the specified period, the Kenyan authorities punish very severely: a fine in an amount that can reach about 2 thousand dollars or imprisonment.
If the applicant is less than 16 years old, then he is exempted from applying for a visa. For those over 16 years old, a separate electronic visa is required. Only their entry document will be required.

Steps to apply for a Kenyan e-visa
To obtain an electronic entry document you need to go through several stages:
Go to https://www.evisa-kenya.com/.
When registering, select the section – "Register as a visitor", proceed to enter your personal email address and a password that you have created.
Choose the type of e-visa that suits you.
Fill out an application for a document.
Upload to the site all the passport scans, photographs, and other necessary documents of their list.
Pay for visa services.
Wait for the application to be approved by the Government of Kenya. The decision to issue a visa is taken within at least two business days. After the decision is made, the person will receive an email notification.
Save the finished form to the computer, and then print it on the printer.
At the moment of crossing the border, along with an electronic visa, you must also provide:
a passport with a six-year validity after the trip;
tickets for the return trip;
evidence of a place of residence (for example, hotel reservation) or an invitation letter.
Provident Kenyans, in case of theoretically possible failures of the electronic system, have retained the option of obtaining a visa at the airport upon arrival. Failure of the system is the main reason for issuing a visa on the spot, registration should be done in advance.
When is the best period to go to Kenya?
Take a fascinating journey through the country, visit local attractions, parks, and reserves, get acquainted with the culture and traditions of African peoples – in general, spend time with benefit – you will succeed if you travel to Kenya in the most suitable season – from January to March or from July to October.
At this time, the climate is quite dry, hot, and most importantly – no precipitation. In the afternoon, the thermometer columns usually show from +26 to +29 degrees, in the evening they drop to +10 degrees. At dawn and at night it can be a bit cool.
Beach lovers should plan their vacation from August to September. The azure sea and romantic sandy beaches attract tourists more precisely at this time. You should not sunbathe on the beaches from December to March – during this period the sun is exhaustingly hot.
If you decide to visit Kenya for a safari, in order to observe wild animals and birds in real conditions, or if you want to visit Lake Nakuru Park and see the real pink flamingos, then it's best to choose the winter season from December to February, since in Kenya there is heat during this period.
The temperature in the evening is not lower than +15 degrees and during the day no higher than +27. Ideal weather conditions for observing animals and the most favorable season in Kenya, when the climate in the country is moderately hot and there is no rain.
The annual migration of some animal species, including wildebeest, can be observed from June to September. It is worth noting that July and August are the most popular months, it is at this time that there is a massive influx of tourists and a safari tour is better to book in advance.