Kenyan visa for US citizens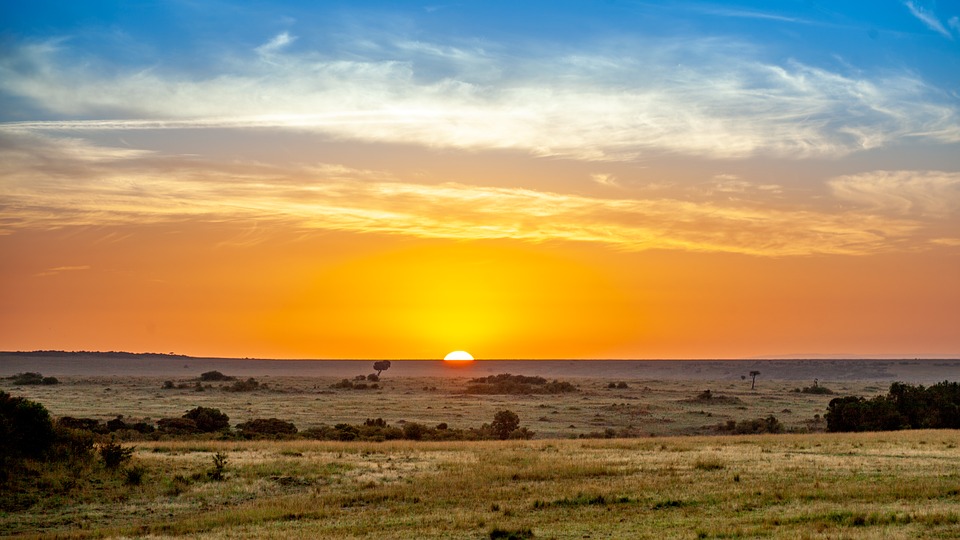 Every traveler loves to visit new places, countries where there is a lot of cultures to know, beautiful landscapes to look at, and lots of leisure activities to do, and few countries are as interesting as the Africans because in these nations ancestral cultures converge with paradisiacal beaches, high and cold mountains, large savannas full of exotic animals such as lions and giraffes, jungles and modern cities.

And among all countries, few offer options as attractive to travelers as Kenya.
This place is named after Mount Kenya, the second-highest in Africa, and is one of the most visited African countries by tourists today.
This is because experiences, like watching the great migration of animals in Masai Mara, boarding the Lunatic Express train through the jungle traveling from Nairobi to Mombasa, dancing on the paradisiacal beaches or simply knowing their culture, can become a dream vacation.
Travel to Kenya
The place that Hemingway visited many years ago today is more alive than ever. Kenya, knowing its full potential, is committed to tourism and travelers continue to prefer this country for all its wonders.
Lots of Americans every year, inspired by the great American writer, choose this as their destination for vacations to have different and exciting experiences.
But, as every good traveler knows, not everything is simple when traveling. Because some places like Kenya require a visa for you to enter their territory. Let's see how this works:
e-Visa is an authorization that is issued so you can enter a country. In this way, countries like Kenya, which are surrounded by nations in conflict, can keep their borders safe and control who enters their territory, thus ensuring the safety of all who enter.
Therefore, if you are thinking of traveling to Kenya, you must know that in order to enter the country, you must apply for a visa first.
In the past, applying for a visa for Kenya was an extremely cumbersome activity, which kept away many curious tourists who wanted to know the wide African savannas.
And for a long time, this system was maintained until 2017 when an E-visa system was established to enter Kenya. Let's see what this is about.

e-Visa for Kenya
An E-visa is a type of electronic visa that will allow you to enter a country. This is the new visa modality that some countries have implemented to make the visa application easier and thus attract more tourists to visit their territories.
In the case of Kenya, it is certainly a simpler way to apply for a visa because you can do it from anywhere in the world.
But before thinking about applying for an E-visa, you should confirm that your country's agreements with Kenya allow you to request an e-visa because this type of document is not available for all countries.
e-Visa for US citizens
Luckily for US citizens, the government agreements with Kenya allow an E-visa to be requested, which greatly simplifies the process.
The application is much simpler than it may seem, because you only have to complete an online form that can be done in minutes, and that's it, in less than 48 hours you will have your e-visa approved to travel to Kenya.
Surely by reading this and knowing how easy it is to apply for an e-visa to enter Kenya you have been excited. But you are also likely to ask yourself: where can I apply for this visa? Where can I get it safely and quickly? And this is an important concern, but don't worry, because we have the solution for you.
We are a website specialized in the online application for visas for Kenya, making the process easier for thousands of travelers who want to visit Kenya year after year.
With us, only with a passport valid for 6 months and the payment of a reasonable fee, you can request your e-visa, which will be ready in a record time of fewer than 48 hours.
It will allow you to be used up to 3 months after being issued and will allow you to stay in the country for up to 30 days, enough for you to know the incredible sheets or make the complete tour of Mount Kenya.
So if you are thinking to travel to Kenya, do not hesitate and apply now !