Kenyan Visa for Latvian citizens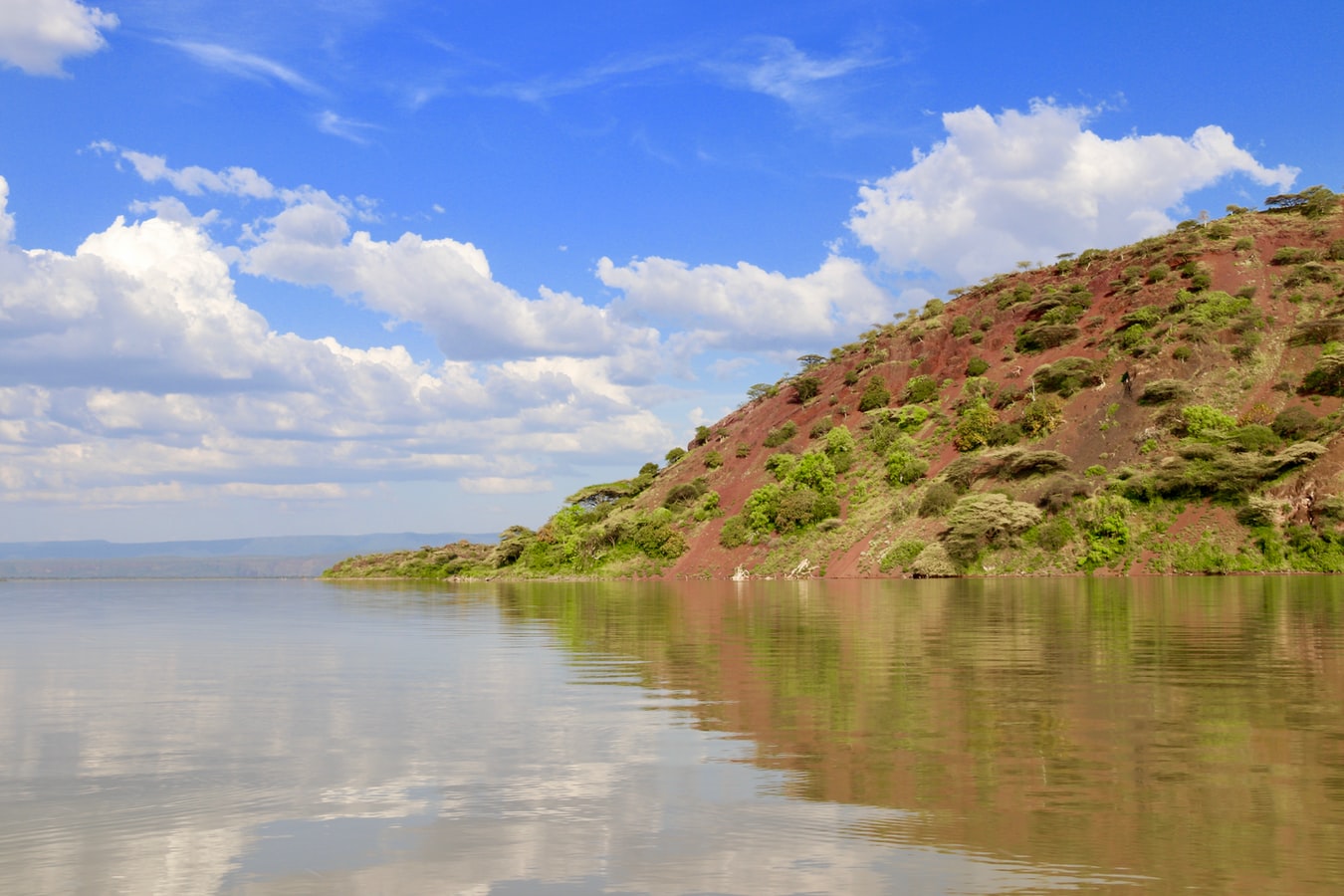 For the most adventurous Latvian travelers, enjoying a vacation in Kenya is one of the most entertaining experiences you can have since in this fabulous country you have the opportunity to go on safaris, witness the migration of animals, get a glimpse of the beauty of its landscapes and fill yourself with the love and kindness of the people who make up this beautiful country.
You have more than 56 natural parks and reserves to choose from to get to meet the most varied wildlife as there is no other place on the planet.
It is for this reason that today we will show you how you can request an e-visa to Kenya so you can start your venture as soon as possible as you have never imagined before.

What are the requirements for a Latvian citizen to apply for an e-visa to Kenya?
Thanks to the existing agreement between both countries the requirements for a Latvian citizen to apply for an electronic travel authorization are not very extensive, you only need your passport to be valid and a card enabled for online payments.
It is also important to have both an email address and a working phone number.
How soon should a Latvian citizen apply for an e-visa to Kenya?
Although the process does not take long to receive the approval response, it is important to apply for an e-visa to Kenya no less than 90 hours before the trip, which leaves a considerable amount of time to be approved.
Generally, Latvian citizens are granted for an electronic travel authorization within 72 hours.
Which are the steps for a Latvian citizen to apply for an e-visa to Kenya?
All Latvian citizens must fill out a form specifying the reason for their trip since the e-visa is only granted if the trip is for tourism or business.
You must also provide your e-mail address, telephone number, and passport. Then, with the credit card, you cancel the operating expenses for the issuance of the permit and as a result, you will have in your email proof of payment and within 72 hours, as previously mentioned, the approval response.
It is important to note that an e-visa to Kenya authorizes the Latvian citizen to stay in the country for a period not exceeding 30 days, so you should plan your visit carefully in order not to exceed this limit.
Which are the best places for a Latvian traveler to take photographs in Kenya?
Kenya's natural attractions are endless, as its landscapes range from jungles, forests, mountains, and more. So a Latvian traveler can take the most beautiful photographs of nature and the most exotic wild animals on the planet as souvenirs.
Among the best sites are:
Lake Nakuru is the main place to take pictures because it is here that you will find the largest concentration of colorful birds and flamingos, which will simply leave you speechless before the majesty of the view.
But if you have an adventurous spirit, we invite you to visit the lion's hill nearby to enjoy the forests that make up the lake. All the photographs obtained from this place look like postcards taken in prehistoric times.
If you travel in January, February, August or September, you should visit Mount Kenya National Park, because you will be able to photograph its fabulous snow-capped peaks seen from a distance.
However, what makes it even more fascinating is the mountain flora, the glaciers, and the rainforest accompanied by buffaloes and elephants, which will give you the best shots for your social networks.
Lake Turkana cannot be missing from your list of destinations, it is located in the Great Rift Valley, its landscape has no equal, it is the largest desert lake on the planet, which because it is dry and warm at the same time can be considered volcanic.
The lake is also home to giraffes, cheetahs, and lions as well as numerous species of birds. So for being so exotic, you will want to keep many photographs of the place.

Although in Kenya, whatever tourist site you wish to visit, such as Lake Victoria, Diani Beach, or Haller Park, will always offer you the most beautiful landscapes you won't find anywhere else.
Therefore, you have an open invitation to apply for your e-visa to Kenya as soon as possible, because adventure and unforgettable experiences are waiting for you.